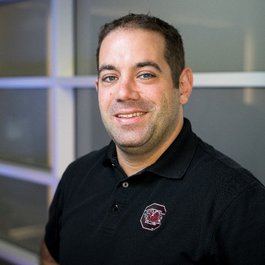 Matt Frankel, CFP, Contributor
TMFMathGuy | [email protected]
Matt is a Certified Financial Planner® and has been a Fool.com contributor since 2012. He's a graduate of the University of South Carolina (B.S.) and Nova Southeastern University (M.S.), and after a few years as a high school mathematics teacher, decided to combine his loves for teaching, writing, and investing to help people manage their financial lives better.
Matt's first venture into real estate investing was a "house-hack" -- that is, buying a duplex and living in one side while renting out the other. He was immediately hooked on the wealth-creation potential of real estate and has since continued to invest heavily in the sector, both in the form of physical properties and REITs. He currently lives in the Columbia, South Carolina area with his wife Kathy, two children, and two high-maintenance dogs.
For a complete list of stocks that Matt Frankel, CFP owns, please click here.