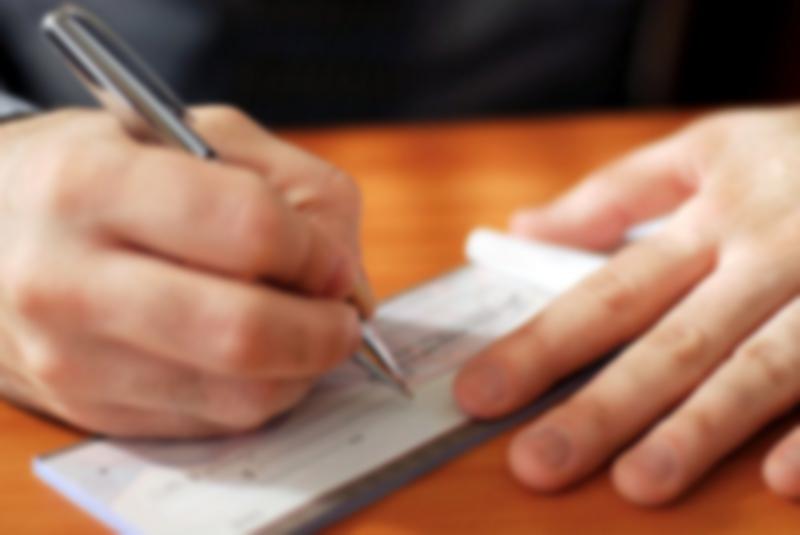 The real estate industry is flooded with companies that claim they can help you make tons of money...if you just take their courses. Some of those courses can sometimes cost $10,000 or more. That's no small sum, especially when you consider that there are markets where that cash could take you halfway to a down payment on your first property.
Thankfully, if you are clever in using free trials, memberships, and online content, there are a few resources you can use to jumpstart your education in the real estate investing business without spending an arm and a leg:
Zillow.com
In addition to its value estimator and listings database, Zillow.com features tons of educational content geared toward real estate agents, landlords, and investors. Article topics include "How to Run a Tenant Credit Check" and "How to Remove Squatters". There are also tools such as rent receipt templates and overdue rent notices. To gain access, set up a free Zillow account.
Community colleges and universities
Local junior colleges near you may offer real estate courses as continuing education opportunities. Some of those education options include free tuition for select groups such as senior citizens. There are also scholarships if you are eligible. 
YouTube
Although it can be harder to vet for quality content, YouTube.com is flooded with video courses on how to conduct real estate business. An example of YouTube's better videos is "Real Estate Wholesaling Explained: How a Double Closing Works." There's plenty to learn here, whether you're an agent, property manager, or investor.
Local Real Estate Investors Associations (REIAs)
The National Real Estate Investors Association has a mission to promote educational tools and networking opportunities for real estate investing. Using its network, you can find a local group of investors that meets weekly or monthly near you. 
Each REIA may have varying levels of memberhip, and some start at no cost. Members can access events with keynote speakers , access local, off-market property listings, and other educational opportunities. Keep in mind, though, that those speakers and groups, may try to sell you memberships and services while you are there.
You may also be able to meet other like-minded investors or aspiring investors of various experience levels, as well as industry professionals, such as contractors, agents, lenders, and wholesalers.
Skillshare and Coursera
Although Skillshare's subscription starts at $8.25 per month, you can try your first month free. It gives you access to positively reviewed video courses such as "Commercial Real Estate Investing 101" and "Sophisticated Real Estate Investing: The Core Strategies, Tools & Mindset."
Coursera allows you take courses from universities to earn professional certificates in a variety of subjects. You can even study for a degree or master's degree. You can join for free, although courses cost $29 to $99 each and include a shareable course certificate.
We do receive compensation from some partners whose offers appear here. Compensation may impact where offers appear on our site but our editorial opinions are in no way affected by compensation. Millionacres does not cover all offers on the market. Our commitment to you is complete honesty: we will never allow advertisers to influence our opinion of offers that appear on this site.