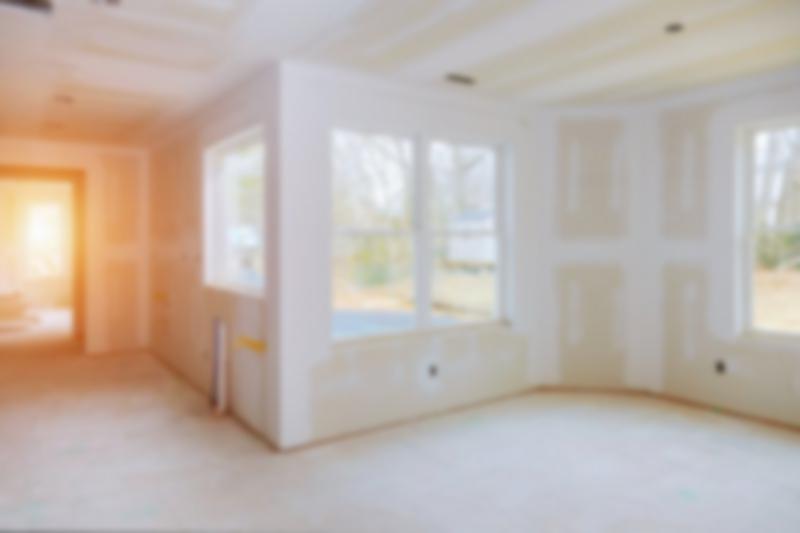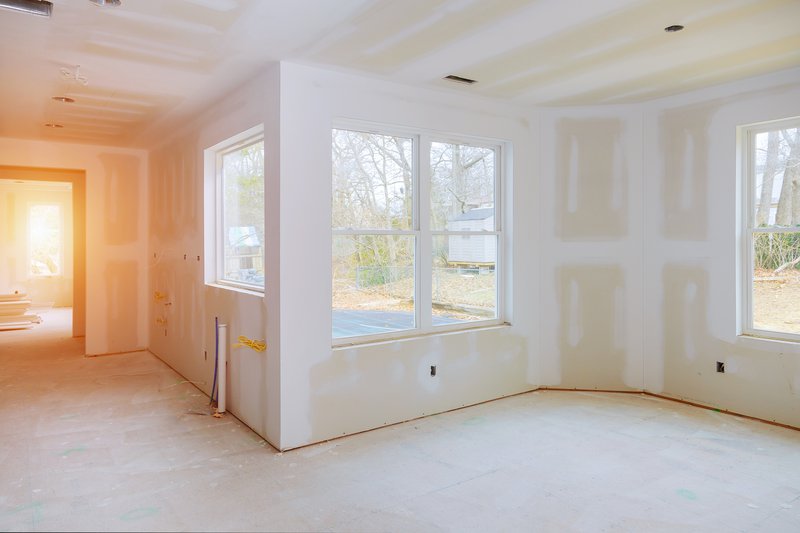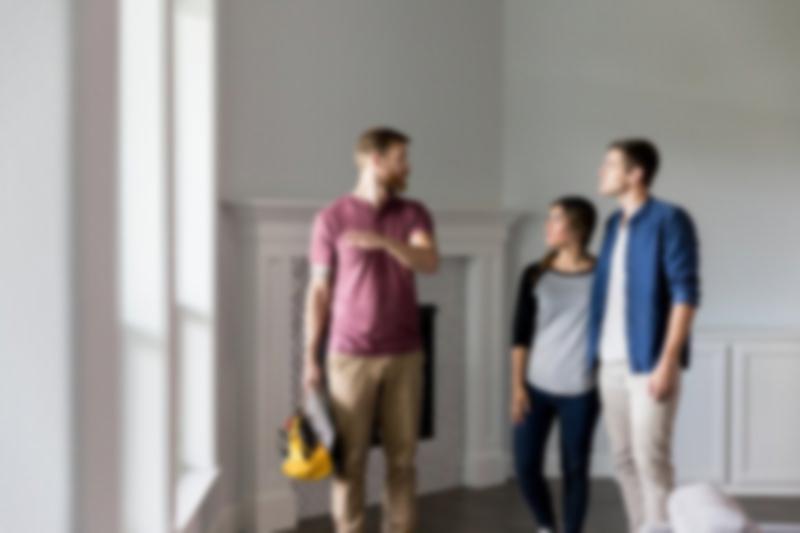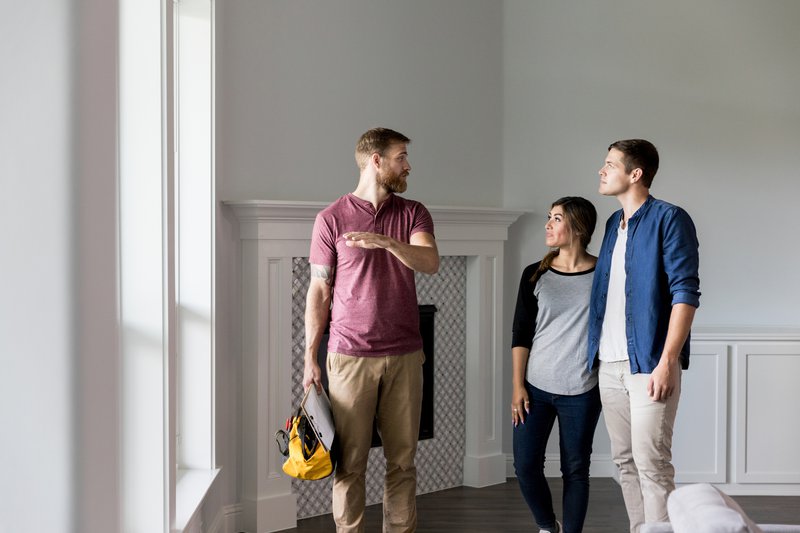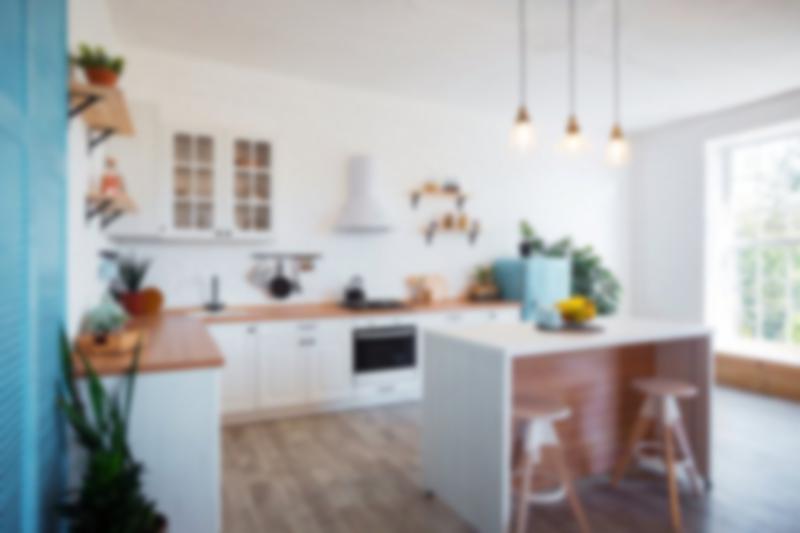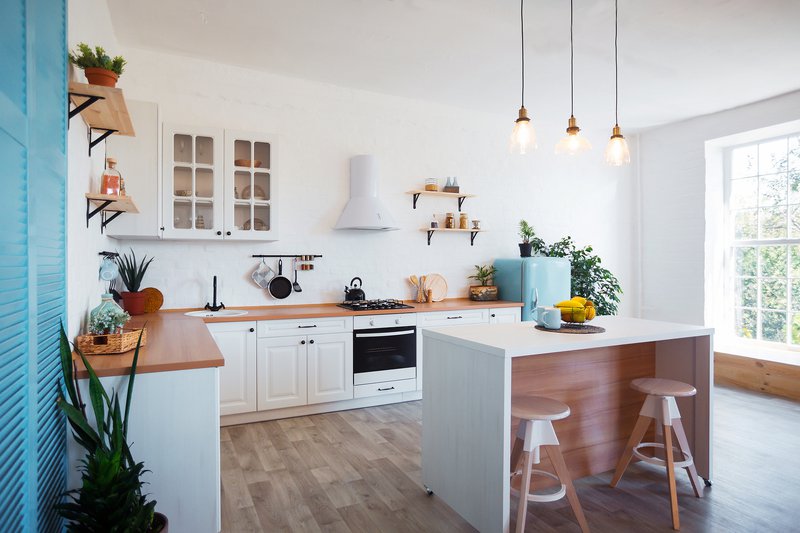 Better Returns - half the volatility. Join Mogul Today
Whether over the 21st century, the past 50 years... Or all the way back to more than 100 years... Real estate returns exceed stocks with SIGNIFICANTLY less volatility! In fact, since the early 1970's real estate has beat the stock market nearly 2:1.
That's why we launched Mogul, a breakthrough service designed to help you take advantage of this critical asset class. With volatility spiking, Mogul members have been receiving investing alerts with projected rates of return of 16.1%, 19.4%, even 23.9%, and cash yields of up to 12%! And these aren't in some 'moonshot' penny stocks or biotechs, but more stable multi-year real estate developments that don't see their value swing on a daily basis like the stock market.
Join the waitlist for Mogul here and receive a complimentary 40-page guide on a NEW way to build wealth. Join waitlist now.
---
Popular Articles On Millionacres