Alexandria, VA -- November 10, 2021 -- The Motley Fool is thrilled to announce that Rachel Williams will join as the company's first Chief Diversity and Inclusion Officer on Nov. 12, reporting to co-founder and CEO Tom Gardner.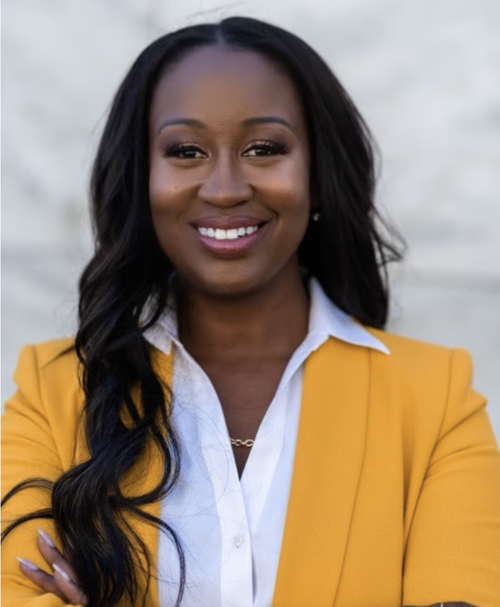 "Rachel is an incredible addition to our leadership team, our employees, and all our stakeholders. She brings an unending passion for teamwork, people, fairness, and purpose," said Gardner. "She is a true Fool, with an innovative spirit and high expertise that will help us serve hundreds of millions more people in their journey to invest successfully."
In this new role, Rachel will build on the work achieved over the last six years by The Fool's Motley Committee, applying her expertise on recruiting, leadership development, employee engagement, and retention. Her focus will also include advising our product and marketing teams as we expand our reach into diverse communities in our attempt to make the world smarter, happier, and richer. 
"I'm completely bought into The Motley Fool's mission and vision," said Williams. "Financial literacy, access to wealth creation, and removing barriers to investing are some of the great societal equalizers. I can't wait to join The Fool as we aim to tackle the audacious goal of making the world smarter, happier, and richer."
Rachel most recently served as the Head of Diversity, Equity & Inclusion at X, the moonshot factory at Alphabet. Prior to her role at X, Rachel served as the Global Head of Diversity and Inclusion at StubHub, and the Head of Corporate Recruiting, Diversity and Inclusion at Yelp. 
About The Motley Fool Holdings, Inc. 
Founded in 1993 in Alexandria, Va., by brothers David and Tom Gardner, The Motley Fool Holdings, Inc. is a financial services company dedicated to making the world smarter, happier, and richer. The Motley Fool reaches millions of people around the globe every day through its innovative investing solutions, podcasts, books, newspaper columns, and media appearances.