10 Financial Moves to Make a Habit Of
Author: Dan Caplinger | March 06, 2019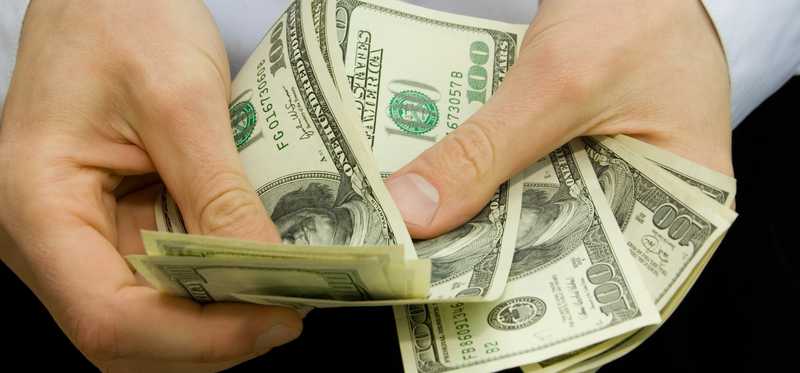 Make your money work harder for you
The road to riches is a long one, but it doesn't have to take huge effort to get moving in the right direction. If you resolve to get smarter about how you handle your money, then it can quickly become a habit that will pay off in the long run. In particular, these 10 things can get you on your way to your financial goals.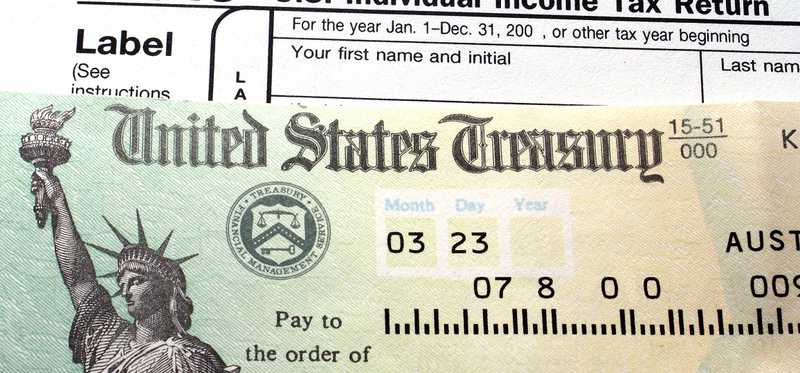 1. Invest your tax refund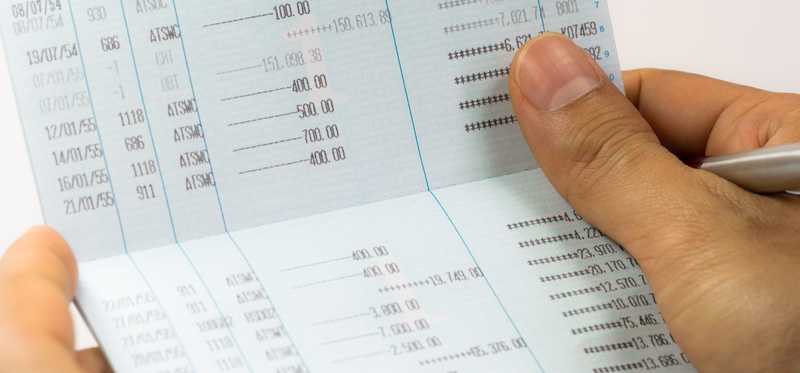 2. Be smart about your bank accounts
Too many people leave a lot of money in their checking accounts, where it typically earns little or no interest. If you need ready access to your money, just putting it into a savings or money market account can dramatically boost how much interest you get. Current rates around 2% aren't huge, but they can add up to hundreds of extra dollars each year if you're careful about putting your money where it'll work hardest for you.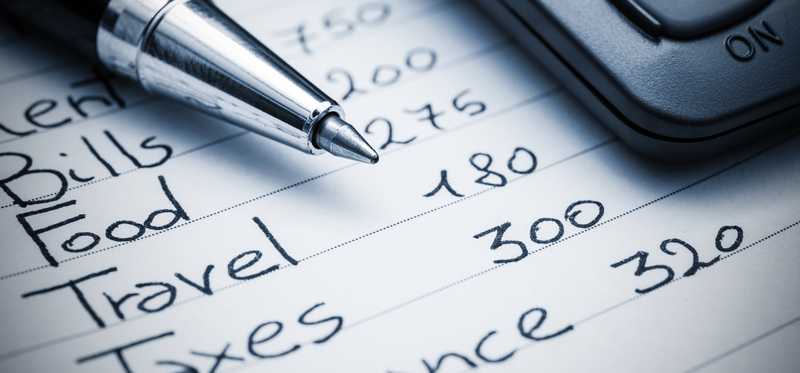 3. Make a budget
Many people have no idea where their money goes each month. By having a budget, you can track what your actual purchases are. That can help you assess whether you really need the things you spend your money on -- potentially unlocking new saving opportunities.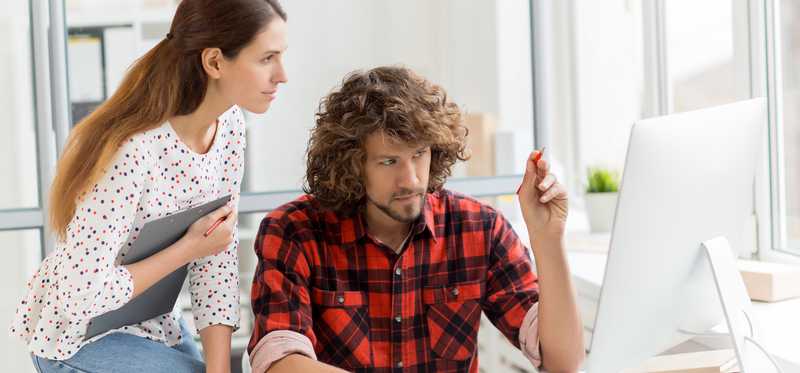 4. Track your finances online
It's easier than ever to track what's happening with your financial accounts -- and it's also more important. Identity theft and data breaches make it easy for criminals to target your credit cards and your relationships with banks and brokerage companies. By reviewing your finances online, you'll get up-to-the-minute readings on your account status -- and see potential fraud before it can do you any more harm than necessary.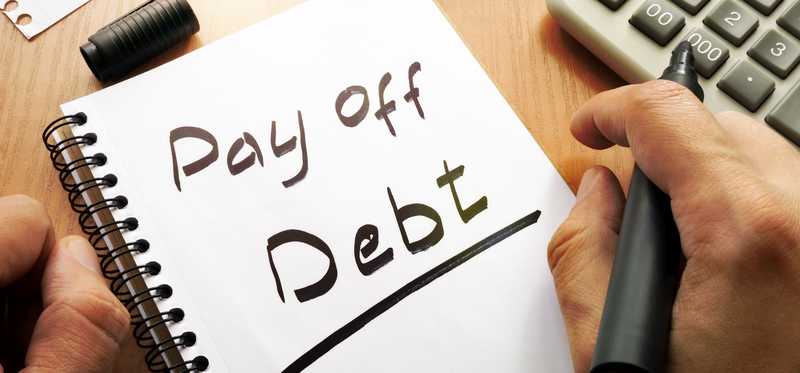 5. Pay down debt faster
Most people aren't in any big hurry to get their debt paid down, often making just the minimum required payment. For high-interest credit cards, that move can be extremely costly. It's smarter to get your debt paid down more quickly, as you can then be confident that you won't pay any more in interest charges than you have to.

ALSO READ: 4 Reasons You Should Start Paying Down Your Debt Now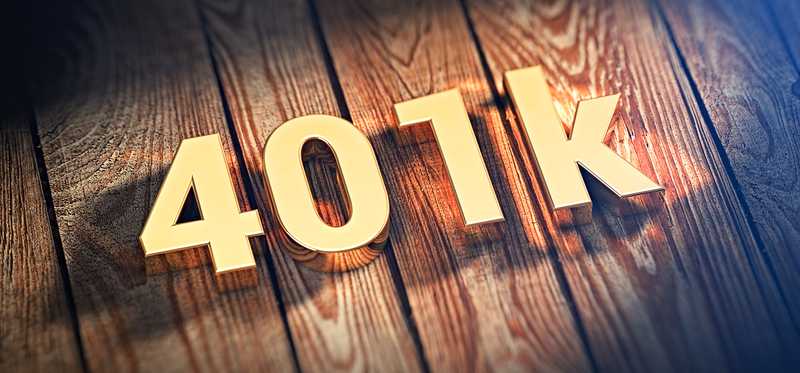 6. Give your 401(k) plan a boost
If you're fortunate enough to have a workplace retirement plan like a 401(k), take advantage of it. Many employers offer matching contributions that can enhance your savings, and you'll also reap big tax breaks from using a 401(k). In particular, consider increasing the percentage of pay you contribute to your retirement account when you get a raise. That way, you won't notice a hit from increased saving but will earn big rewards down the line.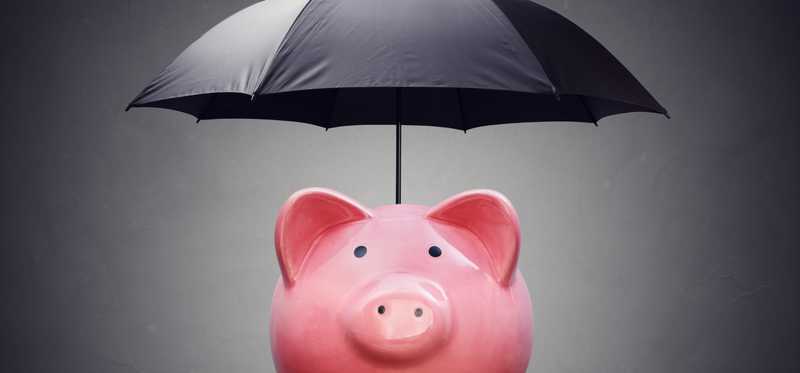 7. Build up an emergency fund
You never know when an unexpected expense could come up, and many Americans don't even have enough emergency savings set aside to cover frequent occurrences like a surprise car repair. Experts suggest having three to six months' worth of pay available in order for emergency savings to cover big events like a job loss, but even if you can't save that much, having even a few hundred dollars in an emergency fund can mean the difference between covering an expense and facing a personal financial crisis.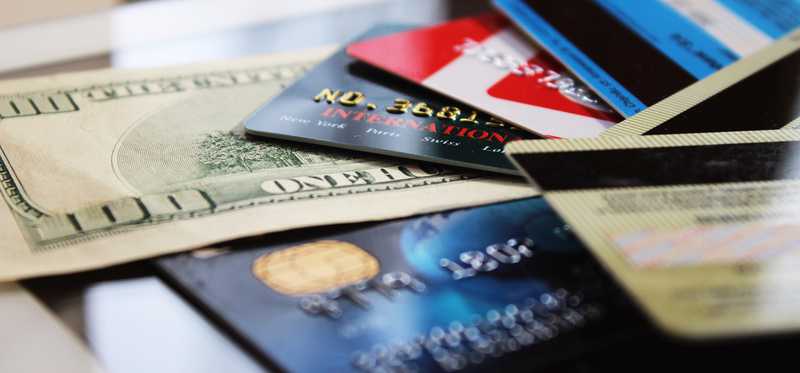 8. Avoid special credit card offers
We've all gotten them: offers in the mail letting you write a cash advance check against your credit card account. Some of those deals are structured to seem like a good deal, offering low interest rates that you could use to consolidate other debt. But look at the fine print, and you'll usually see costly fees that can add hundreds of dollars to your debt burden. That's a move you don't need to make, so ripping up those checks is the best way to avoid temptation.

ALSO READ: Avoid Doing These 3 Things When Traveling With a Credit Card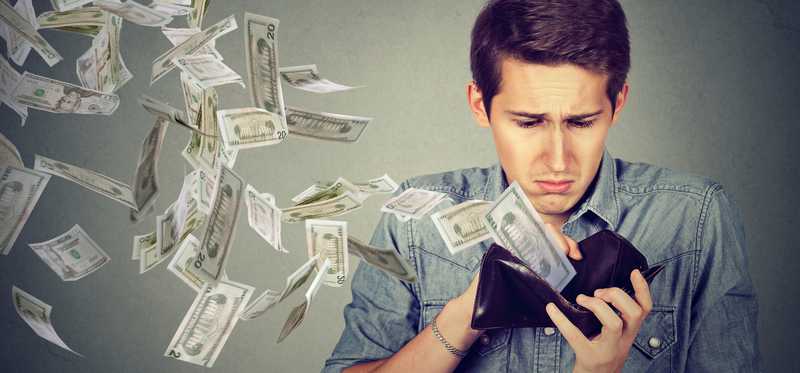 9. Don't pay financial fees
Banks, brokerage companies, insurance agents, and a host of other financial providers charge ridiculous numbers of fees to their customers. There's often little reason to pay a fee at all for things like a simple bank account or credit card, and even if you do have to pay a fee for services like stock trades, keeping it as small as possible ensures that you'll hang onto the lion's share of your own money.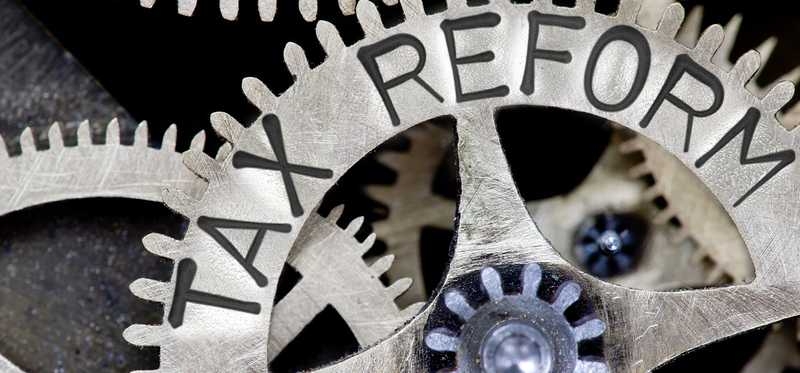 10. Keep up to date with tax law changes
Last year's tax reform laws threw many people for a loop, because it was hard to get a handle on what law changes would mean for their finances. Only now are some people realizing that they could have planned better to deal with the changes. Be quicker on the uptake, and you'll have the best possible chance to put tax law changes to your advantage rather than getting blindsided by them.

Smart habits mean more money for you
Managing your money might seem like a big challenge, but it doesn't have to be. Make these 10 things a habit, and you'll be well on your way to greater financial security.


The Motley Fool has a disclosure policy.