10 Money Management Tips for Freelancers
Author: Dan Caplinger | July 18, 2019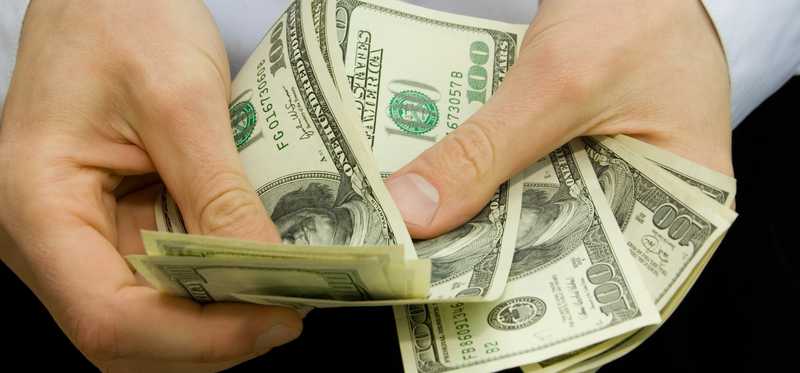 Freelancers need good money management skills
In today's economy, more and more workers are finding that freelancing gives them a chance to balance their career aspirations with their personal lives. To be successful, freelancers not only need to find clients who value their skill sets but also must take care of many extra financial issues that ordinary employees don't have to deal with. Within, we'll share 10 money management tips that freelancers should master in order to reach their full potential.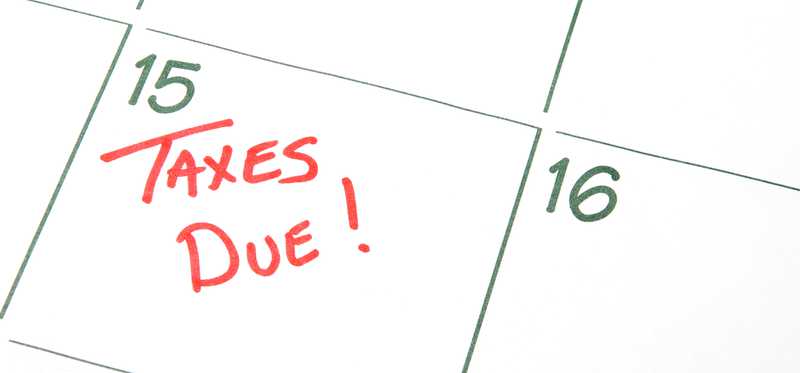 1. Pay your extra taxes
As a freelancer, you don't have an employer to withhold taxes from your paycheck, so it's up to you to make sure you save money out of the pay you collect to pay your income tax obligations -- usually through quarterly estimates. In addition, you'll also typically owe self-employment tax to make up for the money that Uncle Sam takes for Social Security and Medicare withholdings.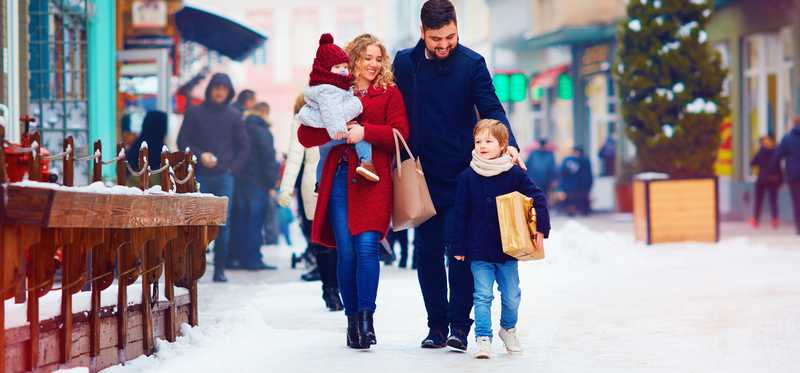 3. Budget for holidays, vacations, and time off
There's no such thing as paid holidays when you're a freelancer. If you want to take a vacation or need time off for medical or other reasons, you'll have to plan for it with a budget that not only gives you the money you'll need to cover trip expenses but also keep paying your ongoing regular bills.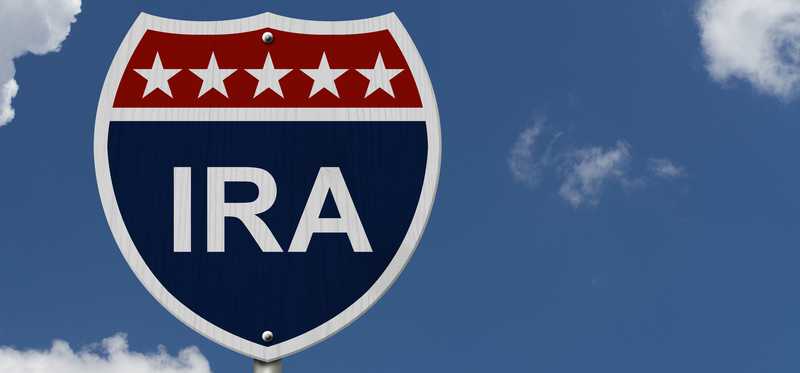 4. Take advantage of IRAs for retirement savings
As a freelancer, you won't have access to an employer's 401(k) or other retirement plan. But you can always use an IRA to save money for retirement in a tax-advantaged away. With contribution limits of $6,000 in 2019 for those under 50 or $7,000 for those 50 or older, it's important for freelancers to get a good start toward planning for their retirement.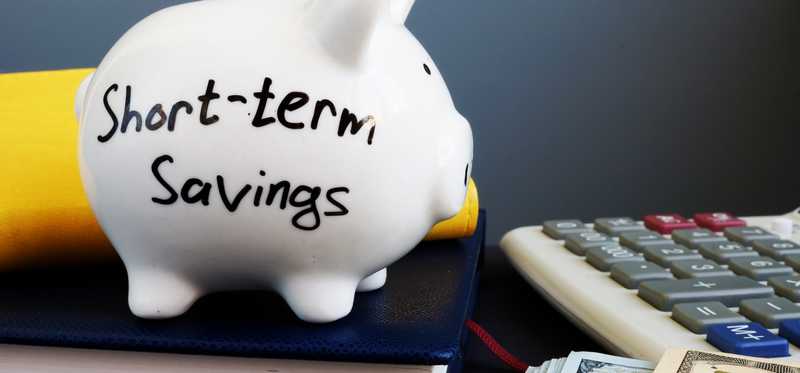 5. Beef up your emergency fund
Emergency funds are useful for everyone, but they're especially important for freelancers. The potential loss of a key client is a risk that every freelancer faces, and if the worst happens, it can create a major financial disruption. By having money set aside to help you bridge the gap until you can find a new client to replace the old one, you'll be much less stressed in managing your freelance business.
ALSO READ: Think You Can't Cover a $400 Emergency? You're Not Alone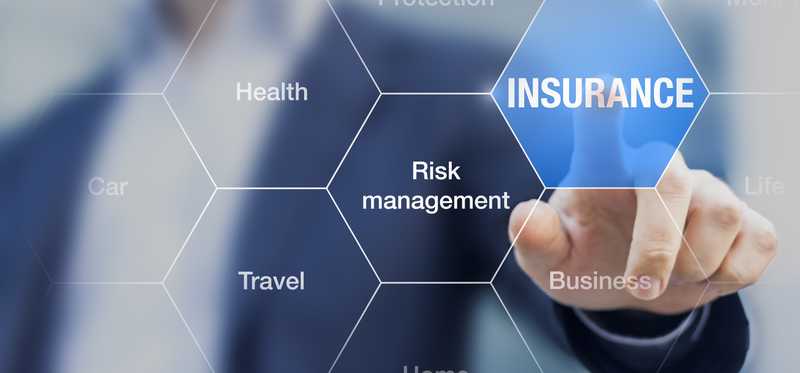 6. Look into business insurance
Freelancers often fail to consider the risks they run as independent business owners. Typically, regular employees are covered by employer insurance policies against general or professional liability, but when you freelance, you're vulnerable to lawsuits for damages. Business insurance can help protect you from worst-case scenarios resulting from your work, and although it's an additional expense, it can save your freelance business in the event of a major problem.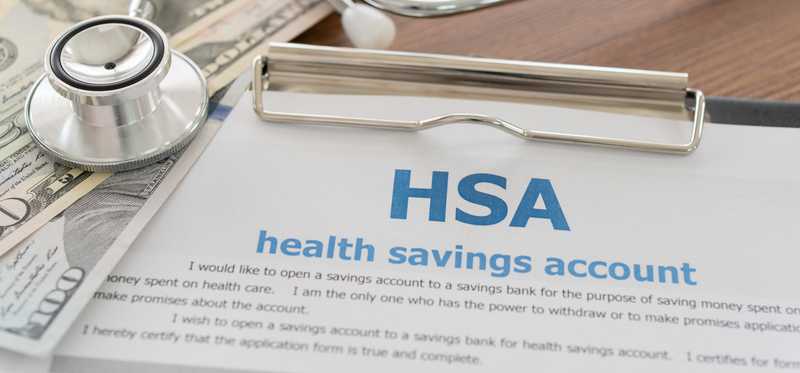 7. Explore health savings accounts
Many freelancers find that health insurance policies with high deductibles can provide much-needed coverage at an affordable cost. Using a high-deductible plan can also give you access to health savings accounts, which let you set money aside on a tax-deductible basis toward healthcare expenses. There's no forfeiture provision on HSA money, and you can carry it over year after year until you need it.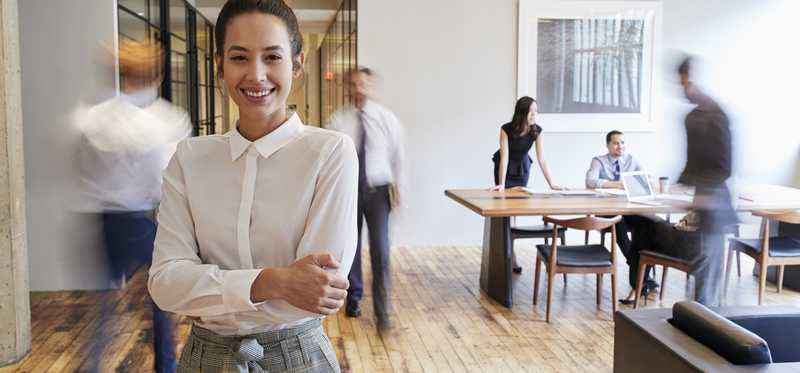 8. Look at co-working spaces
Getting office space can be a major expense that freelancers can't afford, and that's what drives so many people with freelance jobs to work out of their own homes. However, an affordable alternative can be co-working spaces, which offer a combination of private and shared office space, conference rooms, and even support staff like receptionists to freelancers and small businesses. Leasing a co-working space can give you the benefit of interacting with others and making networking contacts without breaking the bank.
ALSO READ: Work From Home? Why a Co-Working Space Might Be Right for You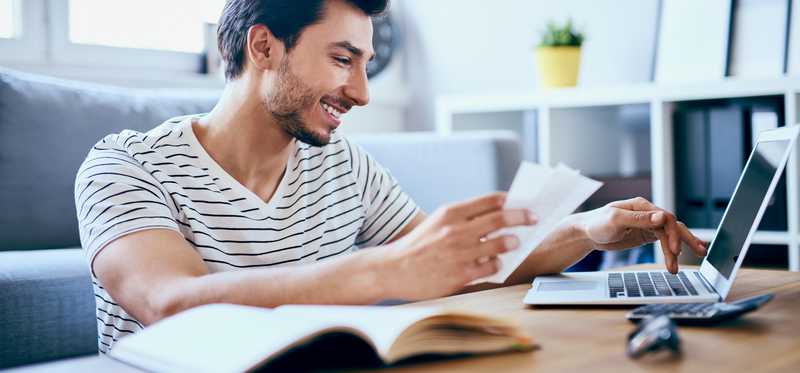 9. Stay on top of billing and collections
Most freelancers go into business for themselves because they like the particular type of work they do. Handling matters like billing customers and collecting your pay can be intimidating and take valuable time away from other aspects of your work, but you can't afford not to follow up on billing and collections. Otherwise, clients will take advantage of you or even leave you high and dry without any income. As awkward as problems can be, it's better to resolve them quickly than to throw good work after bad.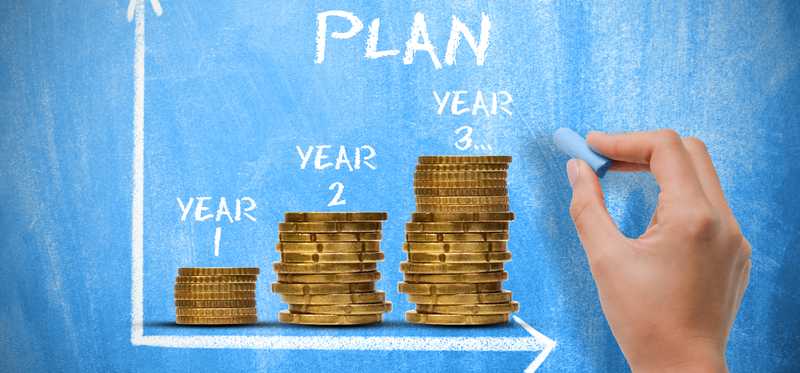 10. Set up your own retirement plan.
If you're particularly successful in your freelance business and find yourself with more money to save than you put in an IRA, then there are ways to set up your own workplace retirement plan. Options range from the SIMPLE IRA to more sophisticated solutions like a solo 401(k) plan, but the net impact will be to give you more room to make retirement contributions and prepare for the retirement of your dreams.

Be the next freelance success story
Becoming a successful freelancer is tough work, but the rewards can be huge. Keep these money management tips in mind, and you'll be on the road to reaching your career dreams.

The Motley Fool has a disclosure policy.