14 Year-End Tax Moves to Make Right Now
Author: Matthew Frankel, CFP | October 22, 2019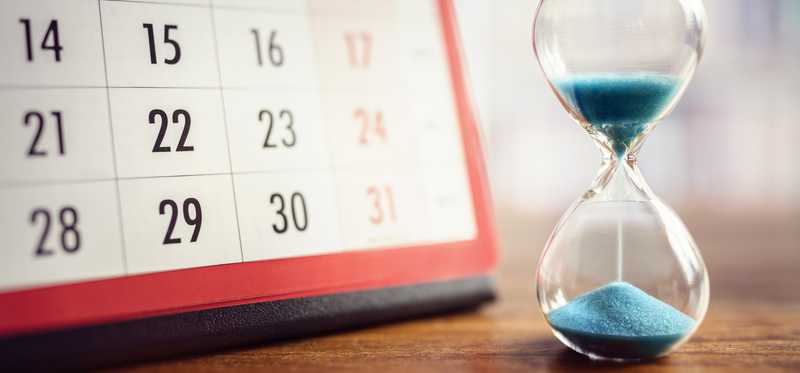 2019 is quickly coming to an end
Your 2019 tax return isn't due until April 15, 2020, but the end of the calendar year is the most important time to plan some savvy tax moves. With that in mind, here are 14 suggestions that could help lower your tax bill and set yourself up for a brighter financial future.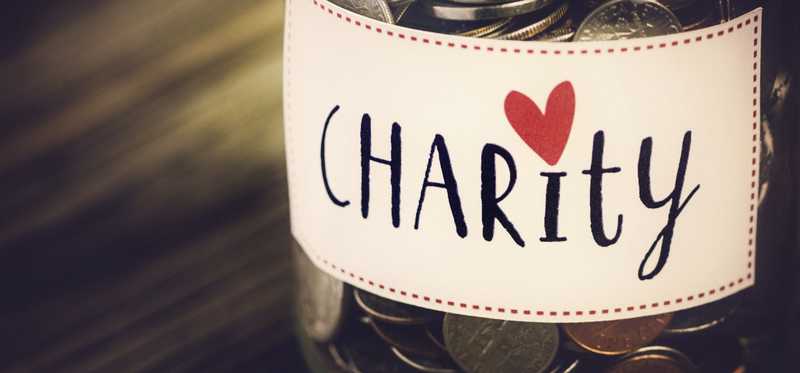 1. Get your charitable contributions in
Thanks to the Tax Cuts and Jobs Act, there are few itemizable deductions that are still available, but charitable contributions is one of the major write-offs that survived. And this one actually has a pretty high limit -- 60% of your adjusted gross income (AGI).
In order to deduct charitable contributions, you'll need to get them in by midnight on Dec. 31, so if you anticipate being able to itemize deductions for 2019, be sure to make your contributions before the deadline. And be sure to get a receipt, whether you're donating cash or property.

2. Make an extra mortgage payment
If you itemize deductions, you can deduct the interest you pay on qualified personal residence debt (a.k.a. mortgages) on as much as $750,000 in principal. This can mean a mortgage on your primary residence or a second home, or it could mean home equity debt if it was incurred to substantially improve your home.
One important fact to know is that the deduction is for mortgage interest that you paid during the 2019 calendar year. So if you receive the bill for your January mortgage payment and pay it before the end of the year, you could potentially have 13 months' worth of mortgage interest to deduct.

3. Plan your IRA contributions
To be clear, contributions to an IRA don't need to be made until the April 15 tax deadline. However, now is a good time to make a plan to get your traditional or Roth IRA contributions in so you aren't scrambling at the last minute.
For the 2019 tax year, qualified individuals can contribute as much as $6,000 to an IRA, with an additional $1,000 allowed for individuals 50 or older. Don't wait until March or April to scramble to get your money in -- spreading your contributions out is much easier.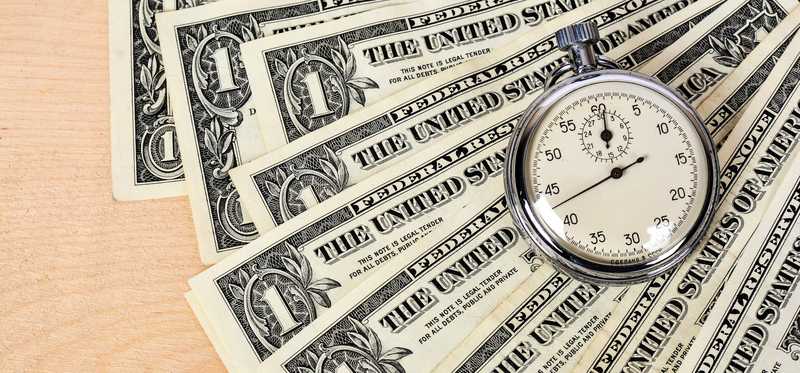 4. Defer some income until next year
If you have the ability to defer any income into 2020, it could help you significantly lower your tax bill. For example, if your employer is planning to give you a year-end bonus, it might be smart to ask if it could be issued after the first of the year. To be clear, this will increase your income for next year, so you'll eventually have to pay taxes on it, but if your priority is lowering your tax bill for the current year, this can be a smart way to do it.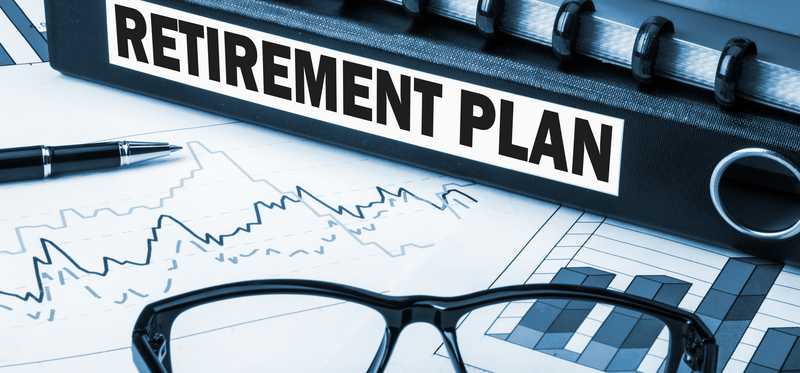 5. Boost your 401(k) contributions
If you have a 401(k) or similar retirement plan at work, you probably know that the contributions you make lower your taxable income. What you might not know is just how much you're allowed to contribute. For 2019, the 401(k) contribution limit is $19,000 if you're under 50 or $25,000 if you're 50 or older.
While most people don't necessarily need to max out their contributions, the point is that you might have lots of room to put more of your salary in and reduce your taxable income. Unlike IRA contributions, any money you choose to put into your 401(k) typically has to be in by the end of the year, but it's entirely possible to ask your payroll department to increase your contribution rate for the last month or two of 2019.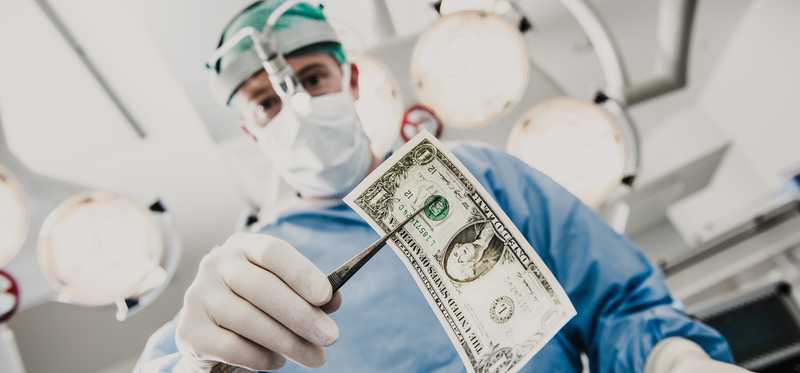 6. Max out your HSA
In some ways, a health savings account, or HSA, is superior to a 401(k) or other retirement plan. Not only are your contributions tax deductible up to the IRS's annual limit, but if you use the money in the account for qualified healthcare expenses, withdrawals will be 100% tax-free, no matter how much your investments have grown.
If you're qualified for an HSA in 2019, which generally means that you have a health insurance plan with a deductible of at least $1,350 (single) or $2,700 (family), you can contribute as much as $3,500, or $7,000 if you have family coverage. Don't worry about needing all of the money to pay for healthcare -- once you turn 65, you'll be able to withdraw money from your HSA penalty-free for any reason.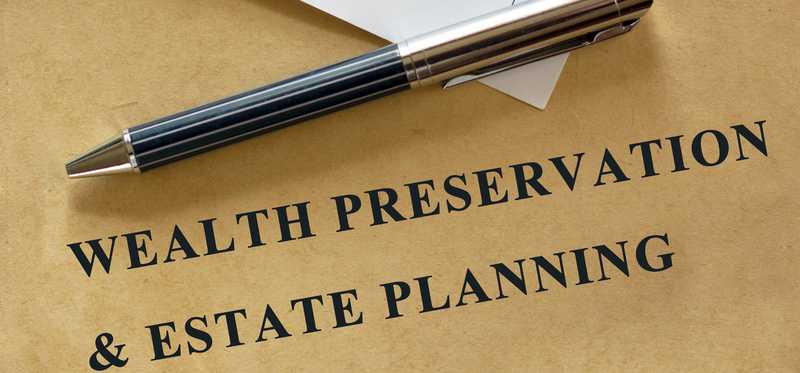 7. Avoid future estate taxes
The estate tax only applies to those with over $11.4 million in assets in 2019, but even if this doesn't apply to you, there's no guarantee that this threshold won't get significantly lower in the future.
Any money or property you give away while you're still alive counts towards this asset threshold as well, but you're entitled to an annual exemption. For 2019, this is $15,000. In other words, if you're worried about the possibility of estate taxes on your loved ones, you can give as much as $15,000 per person completely tax-free for 2019.

8. Consider harvesting some investment losses
2019 has been a pretty strong year for the stock market, but the entire market doesn't go up in tandem. If you're sitting on any losing investments, it could be a smart idea to sell them before the end of 2019 in order to offset any capital gains you might have. Even if your losses exceed your capital gains, you can use investment losses to lower your other taxable income by as much as $3,000 and any additional losses can be carried over until next year. This strategy is known as tax-loss harvesting and depending on your situation can significantly lower your tax bill.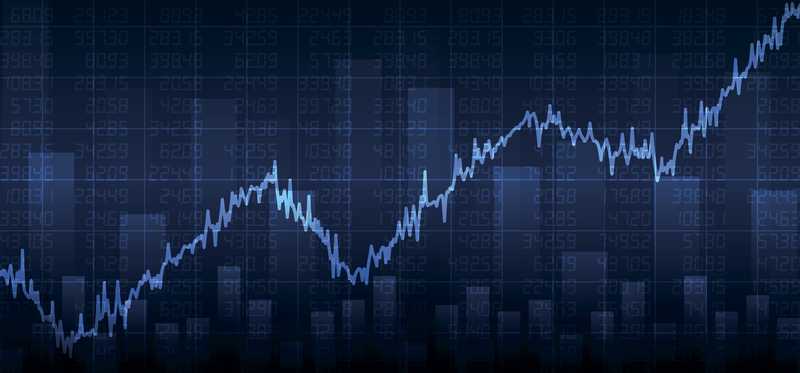 9. Wait to sell profitable investments
If you have any profitable investments you'd like to sell, it can be a smart idea to wait until after the end of the year, especially if you don't have any investment losses that can help offset the gains as discussed in the previous slide. Doing so defers any capital gains tax liability until the 2020 tax year.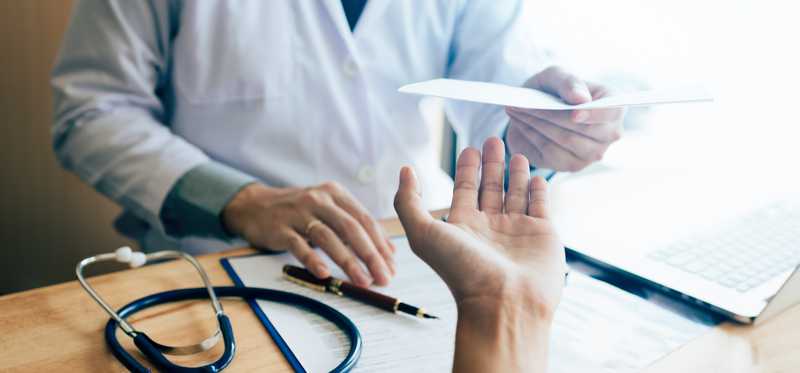 10. Pay any outstanding medical bills
For the 2019 tax year, you can deduct qualifying medical expenses that exceed 10% of your adjusted gross income. This threshold was 7.5% for the 2017 and 2018 tax years, and it is entirely possible Congress will choose to extend it. In any case, if you are close to or above the threshold where you can deduct medical expenses, it's worth checking if you have any outstanding co-pays, prescriptions, or other medical expenses you can pay before Jan. 1.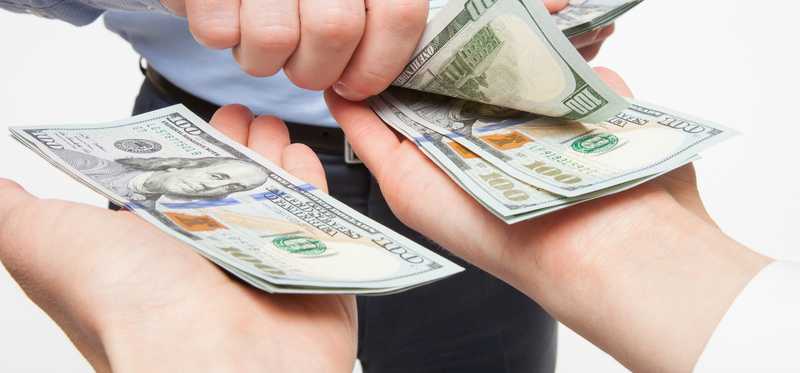 11. Pay all of the property taxes you can before the end of 2019
Before the Tax Cuts and Jobs Act limited the state and local tax deduction to $10,000 per return, you could choose to prepay property taxes for a future tax year. Unfortunately, this isn't the case anymore -- you can only deduct property taxes that have been assessed (meaning that you've received a bill) before the end of the year.
However, it's not uncommon for local governments to send property tax bills in October or November. If you get a property tax bill late in the year, it can be a smart idea to go ahead and pay it, even if it isn't due until sometime in 2020.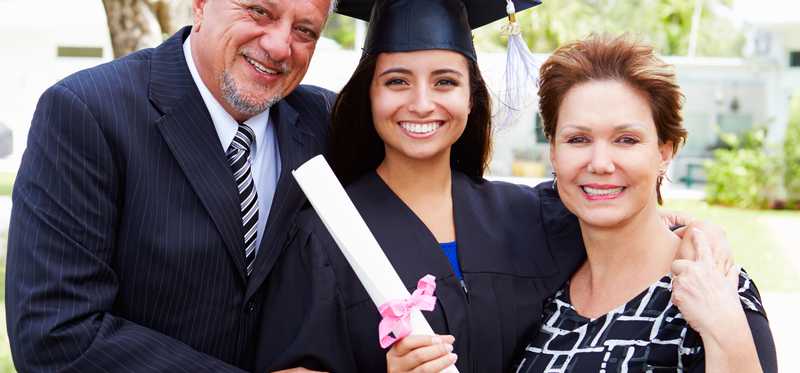 12. Contribute to a 529 plan for your kids
To be clear, contributions to 529 college savings plans are not tax deductible -- at least on the federal level. However, they do have some excellent tax benefits over the long run, such as tax-deferred investments and tax-free withdrawals to cover qualified educational expenses.
Depending on what state you live in, you may also be able to deduct your 529 contributions on your state tax return. 529 plans generally have very high contribution limits, so setting some money aside for your kids' education could be a smart year-end tax move for you.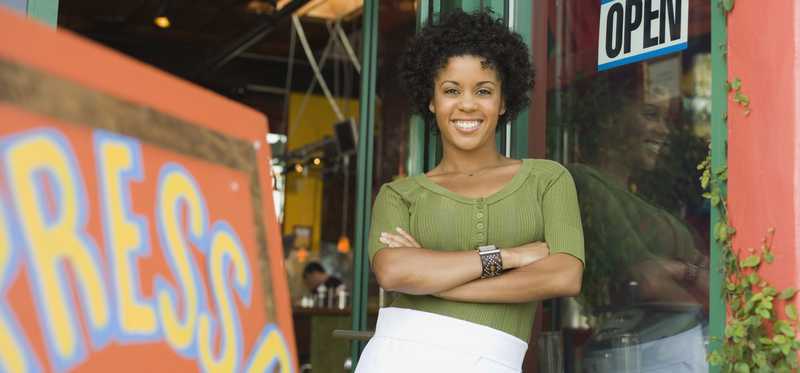 13. If you're self-employed, think outside the box
If you own your own business, are a freelancer, or are otherwise self-employed, you might be able to get creative and significantly lower your taxable income. For example, if you're thinking about buying any new business equipment, it could be smart to do it before the end of the year. If you need to send invoices to clients, you could defer some income by waiting until the end of the year to issue them. These are just a few examples, and depending on the nature of your self-employment, you may have several potential tax-reducing weapons in your arsenal.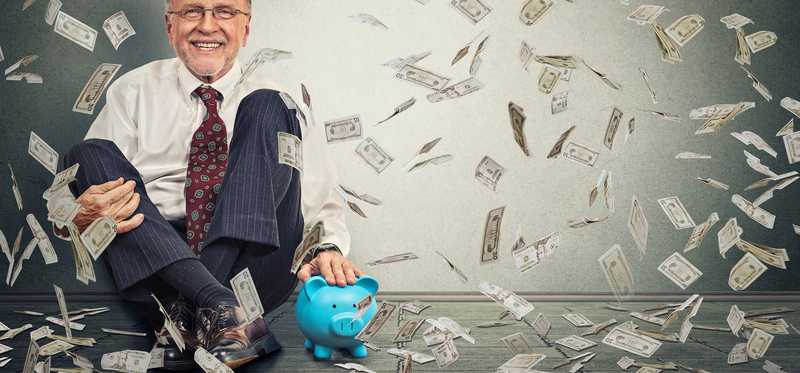 14. Take your RMD if you're over 70-1/2
Here's one that you really don't want to get wrong. If you're over 70-1/2, you are required to start taking distributions from your tax-deferred investment accounts like traditional IRAs and 401(k)s. This is known as required minimum distributions, or RMDs.
If you're just reaching age 70-1/2 in 2019, you can choose to wait until April 1, 2020 to take your first RMD, but that doesn't mean that it's a smart idea. If you do this, you'll end up taking two RMDs during 2020, which could easily propel you into a higher tax bracket. Any RMDs after your first have to be taken before Dec. 31.
Whatever you decide to do, under no circumstances should you fail to take a RMD before the deadline. The penalty is 50% of the amount you should have withdrawn. If you aren't sure how much you need to take, our guide to RMDs can help.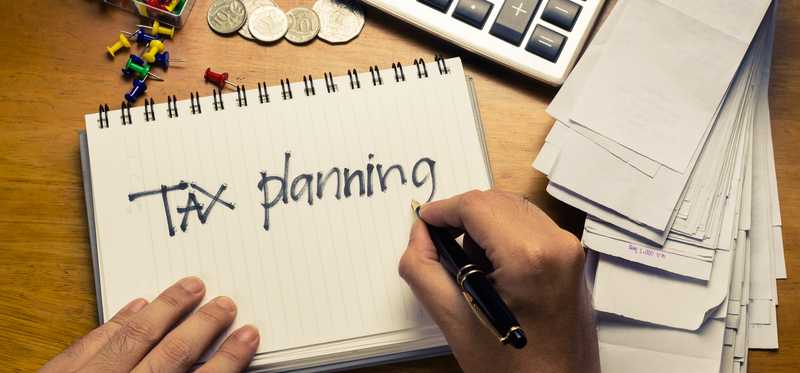 Make tax planning a year-round activity
As a final thought, while this is a list of year-end tax moves, it could be smart in future tax years to incorporate some of these into your year-round tax planning. For example, instead of contributing a lump sum to charities at the end of the year, it can be easier on your wallet to make regular contributions throughout the year. The point is that smart tax planning is a something you should ideally do all year, not just at the end of the year and when tax season rolls around.
The Motley Fool has a disclosure policy.