16 Ways to Get Attention for Your Small Business During the Holiday Season
Author: Daniel B. Kline | October 10, 2019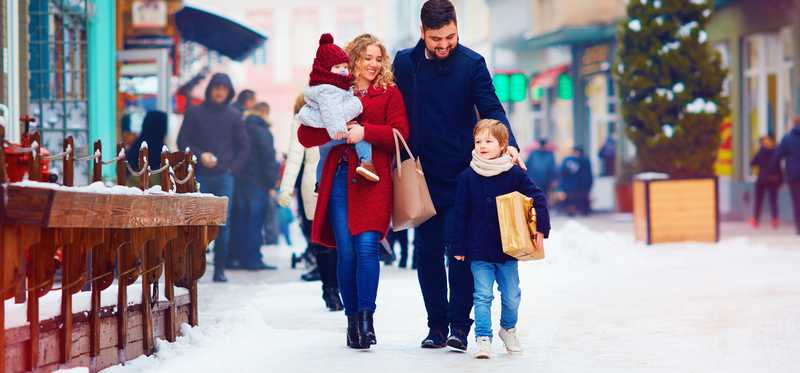 Have yourself a merry little Christmas
As a small business owner, the holiday season may make or break your year. That's especially true for small retailers that have to fight for sales with much larger players.
Facing down bigger competition can be daunting, but you can break off some market share if you take the right steps. You may not do all of the things on this list, but it's smart to do as many as you can in order to give yourself the best chance to succeed.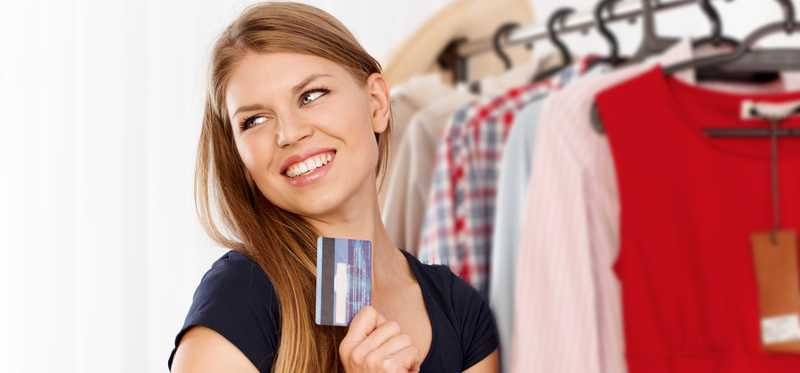 1. Have some special merchandise
As a small business owner, it's important to get your merchandise mix right for the holiday season. Your seasonal product mix may vary quite a bit from your regular inventory. It's important to have some special items -- things people won't be able to get elsewhere and that they'll spread the word about you selling.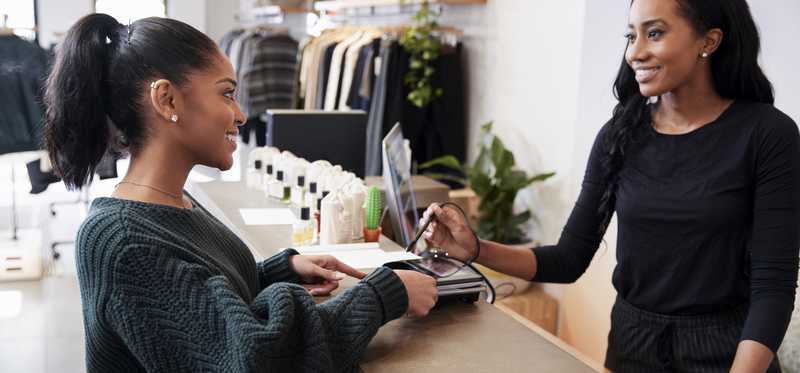 2. Make your regulars welcome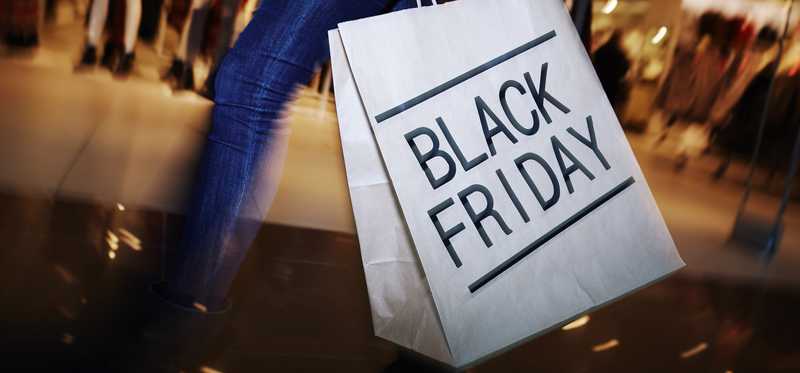 3. Don't go with the flow
Back when I ran a large, independent toy store, we opened early on Black Friday and had a big sale but knew it was not going to be a major day for us.
Our real focus was on the weekend after Thanksgiving. That's when people had become tired of the mall/big box stores and were looking for something different.
In some cases, you just can't compete, so you shouldn't try to. Be there on those days for people who want you, but put your strongest efforts into counter-punching.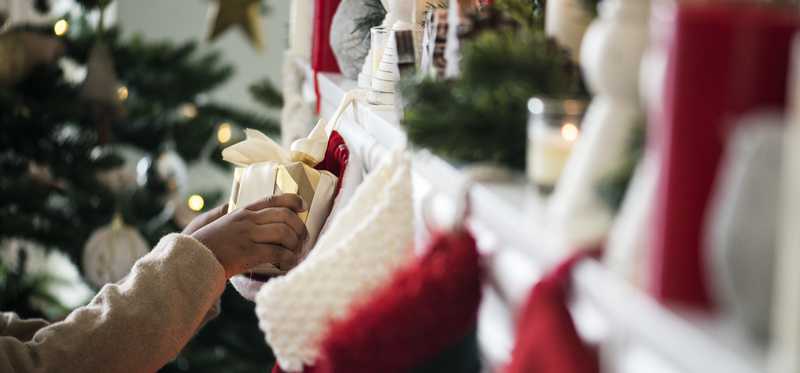 4. Remember the stockings
During most of the year I was a big believer in not stocking any items below a $10 price point. We made exceptions for things like Hot Wheels cars, but that was the general rule.
Once the holiday season rolled around we redid the checkout area in the toy store to be filled with stocking stuffers. Customers wanted them and bought them in quantity. So by adding that type of merchandise we increased revenue per customer and increased word of mouth since a lot of what we added was novelty items not sold elsewhere.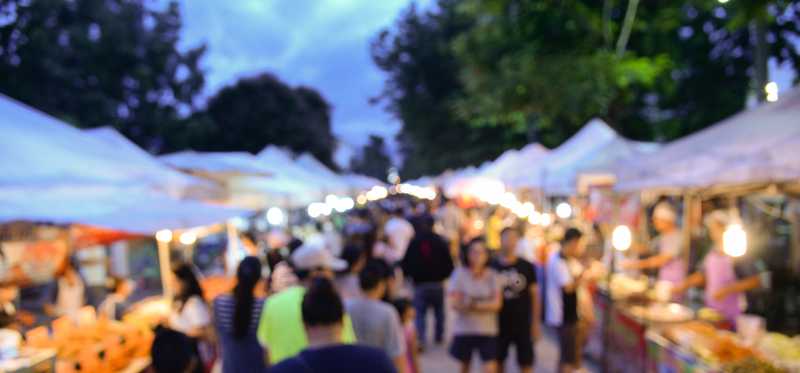 6. Be part of the community
Nearly every community has holiday season events. Support yours either by being a sponsor or by exhibiting. Be seen and make an effort to support local causes.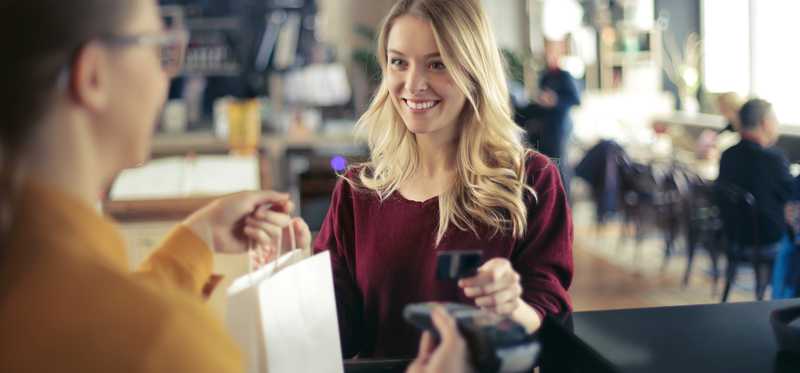 7. Partner with other businesses
One small business can't stand against the selection offered at the mall. A few working together might be able to.
Work with other business owners. This could be as simple as having flyers for other retailers in your store or offering discounts when someone has a receipt from one of your partners.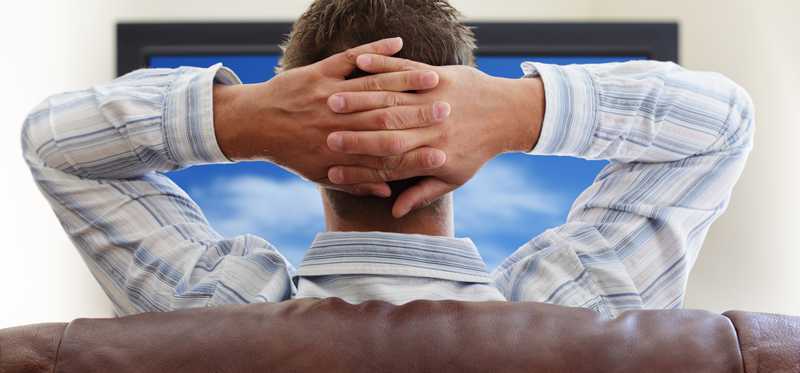 9. Advertise
Good ads -- whether they be direct mail, TV, radio, or even digital -- can work. Work with a professional to figure out the right mix for your company and go in with a strong understanding of the returns you need to make the expense worth it.
You may not run television ads the rest of the year, but during the holidays it may make sense. This is a time of year when consumers are looking for things to buy and novel places to buy them.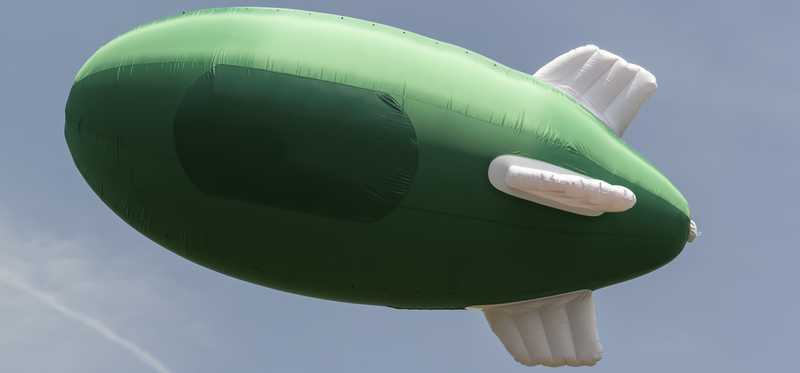 10. Pull a stunt
Flying a blimp overhead may not be something you do often, but if you do it once it will probably get noticed. Be clever, but make sure the attention you get is the good kind, not the kind that ends with the police visiting.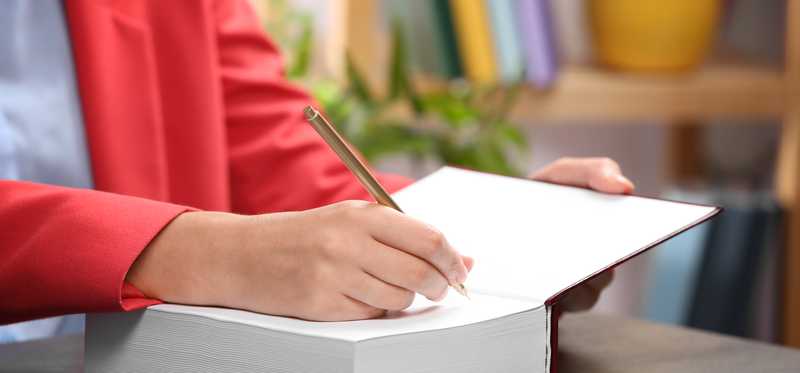 11. Bring in someone famous
You may be surprised at how cheap it is to bring in local sports legends who aren't famous nationally for an autograph signing. The same is often true of minor celebrities of all types.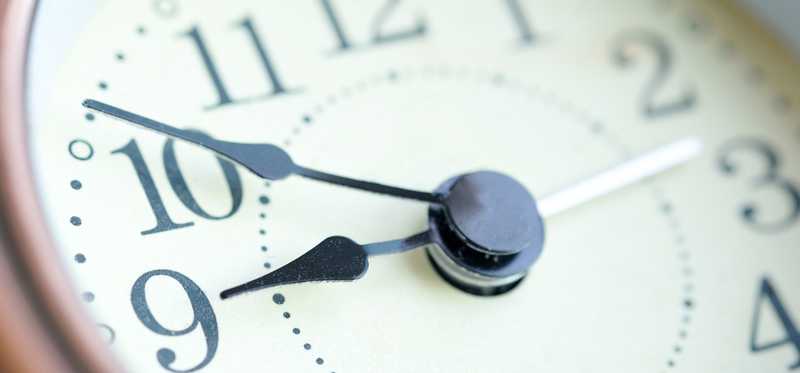 12. Open at a weird time
Open at midnight or 6 a.m. to sell some special merchandise or to offer limited-time pricing. Make it an event and leverage social media and local media to promote your event.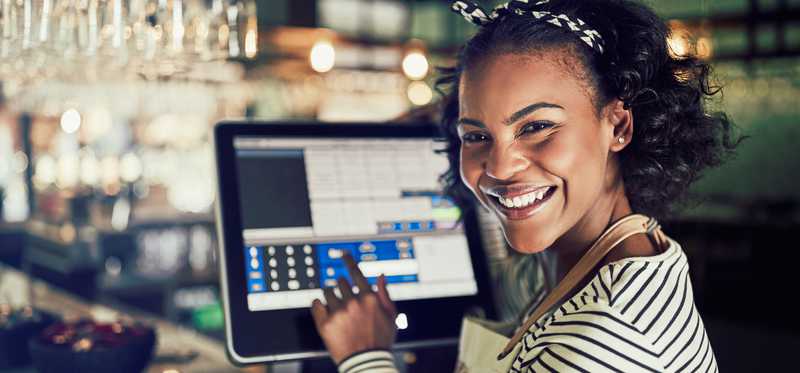 13. Partner with a charity
Offer local charities the opportunity to partner with you. Give them a cut of your sales for a few hours, or even a day, and they will work to bring in their employees and contacts to shop your store.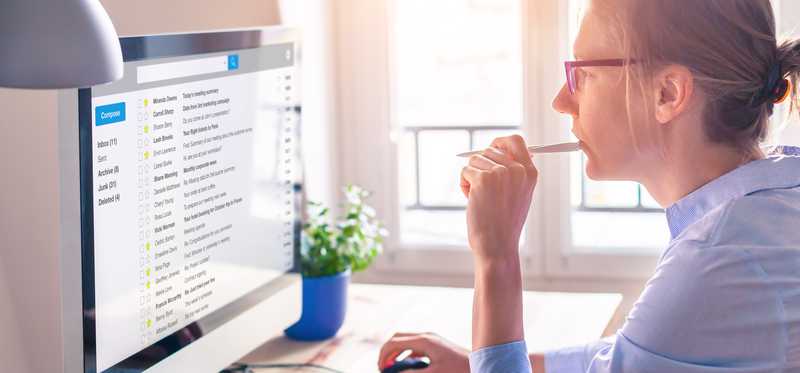 14. Don't forget email
If you have an email list, use it to let people know what you're doing for the holidays. You should also use the season -- a time when you're likely to see some new faces -- as a way to build that list for future use.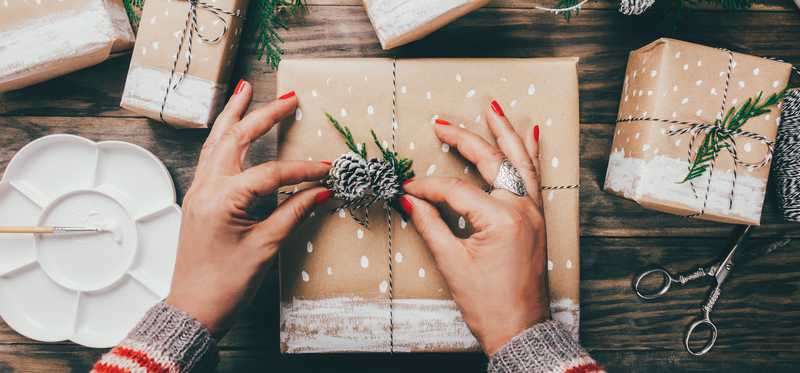 15. Be generous
There are always people in need during the holiday season. You can help by making donations, collecting donations, or even offering at-cost deals to non-profits to help them meet holiday needs.