Published in: Banks | March 5, 2020
5 Reasons to Get a Side Hustle in 2020
Here's why it pays to boost your earnings with a second gig.
If it seems like every third person you know has a side hustle these days, you're not imagining it. The Ascent recently surveyed over 1,000 people on side hustles, and nearly half had some type of secondary gig. If you've been toying with the idea of taking on work outside your main job, here are a few good reasons to go that route. 
1. You can't keep up with your existing bills
It's never a good idea to take on more expenses than your regular paycheck allows for. But sometimes, you may have no choice. If you can't swing your living costs on your salary alone, then a side hustle is a great way to avoid racking up debt. According to the aforementioned survey, 61% of women and 54% of men who have side hustles would struggle to make ends meet without one, so if that's your situation, you're in good company.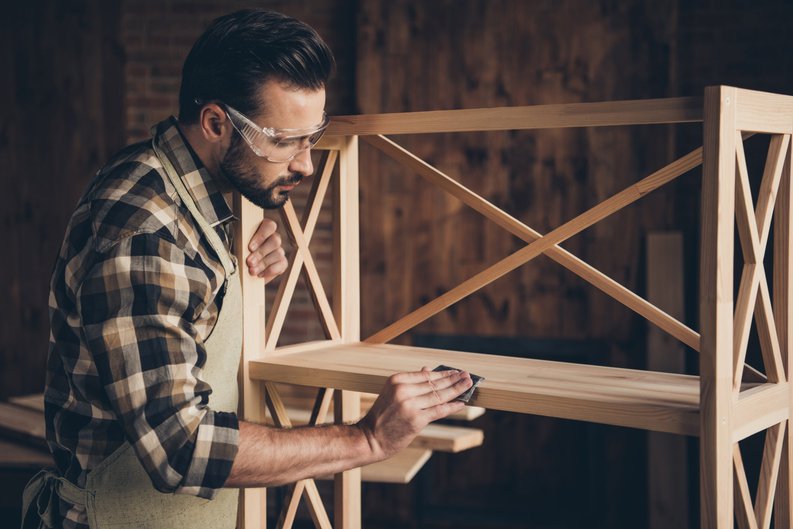 2. You're in debt
Maybe you lost your job for a while and relied on credit cards to pay your bills. Or maybe you got stuck with a large unplanned home repair, and are now left with a series of home equity loan payments on your hands. No matter the specifics, generating income from a side gig is a great way to eliminate costly debt so you can stop throwing your money away on interest. 
3. You need to boost your savings
Ideally, you should have enough money in your savings account to cover at least three months of essential living costs. That way you won't immediately fall into debt if you lose your job or face a costly emergency. 
If you don't have emergency savings, a side hustle could be your ticket to added financial security. But it's not just near-term savings you should aim for. You should also make an effort to build a retirement nest egg, and your side hustle could provide the income to fund that IRA or 401(k) plan. 
4. There's a big milestone you'll need to pay for soon
Whether it's a new home, a wedding, or a baby, if you're aware of a specific milestone that will require an influx of cash, a side job is a great way to get your hands on it. The same holds true if you're planning to go back to school -- that extra income could help cover your tuition costs and help you avoid student debt. 
5. You want to enjoy life a bit more
Maybe you're doing well financially, don't have debt, and have a decent chunk of cash in the bank and a retirement plan. Well, it still pays to look into getting a side hustle if doing so allows you to live life the way you want to. The money from your second gig can pay for things like travel, entertainment, and day-to-day luxuries like restaurant meals. It can also help you upgrade your lifestyle, whether that means driving a nicer car around town or upsizing to a larger apartment. 
The great thing about side hustles today is that they're largely flexible -- you can find a second job you can do on your own schedule, whether it's mornings, evenings, weekends, or all three. Just as importantly, having a side gig gives you income security. If your main job goes away, you have a fallback option to replace at least some of your paycheck. And that's reason enough to see what opportunities are out there.
These savings accounts are FDIC insured and can earn you 20x your bank
Many people are missing out on guaranteed returns as their money languishes in a big bank savings account earning next to no interest. Our picks of the best online savings accounts can earn you more than 20x the national average savings account rate. Click here to uncover the best-in-class picks that landed a spot on our shortlist of the best savings accounts for 2020.
Two top online savings account picks