5 Surprising Expenses I've Encountered Since Having Kids

Kids cost a lot of money -- consider yourself warned.
It's no secret that raising children is expensive. According to a 2017 report from the U.S. Department of Agriculture, on average it costs $233,610 to bring up a child, not including college. And although a lot of that comes in the form of food, clothing, medical care, and other basics, since having my children, I've experienced a host of financial surprises. Here are a few that all new or expecting parents should be aware of.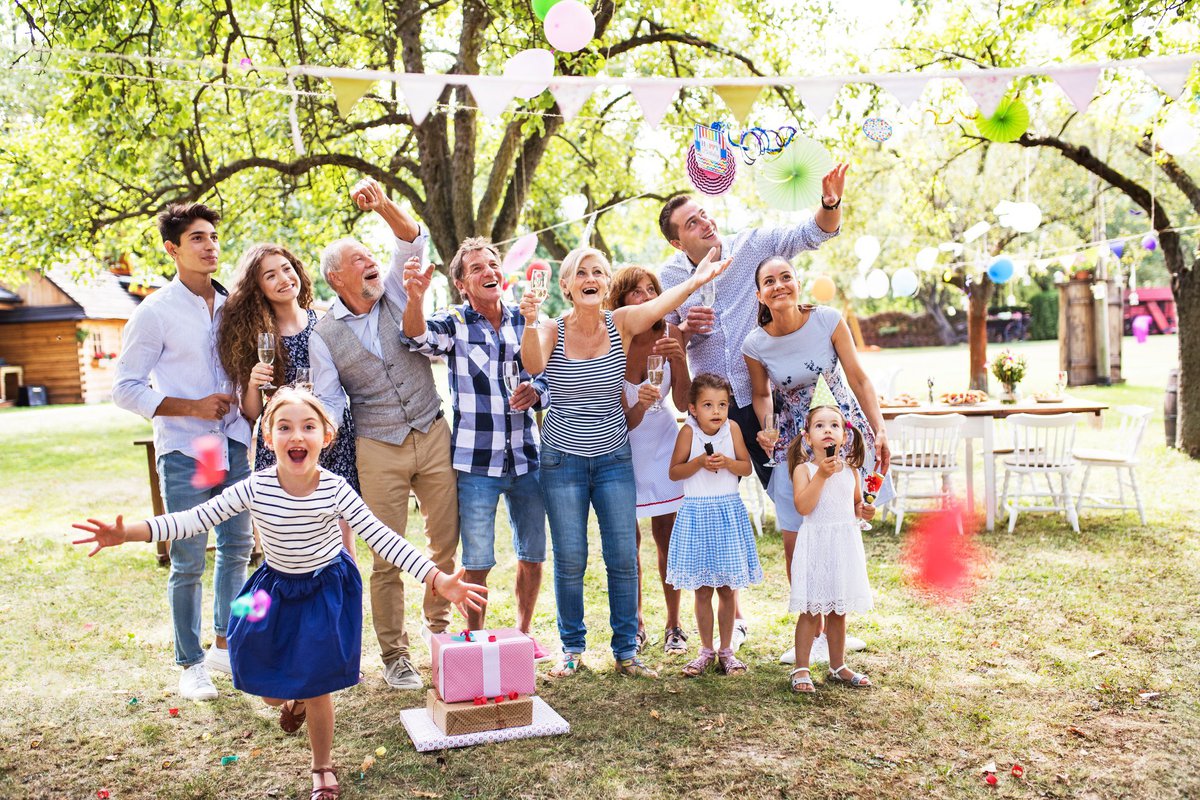 1. Child care
It's not that I was shocked when I realized that if I wanted to keep my job, I'd need someone to watch my kids. Rather, it was the actual cost of child care that I found astounding. When my son attended a full-time day-care center, the bill came to more than $300 a week. It was so expensive that once I had twins three years later, I decided I'd need a more affordable arrangement. 
As of last year, the average weekly cost for an infant in a U.S. day-care center was $211, according to Care.com. And if you think it makes more sense to hire a nanny for multiple kids rather than put them in daycare, you should know that that'll cost you $580 a week, on average -- hardly a bargain.
The good news? Once your kids are school-aged, you can work full time and get much of your child care for free. If you need before- and after-care, it's much cheaper than the typical full-time day-care center charges.
The bad news? When school's out for the summer, you're out of luck. At that point, you have no choice but to pay for full-day camp. In my neck of the woods, that's $3,000 to $4,000 per child for the season. The point, therefore, is to read up on child-care costs and make sure you're prepared. 
2. Activities
When my kids finally got out of diapers, I thought I'd have all this extra money left over at the end of each month. But then I realized those diapers were being replaced by something even more expensive -- activities. Now, I've managed to keep our costs relatively low by signing up for sports through my town's recreation program, but the average martial arts program around here (a popular choice for the kids I know) costs $150 per month, per kid. Ouch. We've also tried things like gymnastics and swim lessons in recent years, and they've eaten up an obscene chunk of my income. 
3. Babysitting
Having young kids means you don't get to leave the house at night and hang with adults unless you're willing to pay a babysitter. In my town, the going rate is $12 to $15 per hour, but I've heard of people paying up to $20. I'll sometimes need a babysitter for other purposes, too. For example, my son's elementary school hosts certain evening programs that younger siblings can't attend. Since my husband works late, I often have to fork over babysitting money, otherwise my son misses out. Over the course of a year, it really adds up. 
4. A bigger car
When you have three young children who all need to be in a car seat when traveling in a vehicle, a standard automobile no longer suffices. Not only did my pride take a hit when we bought our minivan, but so did our budget, as the monthly payment was much higher than it was for our old vehicle. 
5. Birthday parties
Gone are the days when a fun kids' birthday party meant throwing a group of children into your basement, letting them run wild for 60 minutes, feeding them pizza and cake, and calling it a day. Now, birthday parties often mean live entertainers, or paying $25 per attendee for two hours of bowling, bouncing, painting, or whatever activity tickles your child's fancy. And while you may think you'll be that parent who won't cave in to the peer pressure, chances are, you'll change your tune when your child reminds you that if you don't throw him or her a party, he or she will be the only kid at school who didn't get one.
Over the past few years, I've spent anywhere from $200 to $600 on a single birthday party for my kids. But it's not just that -- I've also spent hundreds of dollars each year on birthday gifts for the kids whose parties we've attended.
Prepare now
If you're planning on having kids, it definitely helps to go in with a healthy savings account balance. Having this cushion helped me absorb the cost of these and other expenses that came with having children. 
Of course, some of the above expenses are optional, and if money is truly tight, you can skip them. You don't need to throw your kids birthday parties with all their friends every year, or enroll them in a host of activities. But you may have no choice but to pay for child care or get a larger vehicle, so the more money you're able to save ahead of time, the less stressed you'll be when those bills start rolling in. 
These savings accounts are FDIC insured and can earn you 18x your bank
Many people are missing out on guaranteed returns as their money languishes in a big bank savings account earning next to no interest. Our picks of the best online savings accounts can earn you more than 18x the national average savings account rate. Click here to uncover the best-in-class picks that landed a spot on our shortlist of the best savings accounts for 2020.
Two top online savings account picks
We're firm believers in the Golden Rule, which is why editorial opinions are ours alone and have not been previously reviewed, approved, or endorsed by included advertisers. The Ascent does not cover all offers on the market. Editorial content from The Ascent is separate from The Motley Fool editorial content and is created by a different analyst team.