9 Steps to Put Money Into Savings This Month -- and Every Month After
Many or all of the products here are from our partners that pay us a commission. It's how we make money. But our editorial integrity ensures our experts' opinions aren't influenced by compensation. Terms may apply to offers listed on this page.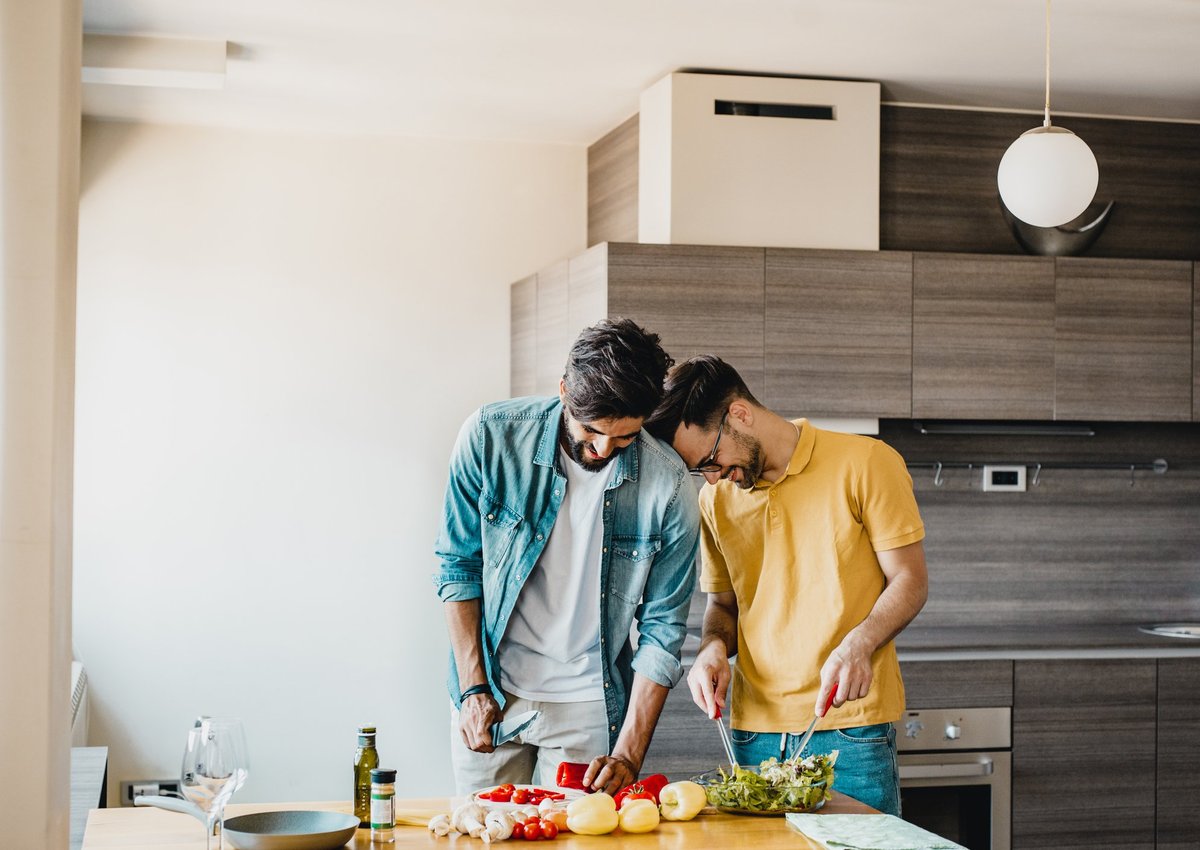 You may be surprised by how much extra you find in your budget.
There are few things worse than shaming someone when they're looking for ways to save money. So I won't suggest that you skip the latte on the way to work or stop having your hair professionally done, because, frankly, those small luxuries may be what keeps you going.
Besides, there are other, more clever ways to come up with extra cash month-after-month. Some may be tips you've heard before, with a bit of a twist.
1. Take advantage of online grocery shopping
Whether you want your groceries delivered or prefer to pick them up outside the store, most major grocery stores offer this service. Let's say you spend an extra $25 per week on impulse buys, like chocolate-covered strawberries or your favorite chips. Ordering online and avoiding the shopping aisles saves you from the moments when a treat looks too delicious to resist. It can also helps you keep money in your savings account.
2. Turn off auto-renew
A few months ago, my husband and I went through a purge of subscription services, like television channels we didn't watch and boxes full of high-end grooming supplies we could live without. I noticed that most of the subscription services defaulted to auto-renew unless I specifically changed the setting. Now, I have to decide if I want to resubscribe rather than allow money to be debited from my checking account.
3. Check out generic
The more money we save, the more I realize how much I appreciate generic items. Whether it's soup or aspirin, generic products work as well (or better) than the name brands and save us money every month. Unless I'm married to a name-brand product (which is rare), I look for the generic alternative. Not only do I save between $20 and $30 each week, but I've also found that I really like generic potato chips.
4. Admit that you're just not that into cable
We began saving $80 a month when we canceled our cable contract and picked up the streaming services we enjoy most, like Netflix, Apple TV, and BritBox. Today's inexpensive, easy-to-hide, and highly-effective TV antennas make it easy to see what's on local TV, and we still have access to our favorite streaming shows.
5. Save "found" money
Unless you have a pressing bill to pay, sock away money you did not expect to receive. Whether it's a larger-than-expected tax return, child tax credit, work bonus, inheritance, or raise -- put it away for a rainy day and forget it's there.
6. Consider divorcing your current insurance company
One thing moving often has done for us is illustrate how much insurance rates vary by region and company. Right now, we're paying less for homeowners insurance than we have in many years, despite having a larger home. It's due, in part, to where we live.
But changing to a new insurance company when we moved back to the Midwest also plays a significant role. We finally compared insurance companies we'd never worked with before, finding one that blew the competitors out of the water. Consider this: If you saved as little as $15 per month on your auto policy and another $15 on homeowners insurance, that's an extra $360 to put into savings each year.
7. Look into refinancing
There's no reason to remind you that interest rates are at record lows. What low rates could mean for you is worth a reminder, though. When we recently refinanced our mortgage, our payment dropped by $175 per month. But it's not just mortgages that can be refinanced. Auto and personal loans can also be refinanced into a loan with a lower interest rate.
8. Sell everything that's cluttering your home and mind
I'm going through the process of combing through each room in our home to find things to donate or sell. After learning more about döstädning, the Swedish cultural tradition of downsizing, I'm sold on the idea of keeping only what we need. I've made it through two rooms and am currently caught up in the basement, going through years of collectibles, art, and more suitcases than an NFL team would need for an away game. The point is, any money I make selling the items that still have value will go into savings.
Added bonus: The time I've spent going through the pots and pans of our lives has turned me off to the idea of bringing anything new into the house, another money-saving benefit.
9. Automate your life
This is another tip I see everywhere, but with good reason: It works. Let's say you have an extra $100 a month after bills are paid. It's in your checking account, and it's burning a hole in your pocket. You can think of a multitude of ways to spend that $100. Now, imagine that you have $100 automatically transferred from your checking account to savings each month. If you never see or touch the money, it is far easier to let it grow in savings.
Saving doesn't have to be about deprivation. In fact, it's about adding to your own pot and creating a greater sense of financial security. What works for one person may not work for you. Still, you can be sure that even the smallest of changes will add up.
These savings accounts are FDIC insured and could earn you more than 16x your bank
Many people are missing out on guaranteed returns as their money languishes in a big bank savings account earning next to no interest. Our picks of the best online savings accounts can earn you more than 16x the national average savings account rate. Click here to uncover the best-in-class picks that landed a spot on our shortlist of the best savings accounts for 2022.
Two top online savings account picks
Advertisement

CIT Savings Connect

American Express® High Yield Savings

Member, FDIC

Member, FDIC

4.50 stars

Our ratings are based on a 5 star scale. 5 stars equals Best. 4 stars equals Excellent. 3 stars equals Good. 2 stars equals Fair. 1 star equals Poor.

We want your money to work harder for you. Which is why our ratings are biased toward offers that deliver versatility while cutting out-of-pocket costs.
= Best
= Excellent
= Good
= Fair
= Poor


4.00 stars

Our ratings are based on a 5 star scale. 5 stars equals Best. 4 stars equals Excellent. 3 stars equals Good. 2 stars equals Fair. 1 star equals Poor.

We want your money to work harder for you. Which is why our ratings are biased toward offers that deliver versatility while cutting out-of-pocket costs.
= Best
= Excellent
= Good
= Fair
= Poor


APY: 3.60%

APY: 3.00%

Best For: —

Best For: —

Min. to earn APY: $100

Min. to earn APY: $1
We're firm believers in the Golden Rule, which is why editorial opinions are ours alone and have not been previously reviewed, approved, or endorsed by included advertisers. The Ascent does not cover all offers on the market. Editorial content from The Ascent is separate from The Motley Fool editorial content and is created by a different analyst team.
Dana George
owns shares of Apple and Netflix. The Motley Fool owns shares of and recommends Apple and Netflix. The Motley Fool recommends the following options: long March 2023 $120 calls on Apple and short March 2023 $130 calls on Apple. The Motley Fool has a
disclosure policy
.