Americans Spend 25 Times More Time Cleaning House Than Managing Money
Do you spend more time on chores than on securing your financial future? If you do, you aren't alone. 
When it comes to dividing our time among essential tasks, many people have skewed priorities. In fact, recent research by The Ascent shows that Americans spend far more time each week cleaning their houses than they do managing their money -- despite the fact that messy finances can impact your life far more than a little bit of dust. 
If your finances aren't in tip-top shape, perhaps it would be smart to allocate a little bit more time to financial issues -- even if it means your house may have to stay a little dusty.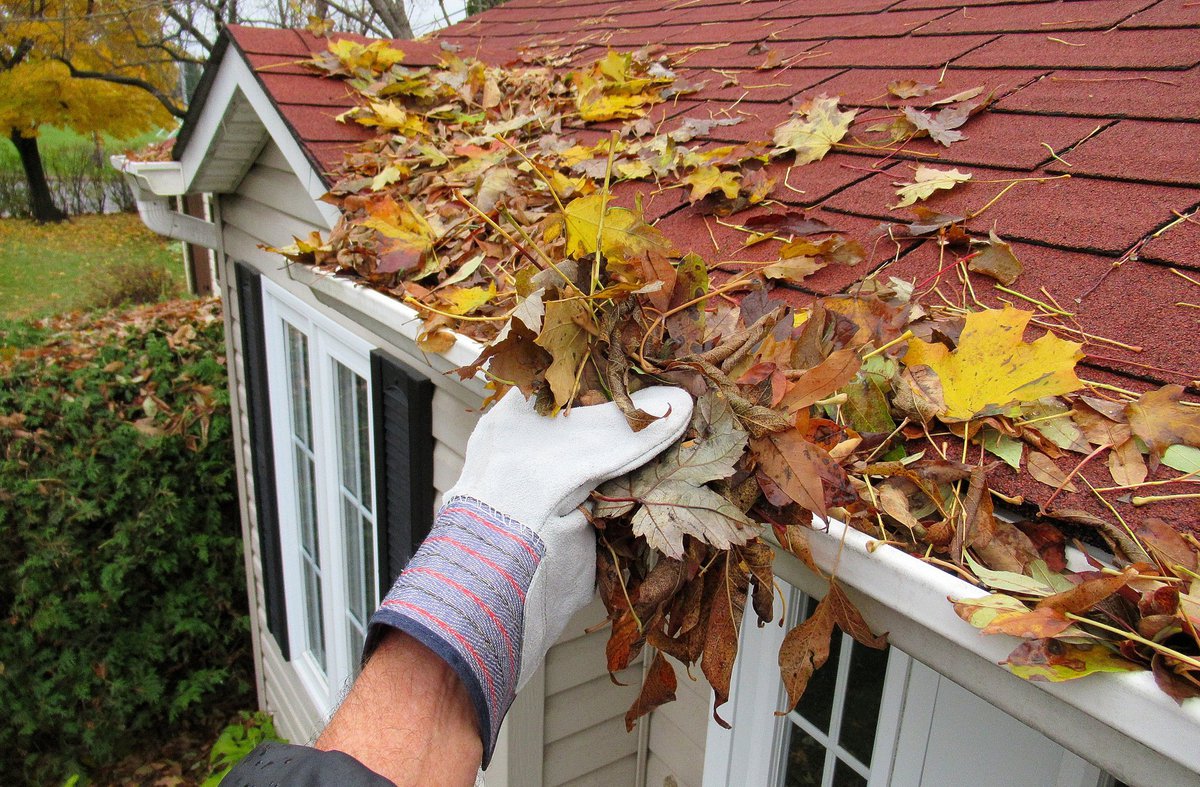 Is a clean house more important than smart financial management?
The Ascent's recent research into the financial habits of Americans revealed that on average we spend less than two minutes per day on money management. In comparison, other surveys have showed that Americans spend about six hours weekly on house-cleaning tasks. 
Although you don't want to let your house go, it's clear that a great number of Americans are letting their finances go and are not doing the minimum necessary to ensure smart money management. 
In fact, the same study by The Ascent showed that around 70% of Americans are not confident that they could miss more than three paychecks without having trouble meeting essential payment obligations -- despite the fact that financial experts recommend an emergency fund that can cover at least three to six months of living expenses. And, even more worrisome: Close to half of Americans don't know how much they should be spending versus saving for the future. 
If you have no emergency fund and don't have a plan for spending and saving, your financial life needs a spring clean ASAP. And you should definitely be devoting more than two minutes a day to money management tasks. 
How to spend more time managing your money effectively
If you're spending little to no time daily managing your money, there are a few tasks you should add to your to-do list. These include:
Making a budget if you don't already have one: This will take a few hours the first time you do it, as you need to figure out what your sources of income are and what you want to spend your cash on. 
Tracking spending: You should track spending before you make your budget to understand where your money is going. And once you've made your budget, you need to keep track to ensure you're sticking to it. Devote around five to 10 minutes a day to listing everything you spent money on and making sure you haven't gone over budget in any areas. 
Checking your credit card and bank balance: This will help you to identify any fraudulent charges; see what you've spent; and ensure you have the money to pay off your credit cards in full. 
Setting financial goals -- and tracking your progress: It makes sense to set both long-term and short-term goals for yourself, and to check in at least once a month to see if you're achieving them. This can include building an emergency fund, or saving for retirement, a house, or other big purchase you can't afford to pay for all at once.
Checking your credit score: You should do this at least a few times a year to make sure your credit report and score show that you are a responsible borrower. If your score is low and you're working on improving it, checking your score even more often can make sense.

If you're in debt, you should also work out a payoff plan and regularly track your progress toward repaying what you owe. 
Some of these tasks are things you should do every day, like tracking spending and checking your card and bank balance. You can do others once a month, like checking your credit score and tracking your progress towards financial goals. While they don't have to take a lot of time, each of them is just as important as having a clean house, and getting them done deserves more than just two minutes a day. 
Take the time to clean up your financial life
Although you may not need to give money management the same six hours you might put into cleaning your house each week, it is important to devote more than just an hour or so a month to keeping your financial house in order. In the long run, making the effort to tidy up your finances and accomplish tasks such as saving an emergency fund will have a far bigger impact than keeping your house spick and span. 
These savings accounts are FDIC insured and can earn you 18x your bank
Many people are missing out on guaranteed returns as their money languishes in a big bank savings account earning next to no interest. Our picks of the best online savings accounts can earn you more than 18x the national average savings account rate. Click here to uncover the best-in-class picks that landed a spot on our shortlist of the best savings accounts for 2020.
Two top online savings account picks
We're firm believers in the Golden Rule, which is why editorial opinions are ours alone and have not been previously reviewed, approved, or endorsed by included advertisers. The Ascent does not cover all offers on the market. Editorial content from The Ascent is separate from The Motley Fool editorial content and is created by a different analyst team.