Published in: Banks | March 26, 2020
How to Apply for Unemployment in New Jersey
Lost your job in the COVID-19 crisis? Here's what you need to know about unemployment benefits in your state.
Millions of jobs have already been lost nationwide due to COVID-19, and New Jersey is no exception. Here's what you need to know about filing for unemployment benefits in the Garden State.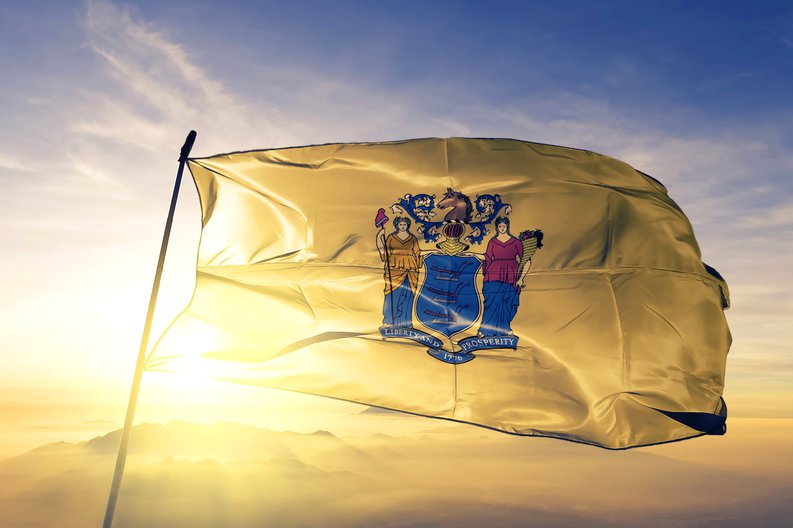 Do I qualify for unemployment benefits?
To be eligible for benefits, you need to have lost your job due to no fault of your own (you can't have been fired for cause). You can also claim benefits even if your layoff is expected to be temporary. For claims filed in 2020, you'll need to have earned at least $200 per week for 20 or more weeks during the base year period leading up to your claim (which, if you're filing in March 2020, is Oct. 1, 2018 through Sept. 20, 2019). Or you'll need to have earned at least $10,000 in total during the base year period.
How do I apply for unemployment benefits?
You can apply for unemployment benefits online -- just create an account on the NJ Department of Labor's website.
Due to a high volume of claims right now, there's a specific daily schedule you'll need to follow to file for benefits. If the last four digits of your Social Security number are between:
0000 and 2500, file between 8 a.m. and 10 a.m.
2501 and 5000, file between 10 a.m. and noon
5001 and 7500, file between noon and 2 p.m.
7501 and 9999, file between 2 p.m. and 4 p.m.
You can file between 4 p.m. and 7 p.m. if you miss your initial window.
You'll also need to provide information that includes:
Your Social Security number or Alien Registration Number if you're not a U.S. citizen
Details of your work history over the past 18 months -- employer name(s), address(es), and last day of employment
Your severance package details, if you're getting severance pay
Military Form DD-214 (if you served in the military over the last 18 months)
Form SF-8 or SF-50 (if you were a federal employee)
How much money will I receive in unemployment benefits?
Your weekly benefit will equal 60% of the average weekly wage you earned during your base year, up to a maximum of $713. 
How long can I collect unemployment benefits?
You can collect unemployment benefits for up to 26 weeks as of now. In the past, unemployment benefits have been extended during periods of economic crisis, such as the Great Recession. So that option may come into play, given the impact of COVID-19. 
What if my unemployment claim is denied?
If your initial unemployment claim is denied, you can file an appeal here. 
File as soon as you can
Whether you work for a small business that's shut down due to COVID-19 or a larger employer that's laid you off, the sooner you file an unemployment claim, the sooner your money will start hitting your bank account. Don't delay in getting that lifeline -- it could spare you a world of debt in the coming weeks or months as you look for work.
These savings accounts are FDIC insured and can earn you 20x your bank
Many people are missing out on guaranteed returns as their money languishes in a big bank savings account earning next to no interest. Our picks of the best online savings accounts can earn you more than 20x the national average savings account rate. Click here to uncover the best-in-class picks that landed a spot on our shortlist of the best savings accounts for 2020.
Two top online savings account picks