Published in: Banks | March 30, 2020
How to Apply for Unemployment in Ohio
Lost your job during the COVID-19 outbreak? Here's what you need to know about signing up for unemployment benefits in Ohio.
COVID-19 is not only making thousands of Americans sick; it's also forcing millions of Americans out of a job. If your income has been hurt due to COVID-19, you may be entitled to unemployment benefits. Here's what you need to know about filing for them in Ohio.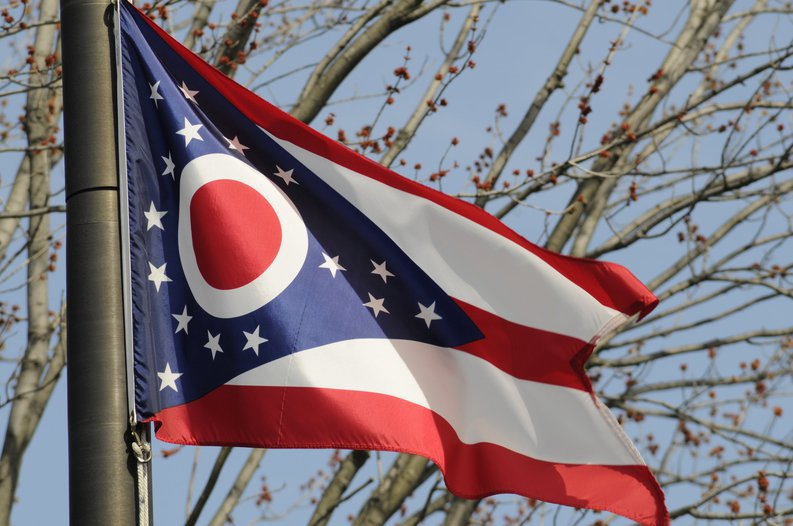 Do I qualify for unemployment benefits?
To qualify for unemployment benefits in Ohio, you must meet these requirements:
Be unemployed (either fully or partially) through no fault of your own
Have enough earnings during your base period to be eligible for benefits
If you file for benefits in 2020, you must have an average weekly wage of $269 or more during your base period to qualify. For claims filed between Jan. 5, 2020 through Apr. 4, 2020, your base period is Oct. 1, 2018 through Sept. 30, 2019. You'll also need to have worked for at least 20 weeks during your base period.
How do I apply for unemployment benefits?
You can file for unemployment benefits online 24 hours a day, seven days a week. Otherwise, you can call 877-644-6562 between the hours of 7 a.m. and 7 p.m. Monday through Friday (except holidays). To file a claim, you'll need to provide:
Your Social Security number
Your driver's license or state ID number
The name, address, phone number, and dates you worked for each employer over your past six weeks of employment
Form DD-214 if you were in the military over the past 18 months
Form SF-8 and/or SF-50 if you were a government employee over the past 18 months
The reason for your unemployment
Your bank account details, if you wish to have your unemployment benefits deposited directly into your account (otherwise, those benefits will come in debit card form)
How much money will I receive in unemployment benefits?
To determine your weekly benefit in Ohio, you'll need to do these three things:
Figure out your average weekly wage during your base period
Divide your average weekly wage by two
Figure out how many allowable dependents you have (these include children under the age of an 18 or a spouse)
From there, you can use the following table to get a sense of what your weekly benefits will look like:
| | | |
| --- | --- | --- |
| Number of Dependents | Average Weekly Wage During Base Period | Maximum Weekly Benefit |
| 0 | $960 or higher | $480 |
| 1-2 | $1,164 or higher | $582 |
| 3 or more | $1,294 or higher | $647 |
Source: Ohio Department of Job and Family Services
You can also consult this chart for further information. Be aware that unemployment benefits are considered taxable income, so these are pre-tax amounts.
How long can I collect unemployment benefits?
You can collect unemployment benefits in Ohio for up to 26 weeks. However, the CARES Act extends that period by 13 weeks, allowing you to collect unemployment benefits for up to 39 weeks.
What if my unemployment claim is denied?
If your unemployment benefits claim is denied, you'll get 21 calendar days from the mailing date of that denial notice to file an appeal. You can do so online. 
File for benefits as soon as you can
Many people are being forced to make important financial decisions right during this challenging time. While it may be possible for you to tap your emergency fund to cover some bills in the near term, you'll probably need unemployment benefits to ensure that you're able to make ends meet. Remember, too, that even if you're earning some money, you may still be eligible for benefits, so it doesn't hurt to file a claim and see what help you're entitled to.
These savings accounts are FDIC insured and can earn you 20x your bank
Many people are missing out on guaranteed returns as their money languishes in a big bank savings account earning next to no interest. Our picks of the best online savings accounts can earn you more than 20x the national average savings account rate. Click here to uncover the best-in-class picks that landed a spot on our shortlist of the best savings accounts for 2020.
Two top online savings account picks