Published in: Banks | Feb. 3, 2020
Save an Extra $20 a Week With These 5 Tips
Small steps can go a long way toward building savings. 
If saving money were easier, perhaps more of us would be better at it. But the reality is that building savings can be a daunting prospect, especially when you're starting with nothing. 
One reason so many people struggle to put money away is that they make impossible resolutions at the start of each year to add $5,000 or $10,000 to their savings account, only to realize early on just how difficult that is and give up.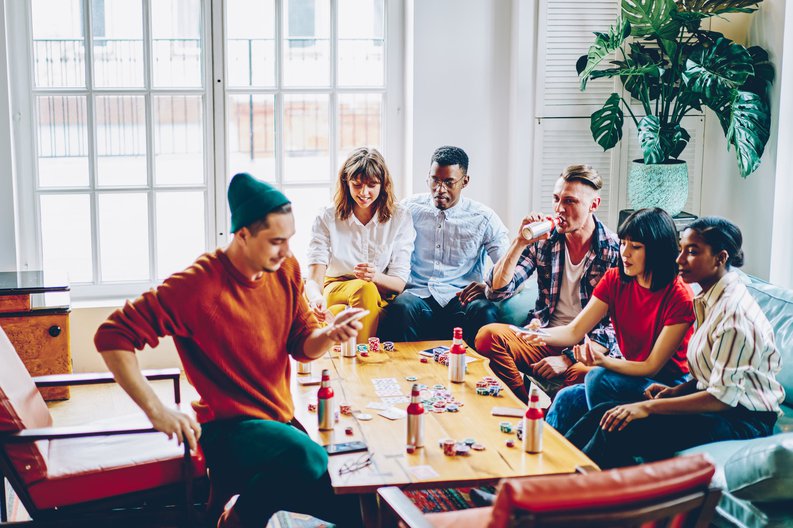 The reality is that, unless you earn a pretty decent salary and don't have a lot of debt, saving many thousands of dollars may not be feasible in the course of a single year. On the other hand, if you set your sights on a more attainable goal, like $1,000, you're more likely to be successful. 
Here, we'll review some of the things you can do to carve out just $20 a week, which, over the course of 50 weeks (we'll give you two weeks off, for added leeway), will make you $1,000 richer. 
1. Dine out one less time
How often do you plunk down $25 or $30 to meet a friend for dinner or to pick up a hefty takeout order when you're ravenous but don't have the patience to cook? You may not realize it, but restaurants charge a huge markup on their food -- so much so that if you were to skip one meal out a week and instead cook for yourself at home, you could easily save some money. 
The best part? You don't have to go hungry. Quite the contrary. Instead of spending $30 at a restaurant, save $20 and spend $10 on groceries to fix your favorite home-cooked meal. 
2. Make your own coffee instead of buying it
Many people look forward to their daily dose of caffeine. But if you're in the habit of buying it at a coffee shop for $4 a pop, then cutting that one indulgence alone could put $20 back in your pocket each week. Coffee costs pennies to brew at home, and you can even invest in some cheap flavor syrups to mimic the fancy stuff you'd buy at a store. 
3. Skip that rideshare
When you're out late, or the weather is lousy, there's something to be said for summoning a ride and having a friendly stranger shuttle you from your pickup spot to your home or destination. But if you're willing to walk, take the bus, or bust out your bike, you could easily skip a rideshare or two each week and put $20 into your savings instead. The best part? Free exercise. 
4. Host a movie or game night at home
Saving money can be a blow to your social life -- but it doesn't have to be. If you typically see a movie with friends, go to a local concert, or pay to attend a trivia contest once a week, try hosting one such gathering at home for a fraction of the cost. Play a classic film on your living room TV, or gather friends for a board game tournament. Assign each person something to bring, from beverages to snacks, and you'll get an evening of fun for just a few dollars so you can save most of what you'd normally spend.
5. Get a stress-free side hustle
Side gigs are pretty common these days, but the downside of doing them is that they can quickly eat up the bulk of your free time. On the other hand, if you get yourself an extremely flexible gig -- one for which you can sign up to work as much or as little as you'd like -- then you could easily earn yourself an extra $20 a week without having to give up too much downtime. 
Some examples? Babysit your neighbor's children once a week, or walk dogs on every Saturday morning. You could even start a hobby-based business. Bake cookies and sell them at a weekend market, or create your own jewelry and sell it online. If you're aiming for only $20 a week, you shouldn't have to stress yourself too much in the process. 
It's one thing to make drastic changes to your budget to free up piles of cash. But if you set a more reasonable goal -- $20 a week -- you may find that getting there is easier than expected. Remember, you don't have to do all of the above things to sock away $20 a week; you need to just pick one and commit to it. And if you do, you'll pad your savings by $1,000 in a single year's time.
These savings accounts are FDIC insured and can earn you 20x your bank
Many people are missing out on guaranteed returns as their money languishes in a big bank savings account earning next to no interest. Our picks of the best online savings accounts can earn you more than 20x the national average savings account rate. Click here to uncover the best-in-class picks that landed a spot on our shortlist of the best savings accounts for 2020.
Two top online savings account picks