Published in: Banks | April 30, 2020
Should You Put Off Home Repairs Because of COVID-19?
Many people are struggling financially right now. But what happens if your home needs repairs amidst the crisis?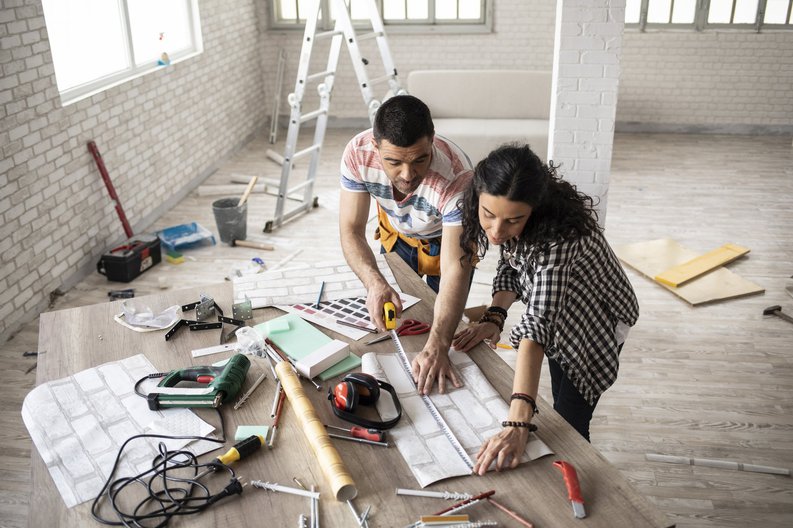 The novel coronavirus has been battering the U.S. economy since March when cases started popping up in droves. Millions of Americans have lost their jobs, while others have seen their income take a substantial hit. As such, many people are cutting back on spending in a big way, and are saving their money for essentials only -- things like food, medications, and purchases that really can't be put off. 
But what if your home needs repairs right now? Should you delay them as long as possible? Or find a way to make them happen sooner rather than later?
How serious is that repair?
Let's be clear: There's a big difference between home repairs and home improvements. The former means something is actually wrong with your home, while the latter means there's something you'd like to change. Now probably isn't the time to spend lots of money on upgrades or renovations unless you're in a really secure spot financially. That said, it is a good time for low-cost renovations, like painting, that you can both afford and do safely yourself. After all, most of us are stuck at home for the foreseeable future, so you might as well tackle those updates when there's no place better to be.
Getting back to repairs, the same holds true -- if it's an inexpensive fix you can tackle yourself, you might as well get the job done. But if it's a more extensive repair, you'll need to ask yourself whether the work in question is urgent or not.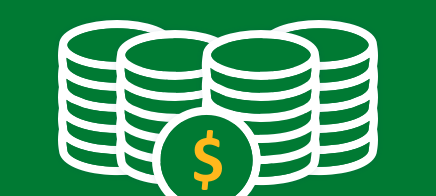 The Ascent's best high-yield savings accounts
Want to grow you savings? Ditch the traditional savings account for one of The Ascent's best high-yield savings accounts. These accounts can have APYs that are over 20x the national average savings account rate. Start saving today.
See the picks
A leaky roof is definitely an emergency, as is a non-functioning water heater or busted refrigerator. A dishwasher that won't work, less so. Sure, that may be an annoyance, but you can technically get by without one. You can do the washing up by hand but you can't sit back and let water seep into your home. Nor can you freeze your way through your daily shower (or subject your kids to ice-cold baths) or leave yourself with no way to safely store perishable food. 
Any repair that falls under the "emergency" category is something you should find a way to address immediately, even if money is tight. If you don't do so, the damage to your home or health could be even more costly further down the line.
How will you pay for home repairs?
If you're facing a home repair you can't put off right now, think about your options for paying for it. That's assuming your paycheck won't cover it, or you no longer have a paycheck and your unemployment income doesn't leave you with any wiggle room. Those options might include:
Many people are having a hard time financially during the COVID-19 crisis, and if you're one of them, you'd be wise to limit your spending to necessities only. But generally speaking, home repairs aren't luxuries; they're necessary to keep your home functional and prevent damage to it. Tempting as it may be to put off repairs right now, you may have no choice but to get them done.
These savings accounts are FDIC insured and can earn you 20x your bank
Many people are missing out on guaranteed returns as their money languishes in a big bank savings account earning next to no interest. Our picks of the best online savings accounts can earn you more than 20x the national average savings account rate. Click here to uncover the best-in-class picks that landed a spot on our shortlist of the best savings accounts for 2020.
Two top online savings account picks