Published in: Banks | May 12, 2020
3 Side Hustle Pitfalls to Watch Out For
A second source of income may be nice, but don't fall into these traps.
There are plenty of good reasons to get a side hustle on top of your main job. Having an extra income stream could make it possible to pad your savings account, which is important if you're low on cash reserves. It could also help you pay off debt, or avoid new debt by giving you more money to pay bills. In fact, 61% of women and 54% of men say that without their side hustles, they'd struggle to keep up with their general expenses, according to research by The Ascent.
But while a side hustle can certainly help your financial picture improve, there are a few pitfalls you might encounter in the course of taking on that second gig. Here are three to watch out for.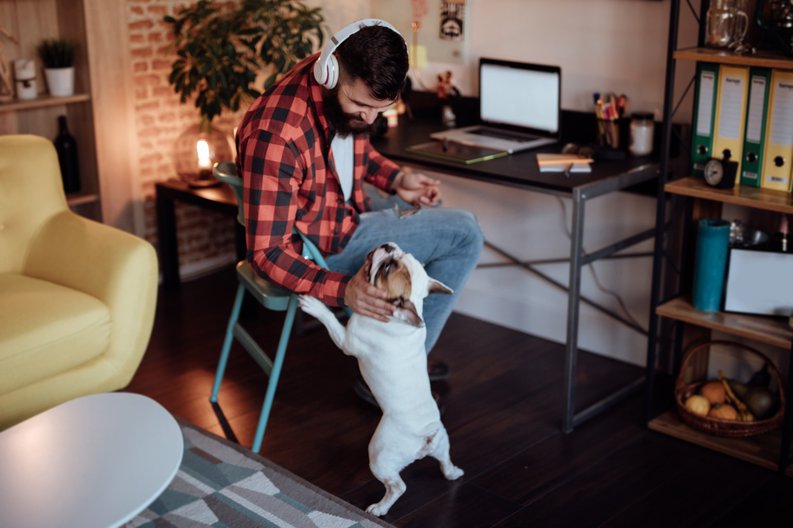 1. Compromising your main job
It's not easy to balance a full-time job and a side gig -- after all, there are only so many waking hours in a day. If you have other responsibilities, like caring for children or maintaining a household, you might struggle to fit it all in. 
The problem, however, arises when your side hustle impacts your productivity at your main job. You may, for example, find yourself rushing out the door early to meet clients for the work you do on the side, thereby looking bad in front of your boss. And if you're exhausted from working all the time, it could impact your performance.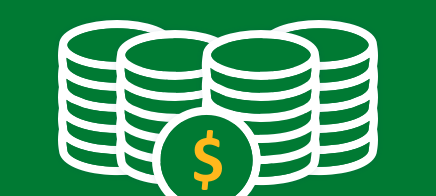 The Ascent's best high-yield savings accounts
Want to grow you savings? Ditch the traditional savings account for one of The Ascent's best high-yield savings accounts. These accounts can have APYs that are over 20x the national average savings account rate. Start saving today.
See the picks
The takeaway? Ease into your side gig and make sure you can handle the extra hours. If you put your main job on the line in the course of earning a little additional cash on the side, you could end up hurting your financial situation more than you help it. 
2. Botching your taxes
Many side hustles are done on a self-employed basis. That means you're paid an agreed-upon rate and you collect that sum in full, without having taxes taken out (whereas taxes are taken out of your regular paycheck). That opens the door to problems, though. For one thing, if you earn a lot of side income and don't pay estimated taxes on a quarterly basis, you could wind up with a big underpayment on your hands, which opens you up to IRS penalties. And even if you do make estimated quarterly payments, you might still land in a scenario where you don't pay enough and wind up owing the IRS money down the line. 
The solution? If you're new to having a side hustle and expect to earn more than a few hundred dollars from it in the course of a year, talk to an accountant, or, at the very least, find an online calculator that lets you estimate your quarterly tax payments. That way, you'll be less likely to encounter an unpleasant surprise when you sit down to file your taxes.
3. Getting burned out
When you work a full-time job, taking on a second gig can be mentally and physically exhausting. And frankly, that's not good for your health. 
To avoid burning out completely, get very organized before committing to a side hustle. Figure out how many hours a week you can reasonably work without driving yourself too crazy, and then, as mentioned earlier, ease into that second gig rather than dive in fully-fledged. If you'll be designing websites on the side, for example, take on one or two clients initially, and make sure things go smoothly before taking on three more. 
A side hustle could be just the thing to change your financial circumstances for the better. Do your best to avoid the above traps, and you'll increase your chances of being successful at yours.
These savings accounts are FDIC insured and can earn you 20x your bank
Many people are missing out on guaranteed returns as their money languishes in a big bank savings account earning next to no interest. Our picks of the best online savings accounts can earn you more than 20x the national average savings account rate. Click here to uncover the best-in-class picks that landed a spot on our shortlist of the best savings accounts for 2020.
Two top online savings account picks