Published in: Banks | April 22, 2020
When Will You Get Your Coronavirus Stimulus Check?
Your money should be direct-deposited soon, but you'll have to wait longer to get a paper check.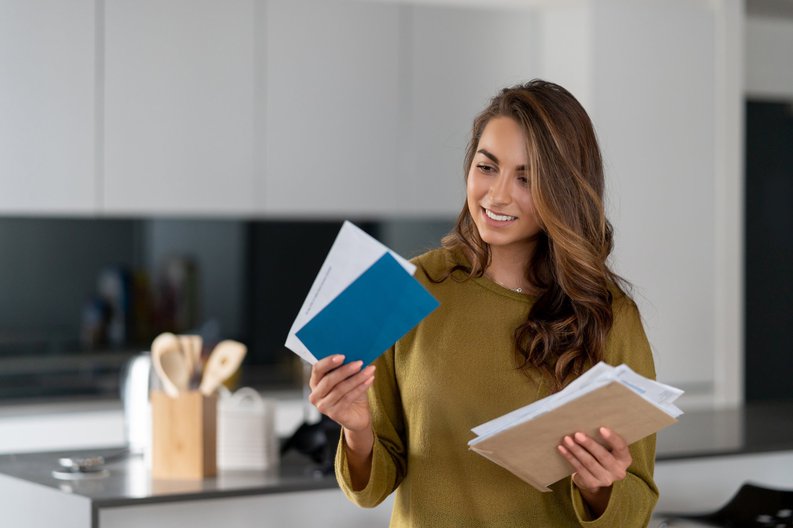 The Coronavirus Aid, Relief, and Economic Security Act (CARES Act) offers direct stimulus payments for most Americans. 
Adults will receive up to $1,200 in stimulus funds, plus an additional $500 for qualifying dependent children -- although single filers with incomes above $75,000 and married joint filers with incomes above $150,000 will see a $5 reduction in their check amount for each $100 in earnings above these income thresholds. 
If you're waiting for it, you probably want to know when you can expect the funds to arrive. 
When will you get your coronavirus stimulus check?
The IRS is sending money via direct deposit or paper check. If the IRS has your bank information because it's on file from your 2018 or 2019 tax refund (or because they get it from the Social Security Administration or your Railroad Retirement Fund), then your money will arrive in your bank account. Direct deposits began the week of April 13.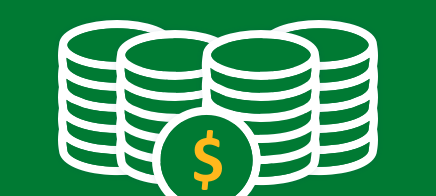 The Ascent's best high-yield savings accounts
Want to grow you savings? Ditch the traditional savings account for one of The Ascent's best high-yield savings accounts. These accounts can have APYs that are over 20x the national average savings account rate. Start saving today.
See the picks
If the IRS doesn't have your bank details, or if the most recent account on file is closed and the bank returns the direct deposit, you'll get a paper check in the mail instead. It will take a lot longer to get your stimulus check if you have to wait for the mail. Although the IRS said it's going to send them out starting the week of April 20, it can send only around 5 million checks weekly. Current estimates suggest it could take 20 weeks at that pace for all to get sent, so it's possible your check won't come until August. 
You can find out when your check will come by visiting the IRS Economic Impact Payment page and inputting your details to see your payment status. You should know, though, that you will likely get a message saying your status isn't available if the IRS is still processing your tax return, if you don't file tax returns and you recently submitted your information on the agency's form for non-filers, or if you aren't eligible for a stimulus check. 
The IRS has also said it is still working on uploading everyone's data, so your info simply may not have been loaded yet. The updates only take place overnight so you don't need to keep checking back the same day if your status isn't detailed -- you'll have to wait until the next day and try again. 
Can you expedite your check?
If you don't want to wait for your stimulus check, you should sign into the IRS Economic Impact page and provide your bank information if they don't already have it. You can't use the tool to change existing valid direct deposit info on file, though, nor can you update an old address with it. 
If your bank details are outdated or you no longer live at the address the IRS has for you, the only option is to file your 2019 tax return ASAP. If your payment has already started processing, it's already too late to update your details. You'll have to wait for the check in the mail or, if it went to an old bank account that wasn't closed, contact the bank for help accessing the funds. 
If you're waiting for your money to come and worried about your financial situation, you can check out our coronavirus resources to find out where to get help during these troubled times.
These savings accounts are FDIC insured and can earn you 20x your bank
Many people are missing out on guaranteed returns as their money languishes in a big bank savings account earning next to no interest. Our picks of the best online savings accounts can earn you more than 20x the national average savings account rate. Click here to uncover the best-in-class picks that landed a spot on our shortlist of the best savings accounts for 2020.
Two top online savings account picks