4 Money Moves That Will Make You Feel Like a Genius in 20 Years
Want to set yourself up for financial success in the future? Do these things with your money right now. 
Making financial decisions that benefit your future self is easier said than done. Especially if you're focused on meeting today's expenses rather than on what will happen tomorrow.
The good news is that there are a few simple steps you can take now that will make your future self grateful for your efforts. In fact, taking just these four steps can make a huge difference later in life.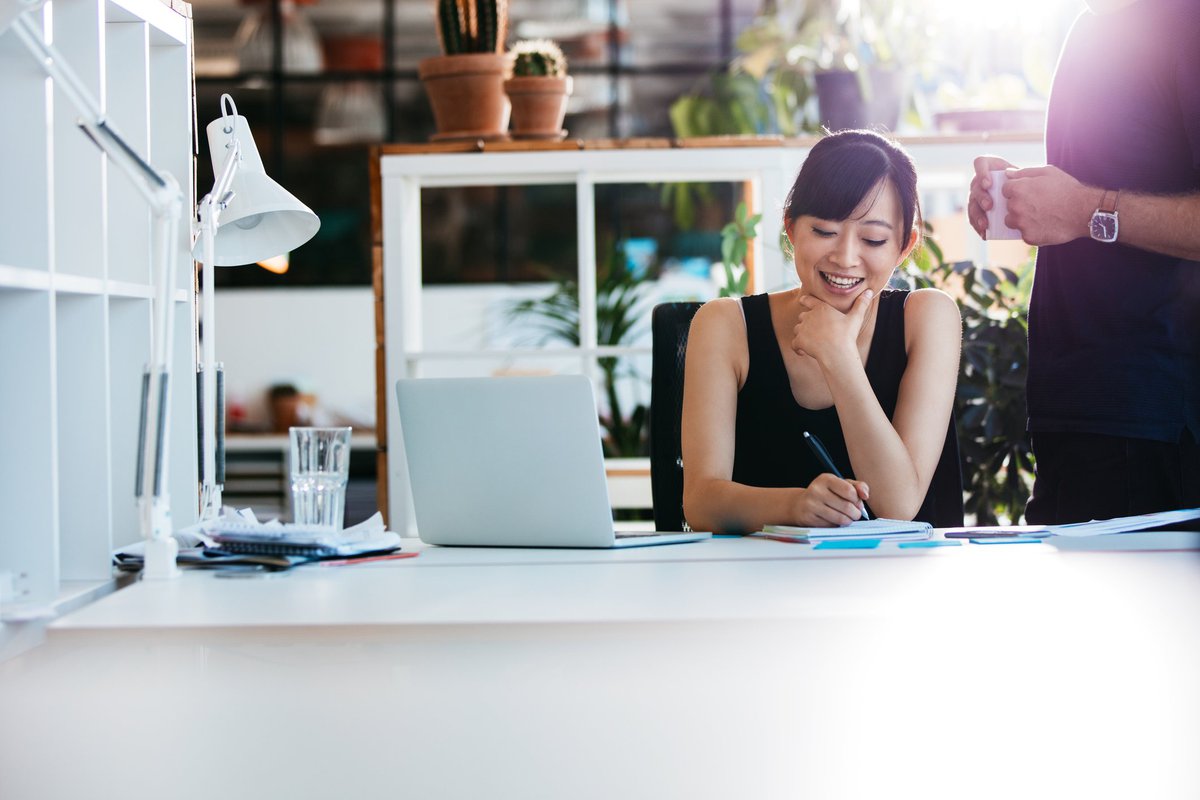 1. Start saving right now
Saving money may seem difficult now, but it's not going to get easier, because responsibilities increase as you get older. Saving ASAP lets you save less each month but still end up with the same amount of cash thanks to the magic of compound interest. 
If you start saving $300 a month today, you'll have almost $160,000 in 20 years (assuming a 7% rate of return). When you look at this big chunk of change in your bank account, you'll feel pretty smart that you started saving and stuck to it.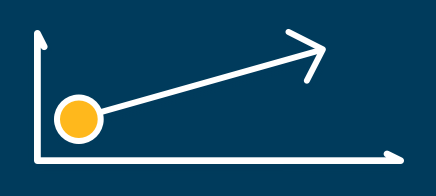 The Ascent's picks for the best online stock brokers
Find the best stock broker for you among these top picks. Whether you're looking for a special sign-up offer, outstanding customer support, $0 commissions, intuitive mobile apps, or more, you'll find a stock broker to fit your trading needs.
See the picks
2. Invest in improving your net worth
Your net worth is what you own minus what you owe. It's a measure of your wealth, and you want it to be as high as possible. 
The best way to grow your net worth is to make sure you're using as much of your money as possible to do things that let you increase income or acquire valuable assets. This can mean getting a degree or taking classes to boost your earning power, or it could mean putting your money into the stock market instead of spending it on things that lose value right away (like a fancy car or new furniture). 
Put as much of your money as possible into things that make you wealthier. Your future self will be grateful when you have a well-paying job and a hefty bank balance.
3. Avoid high-interest debt
When you borrow money on credit cards or take out high-interest loans, you make financial promises that your future self is responsible for fulfilling. You also rob your future self of money, because you're committing portions of future paychecks toward purchases you make today.
The higher the interest rate of a loan, the less money your future self will have. So avoid all types of high-interest debt if you can. That includes credit cards, payday loans, and car title loans.
If you charge $5,000 on a credit card at 17% interest today and make minimum payments equal to 2.5% of the card's balance, you'll be stuck paying off this debt for more than 21 years. And you'll incur $6,045 in interest charges! 
But if you use credit cards only to earn rewards and pay off the bill in full each month, your future self will thank you for the $6,000+ in interest you saved over the years rather than a huge monthly bill. 
The Ascent's best online stock brokers for beginners
If you're just getting into the stock market, the first thing you'll need is a stock broker. Browse our pick list to find one that suits your needs -- as well as information on what you should be looking for.
Start investing
4. Be smart about your housing choices
Homeowners tend to have a higher net worth than renters do, so if you don't live in an area with insane housing costs and you plan to stay put for a while, buying a home can make financial sense.
You shouldn't buy just any home, though. You should buy an affordable one with a monthly mortgage payment you can easily make. And you should pay off that mortgage diligently every month and generally avoid taking on a home equity loan or line of credit.
If you buy an affordable home in a good neighborhood and make steady payments, you should be close to mortgage-free in 20 years. And you should have a very valuable asset. You can keep the home and live in it in retirement without worrying about housing costs. Or you could sell it, downsize, and use the equity to fatten up your retirement savings. Either way, your future self will thank you. 
Make moves today that your future self will thank you for
Whenever you make a financial decision, it's important to think about how it'll affect your future self. If the decision is a smart one, you'll be thankful for your actions in the future. But if you're making life harder for the future you, consider making different choices. You don't want to feel the consequences of a bad financial decision decades from now.
Using the wrong broker could cost you serious money
Over the long term, there's been no better way to grow your wealth than investing in the stock market. But using the wrong broker could make a big dent in your investing returns. Our experts have ranked and reviewed the top online stock brokers - simply click here to see the results and learn how to take advantage of the free trades and cash bonuses that our top-rated brokers are offering.
We're firm believers in the Golden Rule, which is why editorial opinions are ours alone and have not been previously reviewed, approved, or endorsed by included advertisers. The Ascent does not cover all offers on the market. Editorial content from The Ascent is separate from The Motley Fool editorial content and is created by a different analyst team.