Investors Are Flocking to Online Brokers. Should You Sign Up Now?
by Christy Bieber | Updated July 21, 2021 - First published on Jan. 29, 2021
Many or all of the products here are from our partners that pay us a commission. It's how we make money. But our editorial integrity ensures our experts' opinions aren't influenced by compensation. Terms may apply to offers listed on this page.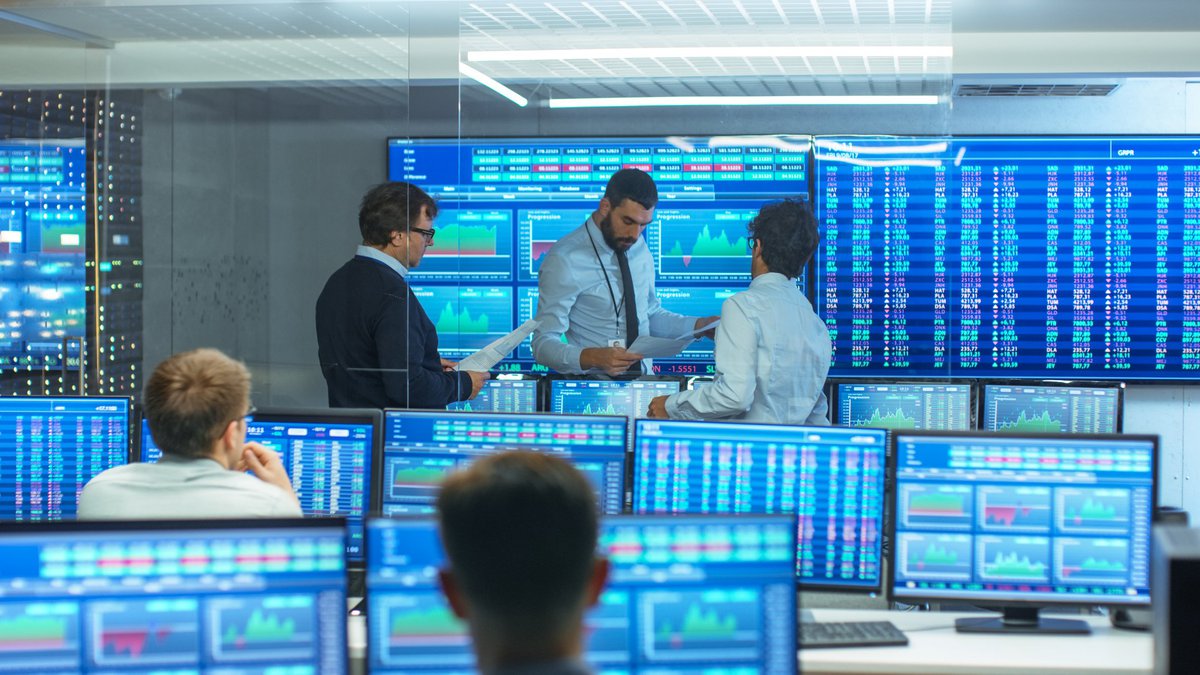 Should you join the millions of Americans flocking to online stock brokers?
When you're browsing the top apps on Google and Apple's stores, you may notice something curious. Instead of streaming services or social media networks, the most popular (and frequently downloaded apps) in recent days include online stock brokers such as Robinhood, Webull, Cash App, and Fidelity Investments.
If you've been following the news at all, this probably comes as no surprise -- nor will it come as a shock that Reddit is also near the top of the list.
See, a Reddit subforum called r/WallStreetBets noticed that hedge funds had bet big that shares of GameStop (NYSE: GME) stock would lose value. These hedge funds had heavily shorted the stock, and Redditors executed something called a "short squeeze" that drove the price up -- costing the hedge funds billions and (temporarily, on paper), making some retail investors very rich.
With this David vs. Goliath story coupled with reports of Reddit users making big money, many people want to get in on the action and are flocking to online brokers to do so. In fact, this oddball financial story has only served to accelerate an ongoing trend: Young people and first-time investors have been jumping in with both feet as these brokerages offer a growing number of apps that make trading more easy and affordable.
But the big question is: Just because online brokers are increasingly popular, does that mean you should sign up?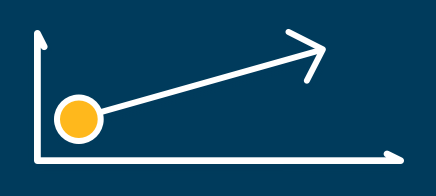 The Ascent's picks for the best online stock brokers
Find the best stock broker for you among these top picks. Whether you're looking for a special sign-up offer, outstanding customer support, $0 commissions, intuitive mobile apps, or more, you'll find a stock broker to fit your trading needs.
See the picks
Should you jump on the online broker bandwagon?
If you're wondering if you should open an online brokerage account now, the answer is a resounding "yes -- but." Here's why.
Online brokerage firms have a lot to offer. Most, if not all of them:
Do not have any required minimum amount balance, so you can start investing with very little money.
Offer commission-free trades, which means it actually makes sense to invest just a few dollars here and there, as you won't lose all your money to commissions.
Provide the opportunity to trade fractional shares. These allow you to buy partial shares so you don't need hundreds or thousands of dollars to buy into the biggest companies on the market. You can just specify that you want to purchase $50 or $100 worth of whatever stock you choose, and you'll become the owner of whatever portion of a share that amount affords you.
Taking advantage of all of these awesome features seems like a no-brainer, which is why upstarts such as Robinhood and Webull have attracted more new users in recent months than many of the legacy brokers (many of whom are starting to adapt and offer similar services). After all, who doesn't want trading stocks to be affordable and easy.
Here's where the but comes in. Some of these brokerage firms have been accused of "gamifying investments," or encouraging people to treat investing like a casino where they put their money on the line without doing the research needed to make smart investments. Many are also set up to incentivize easy trading, which can lead users into a strategy of chasing short-term profits, which is far less likely to be successful than buying and holding stocks for the long term.
The GameStop trading phenomenon is a prime example of what's both right and wrong about online trading. Thanks to the removal of traditional barriers to entry, a bunch of little guys were able to team up and take billions of dollars of profit for themselves, while causing a financial headache for some Wall Street bigwigs. They could do this because online brokerages make it so easy to put whatever money you have available into the stock market (which has historically been the best wealth-building tool over time).
But the bottom line is that GME stock isn't a good long-term investment at its current price, which is completely divorced from the company's actual value. Some people will make a quick buck --- or perhaps a lot of quick bucks -- but many, many others will lose their shirts if they get in at the wrong time or hold their shares for too long. And this is exactly what can happen on a smaller, more boring scale if you try to day trade using an online brokerage firm.
So should you open an account with an online broker? The answer is yes, because there's never a bad time to start investing. and there's no reason not to do it through a broker that makes investing easy and accessible.
Buying your first stocks: Do it the smart way
Once you've chosen one of our top-rated brokers, you need to make sure you're buying the right stocks. We think there's no better place to start than with Stock Advisor, the flagship stock-picking service of our company, The Motley Fool. You'll get two new stock picks every month, plus 10 starter stocks and best buys now. Over the past 17 years, Stock Advisor's average stock pick has seen a 375% return — more than 3x that of the S&P 500! (as of 5/3/2022). Learn more and get started today with a special new member discount.
Start investing
However, you shouldn't open an account with an online broker to try to get rich quickly off of GameStop or any type of short-term investment plan (even if, or perhaps especially if, it seems others are making big bucks on it).
Instead, research your options to find a broker that offers easy, affordable trading and investor education tools. And commit to investing responsibly for the long term -- whether that means buying index funds or learning how to develop an investment thesis. Then you should use the tools the best online brokers provide to make smart, long-term investments in the most affordable, efficient way possible.
Suzanne Frey, an executive at Alphabet, is a member of The Motley Fool's board of directors. Christy Bieber has no position in any of the stocks mentioned. The Motley Fool owns shares of and recommends Alphabet (A shares), Alphabet (C shares), and Apple. The Motley Fool has a disclosure policy.
We're firm believers in the Golden Rule, which is why editorial opinions are ours alone and have not been previously reviewed, approved, or endorsed by included advertisers. The Ascent does not cover all offers on the market. Editorial content from The Ascent is separate from The Motley Fool editorial content and is created by a different analyst team.
Suzanne Frey, an executive at Alphabet, is a member of The Motley Fool's board of directors.
Christy Bieber
has no position in any of the stocks mentioned. The Motley Fool owns shares of and recommends Alphabet (A shares), Alphabet (C shares), and Apple. The Motley Fool recommends the following options: long March 2023 $120 calls on Apple and short March 2023 $130 calls on Apple. The Motley Fool has a
disclosure policy
.