Merrill Edge vs. Fidelity: Which Online Stock Broker Is Best?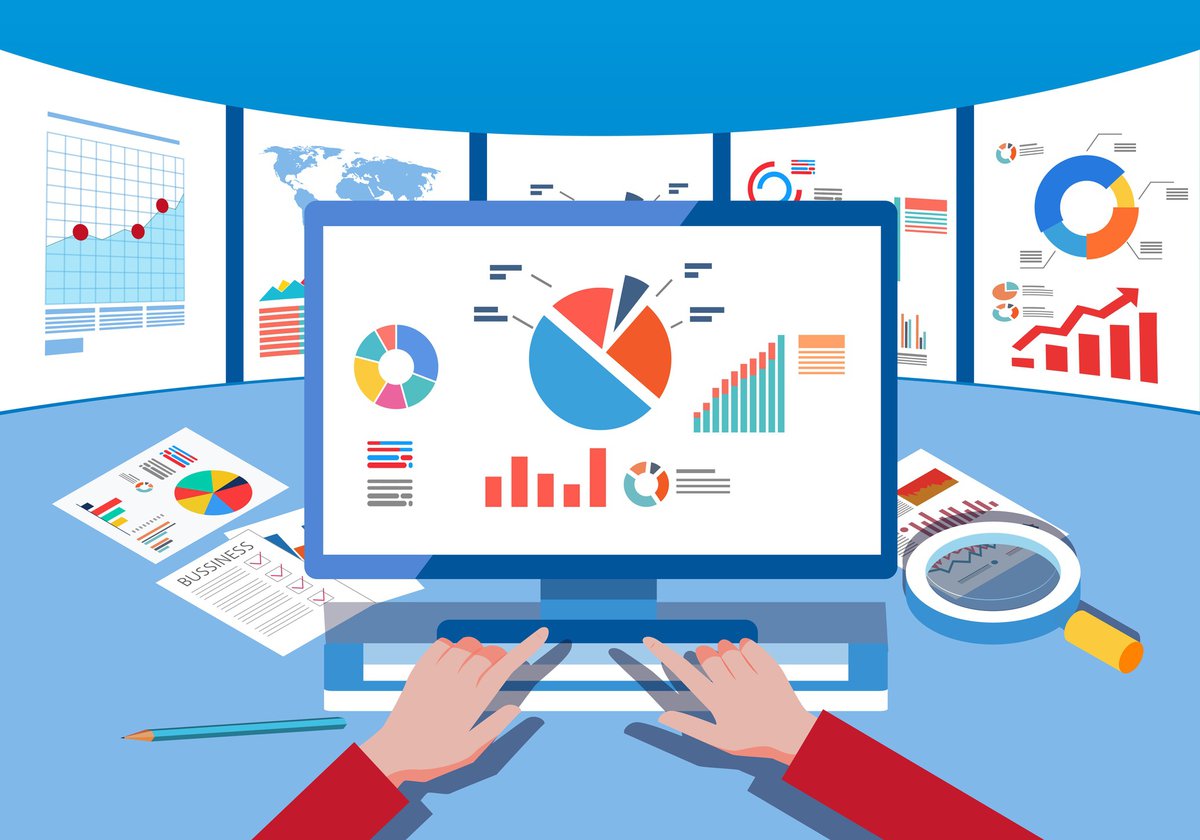 When you're ready to invest, you'll need to open a brokerage account to place orders to buy and sell stocks, ETFs, and mutual funds. Two popular choices, Fidelity and Merrill Edge, both rank highly among the best brokers for beginners and experienced investors and traders alike. Here's how they compare on prices, research, trading platforms, and more.
Trading costs and commissions
Fidelity and Merrill Edge both offer competitive trading commissions that enable their investors to buy and sell stocks, ETFs, options, and mutual funds without breaking the bank. Here's how Merrill Edge and Fidelity compare on commission prices by type of investment.
| | | | |
| --- | --- | --- | --- |
| Broker | Stocks and ETFs | Stock options | Mutual funds |
| Merrill Edge | $0 per trade | $0 plus $0.65 per contract | $19.95 (more than 1,400 for free) |
| Fidelity | $0 per trade | $0 plus $0.65 per contract | $49.95 (thousands for free) |
As you can see, both brokerages have joined the $0-commission revolution and are evenly matched when it comes to options trading. Both charge commissions for broker-assisted stock trades, however.
Merrill Edge and Fidelity both charge commissions on mutual fund orders, but it's important to note that both offer thousands of no-transaction-fee mutual funds, making it very easy for fund investors to avoid them.
Mutual fund investing
Fidelity and Merrill Edge both maintain a list of funds that are no-transaction-fee (NTF), meaning that the brokerage does not charge a fee to buy or sell.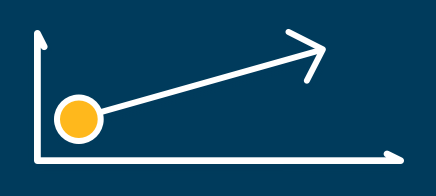 The Ascent's picks for the best online stock brokers
Find the best stock broker for you among these top picks. Whether you're looking for a special sign-up offer, outstanding customer support, $0 commissions, intuitive mobile apps, or more, you'll find a stock broker to fit your trading needs.
See the picks
Investors who prefer to invest in mutual funds in lieu of individual stocks may consider fee-free funds the single most important reason to pick one brokerage over another. Both Fidelity and Merrill Edge offer thousands of mutual funds on a no-load, no-transaction-fee basis, but the lists of funds aren't exactly the same.  
Fidelity recently rolled out a suite of completely free index funds for its customers. These funds have no transaction fees to buy or sell, and do not charge management fees. Thus, you could open an account with Fidelity, pay nothing to invest in its Zero funds, and then pay nothing in ongoing management fees from there on out, resulting in a completely free investment portfolio.
Account minimums
Fidelity and Merrill Edge offer no-minimum accounts, which may be advantageous for investors who want to start small. So, even if you can afford to deposit only $100 today and make small deposits over time, either broker could work for you.
You will need to have enough money to buy at least one share of a stock, ETF, or mutual fund to make a trade, and preferably enough to diversify your portfolio, so you shouldn't expect that you'll be able to make an investment if you deposit only $1 into your account. That said, new investors could easily get started with $1,000 or less.
Trading platform
Active traders tend to demand more from a brokerage than long-term investors. Fidelity does well to cater to both types, offering an easy-to-use browser solution as well as a fully featured platform for active traders. Its basic web interface offers streaming quotes through its watch-list feature, plus some basic charting tools. Fidelity's Active Trader Pro platform on desktop offers all the functionality one would expect from a real trading platform. 
Merrill Edge offers a browser-based solution in addition to Merrill Edge MarketPro, a desktop trading platform. Although the platform offers many analytical tools, screens, and a customizable display, some users lament that it has a few missing features, like the ability to place complex options trades or conditional orders. Investors who keep a combined balance of $50,000 in eligible accounts or make 15 trades per quarter qualify for access to Merrill Edge MarketPro.
As long-term investors ourselves, we don't obsess over trading platforms, and the truth is that a "good" trading platform often comes down to personal preference. So try a few out (most have demo modes) before you decide.
The Ascent's best online stock brokers for beginners
If you're just getting into the stock market, the first thing you'll need is a stock broker. Browse our pick list to find one that suits your needs -- as well as information on what you should be looking for.
Start investing
International stocks and ADRs
Fidelity's clients can trade on international markets in 25 different countries and in 16 currencies. Its customers can also trade American depositary receipts (ADRs), which are effectively shares of a foreign stock that trade domestically. The only downside is that international trading costs more at Fidelity; investors will pay a commission that varies by the particular country and exchange.
Merrill Edge customers can trade ADRs, but the broker does not allow for trading directly on a foreign stock exchange. So, while you'll have no problem buying shares of BP or Burberry with an ADR, Merrill Edge isn't a good fit to trade stocks that trade only in London, for example.
Many investors get exposure to international markets simply by holding diversified mutual funds and exchange-traded funds. If that's how you plan to invest internationally, there isn't a meaningful difference between either of these brokers -- or any online discount broker, for that matter.
Research quality and tools
As a general rule of thumb, investors benefit from having access to a wealth of research tools and opinions.
Fidelity often takes the top spot in research among discount brokerages because it provides research from 12 different independent research firms. In addition, the brokerage makes it easy to view analyst upgrades and downgrades and provides access to Thomson Reuters StarMine, which combines analyst ratings and weights them by the analysts' historical accuracy. Fidelity also offers its own proprietary "thematic" research, such as deep dives into certain sectors or investment themes (think a white paper on FANG stocks, for example).
Merrill Edge is differentiated by its relationship with Bank of America, offering access to BofA/Merrill Lynch ratings on more than 1,300 U.S. stocks. In addition, its customers can tap into a wealth of research from Morningstar and Lipper for funds, as well as Merrill Edge's proprietary "Stock Story" feature for individual stocks. Merrill Edge also offers downloadable research for mutual funds and ETFs, which sets it apart for investors who prefer to invest in funds instead of picking individual stocks.
Who wins: Merrill Edge vs. Fidelity
Whether you invest in funds or individual stocks, you can find plenty to like about Fidelity and Merrill Edge's $0 commission stock trades, access to research, and highly rated mobile apps. In short, this comparison is pretty close, and comes down to the features that are most important to you. 
Fidelity scores a win for having the only completely free "Zero" mutual funds, which allow long-term investors to build a diversified portfolio of truly free investments just with its fee-free funds. And Fidelity is the clear choice for investors who want direct access to international markets, although this isn't too common. On the other hand, Merrill Edge gets a win for people who have an existing relationship with Bank of America, as the accounts can be smoothly integrated.
Using the wrong broker could cost you serious money
Over the long term, there's been no better way to grow your wealth than investing in the stock market. But using the wrong broker could make a big dent in your investing returns. Our experts have ranked and reviewed the top online stock brokers - simply click here to see the results and learn how to take advantage of the free trades and cash bonuses that our top-rated brokers are offering.
We're firm believers in the Golden Rule, which is why editorial opinions are ours alone and have not been previously reviewed, approved, or endorsed by included advertisers. The Ascent does not cover all offers on the market. Editorial content from The Ascent is separate from The Motley Fool editorial content and is created by a different analyst team.