What's Involved in Opening a Brokerage Account?
Follow this step-by-step approach to starting a relationship with a stock broker.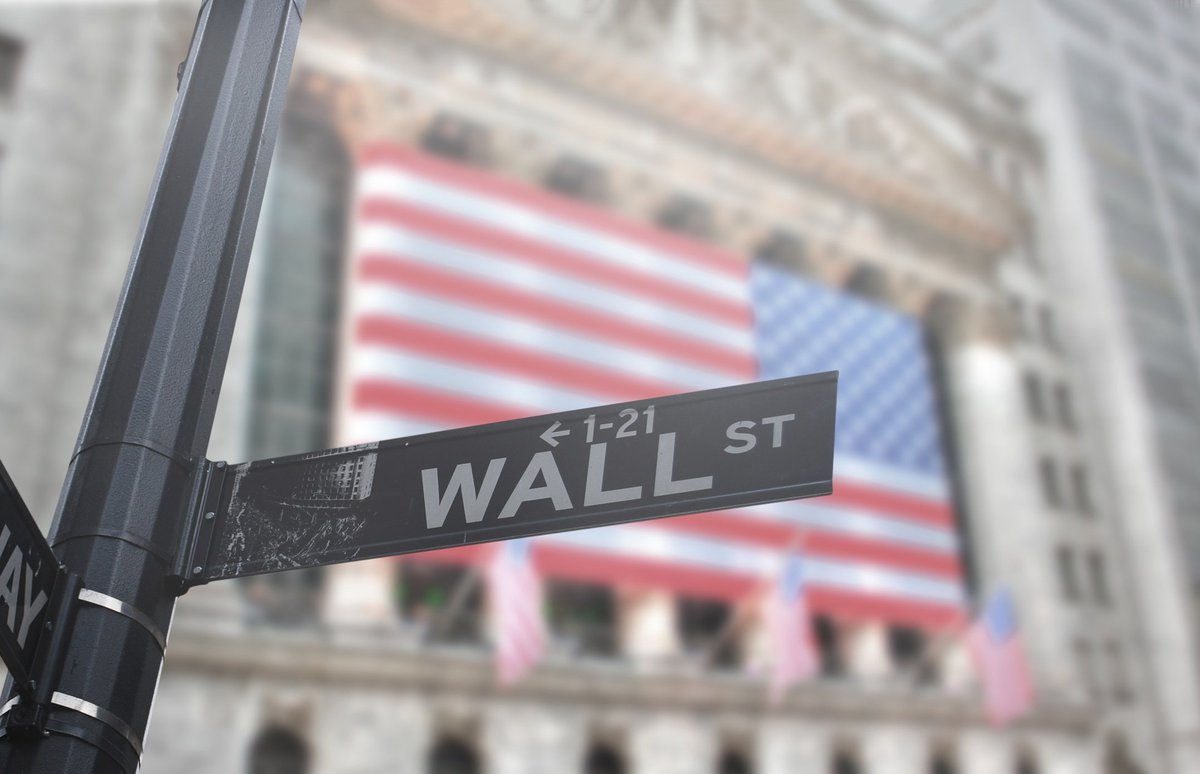 Opening a brokerage account is a key step that every investor needs to take in order to open up the full universe of potential investments. It's not impossible to invest without a brokerage account, but having one makes it a whole lot easier to pick great stocks that you can hold for big long-term gains.
But the process of opening a brokerage account can sound intimidating. To make it simpler, here's an easy step-by-step process you can use to get your brokerage account open and working for you.
Step 1: Pick a broker
There are many different brokers out there, and picking the right one is important. But it doesn't have to be hard. Keep the following things in mind as you search:
Your experience level can make certain brokers more attractive than others. For instance, the best brokers for beginners have easy-to-use tools, but expert investors might prefer more sophisticated capabilities.
What your specific investment plans are also makes a difference. Some brokers are great at helping clients with special strategies like options trading, while others can be strong in dealing with retirement accounts like IRAs.
Costs are important. Paying as little as possible in trade commissions and ancillary fees will mean keeping more money for yourself.
Finally, some brokers offer cash incentives for opening a brokerage account. Keep an eye out for these promotional offers, but remember that they should be only part of your decision-making process.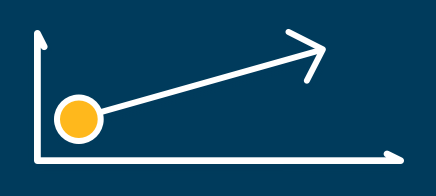 The Ascent's picks for the best online stock brokers
Find the best stock broker for you among these top picks. Whether you're looking for a special sign-up offer, outstanding customer support, $0 commissions, intuitive mobile apps, or more, you'll find a stock broker to fit your trading needs.
See the picks
Step 2: Find and complete the brokerage account application
There used to be a huge amount of paperwork involved in opening a brokerage account. Now, though, online applications make it much easier to give your broker the information it needs to open an account for you.
You should be prepared to give your broker personal information, including name, address, date of birth, and Social Security number. Bank account information can make it easier to use electronic funds transfers to make deposits to or withdrawals from your brokerage account.
You'll also typically have a chance to answer some questions about your investing experience and goals for the account. You don't necessarily have to give complete answers here, but the more information you provide, the more your broker will customize any advice or help it gives you to your needs.
Brokers can often accept online applications within minutes of your submitting the application. Once you've been accepted, you can move on to actually using the account.
Step 3: Put money into your brokerage account
The final step in opening a brokerage account is funding it. Again, if you provided banking information when you submitted your application, then your broker will typically start the process of linking your bank and brokerage accounts to make it easy to make transfers between the two accounts. You can usually use an electronic funds transfer to make your initial deposit, or you can send a check through the mail.
Special step if you're switching brokers
There's an extra step that you'll need to follow if you're actually moving assets from an existing brokerage account to a new broker. Sending cash is easy, but transferring stocks often takes some additional paperwork. You should be prepared to give your new broker a list of assets in your old brokerage account. At that point, your new broker can take over, arranging for the delivery of your stocks to the new account.
Don't procrastinate
Some people find the process of opening a brokerage account intimidating, but it doesn't have to be. By following these simple steps, you'll be able to open and use your new brokerage account in no time.
The Ascent's best online stock brokers for beginners
If you're just getting into the stock market, the first thing you'll need is a stock broker. Browse our pick list to find one that suits your needs -- as well as information on what you should be looking for.
Start investing
Using the wrong broker could cost you serious money
Over the long term, there's been no better way to grow your wealth than investing in the stock market. But using the wrong broker could make a big dent in your investing returns. Our experts have ranked and reviewed the top online stock brokers - simply click here to see the results and learn how to take advantage of the free trades and cash bonuses that our top-rated brokers are offering.
We're firm believers in the Golden Rule, which is why editorial opinions are ours alone and have not been previously reviewed, approved, or endorsed by included advertisers. The Ascent does not cover all offers on the market. Editorial content from The Ascent is separate from The Motley Fool editorial content and is created by a different analyst team.