3 in 4 Americans Aren't Planning to Make This Smart Money Move
by Christy Bieber | Updated July 21, 2021 - First published on Sept. 2, 2019
Many or all of the products here are from our partners that pay us a commission. It's how we make money. But our editorial integrity ensures our experts' opinions aren't influenced by compensation. Terms may apply to offers listed on this page.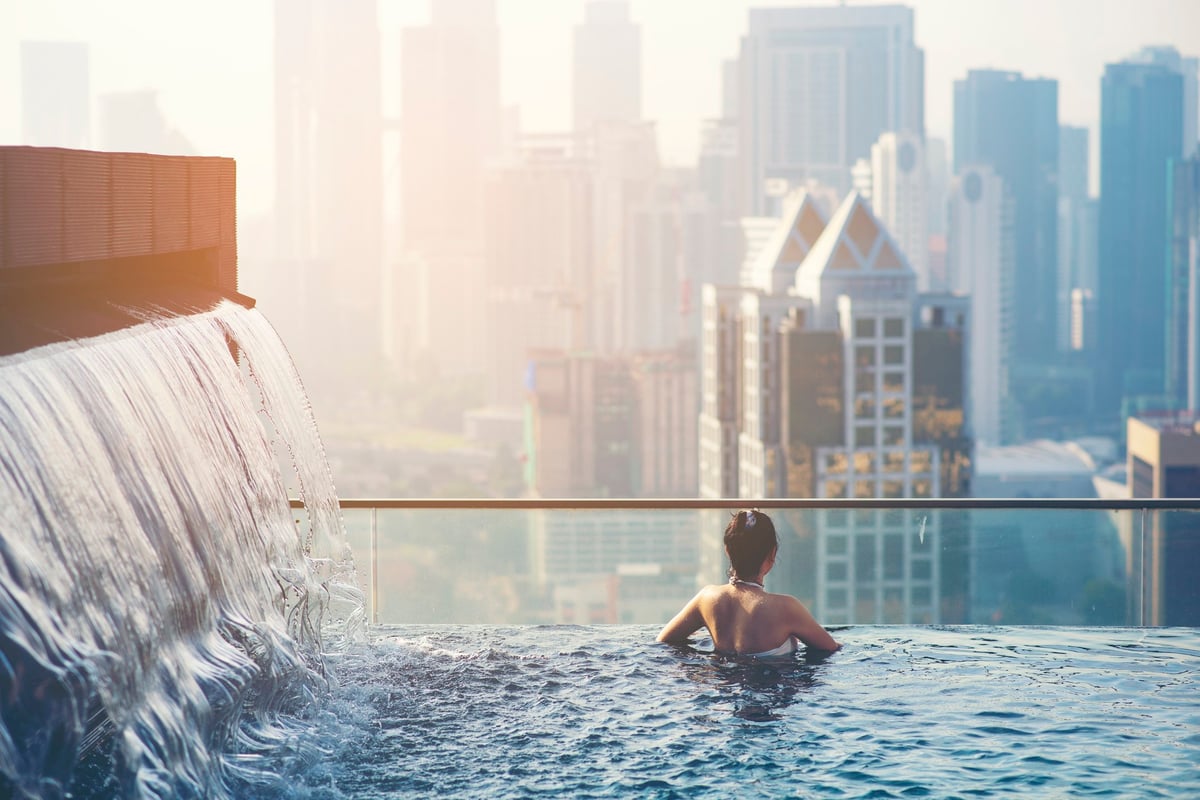 Are you missing out on the chance to improve your credit, earn extra rewards, or get a big bonus? The majority of Americans are.
Are you missing out on the chance to improve your credit, earn extra rewards, or get a big bonus? The majority of Americans are.  
During the course of the year, there's a lot to do when it comes to managing your money. From saving enough for retirement to making sure the bills are paid, financial tasks can be overwhelming. 
Perhaps that's one reason that so few Americans regularly switch up what credit card they use. In fact, according to recent research from The Ascent, just 23% of Americans plan to open a new credit card within the next year. 
Although there may be some valid reasons for not opening up a new card, many of the three-quarters of Americans who don't plan to get any new plastic could be passing up a great opportunity. 
Here are just a few reasons that you might be missing out if you're not considering opening a new card. 
1. A new card could improve your credit
Opening a new card could help or hurt your credit, depending on your situation. 
The downsides of opening a new card are that you'd shorten your average credit history, and get a new inquiry on your credit report. Since a longer credit history is preferred and too many inquiries send up red flags, these are serious considerations to think about. You may decide that opening a new card isn't right for you if your credit history is too short as it is, or you've applied for a number of loans recently. 
But opening a new card can actually be a good thing for your credit score. If you do, you'll have more credit available once you've opened the new card, which helps your credit utilization ratio. This ratio is one of the most important components of your credit score, and it's calculated by dividing the balances on your cards by your available credit. A low utilization ratio is preferred, and opening a new card helps you out because you'll have more credit available to be used. 
Opening a new card also gives you the chance to develop a positive payment history, which is the single most important factor that determines your credit. Plus you can show that you're responsible with another type of debt, which is also a factor.
2. You could score a generous bonus for opening a new card
Many card issuers offer bonuses to attract new customers. You could get a few hundred dollars in extra cash back, free travel, or other perks just for getting a new credit card. 
Although there are usually requirements that you have to meet to score the bonus -- such as spending a certain amount on your card within three months of opening the account -- the new cardmember bonuses can be very valuable if you're able to earn them.
Of course, if you don't open a new card, you miss out on the chance to get this free money, or to enjoy a free trip. 
3. You could boost the rewards you earn with a new card
Many people use cards that don't match their current spending priorities, or that offer small rewards compared with what's available. If you can find a card that rewards the type of spending you do the most, you can earn more cash back, points, or miles. 
This is especially true if you find a card that offers more generous rewards points than your current one. If you charge $20,000 a year on your card, and you switch to a card that takes you from getting 1% cash back to getting 2% cash back, you'll end up $200 better off. 
4. You could gain access to some great cardholder perks
Credit card issuers not only offer rewards points and new cardmember bonuses -- many also offer other great perks as well. Benefits for cardholders can range from airline lounge access to free nights at hotels, to free checked bags or statement credits when you sign up for TSA PreCheck or Global Entry. 
If your current card isn't providing you with many benefits, look into all of the different credit card offers out there to find a card that will give you more free stuff for becoming a cardmember. 
5. You could potentially reduce your credit card interest rate
If you owe money on a current credit card, opening a balance transfer card could potentially save you a fortune. 
Interest rates on credit cards are notoriously high, but balance transfer cards offer 0% interest for a limited period of time. If you can move debt that you're paying 15% or more interest on to a card that charges you no interest for 12 or 15 months, you can save a fortune and make real progress toward paying off your debt.
Some balance transfer cards do charge a small fee for transferring your balance, such as 3% or 4%. But, this may be worth paying in order to drop your interest rate to 0%. Plus, there are great balance transfer cards that don't charge these fees, which you can look into if you want to maximize your savings. 
Don't miss out on the benefits of new credit
If you are not worried about shortening your average credit history and having a new inquiry on your credit report, there's little reason to forgo this opportunity. It will give you the chance to score a great bonus, get more rewards for your spending, or reduce the rate you pay on your credit card debt. 
Take the time to look into how opening a new credit card could benefit you, and shop around among different credit card offers today to see if you can find one that's a good fit.
Top credit card wipes out interest until 2024
If you have credit card debt, transferring it to this top balance transfer card secures you a 0% intro APR for up to 21 months! Plus, you'll pay no annual fee. Those are just a few reasons why our experts rate this card as a top pick to help get control of your debt. Read our full review for free and apply in just 2 minutes.
We're firm believers in the Golden Rule, which is why editorial opinions are ours alone and have not been previously reviewed, approved, or endorsed by included advertisers. The Ascent does not cover all offers on the market. Editorial content from The Ascent is separate from The Motley Fool editorial content and is created by a different analyst team.