3 Reasons Not to Do Your Holiday Shopping With Credit Cards
Credit cards can sometimes be your worst enemy -- especially at a time of year when there's so much pressure to spend. 
Credit cards can be a useful financial tool when used correctly, but when the pressure to spend is on, they're easy enough to abuse. And the holidays are perhaps the most pressure-ridden time period.
From travel to gifts to decor, the holiday season opens the door to excessive spending, even if you're normally a more frugal-minded individual. And having a stack of credit cards at your disposal could be a recipe for disaster, which is why you may be better off avoiding them for your holiday shopping. Here are a few specific reasons why sticking to cold, hard cash might be best.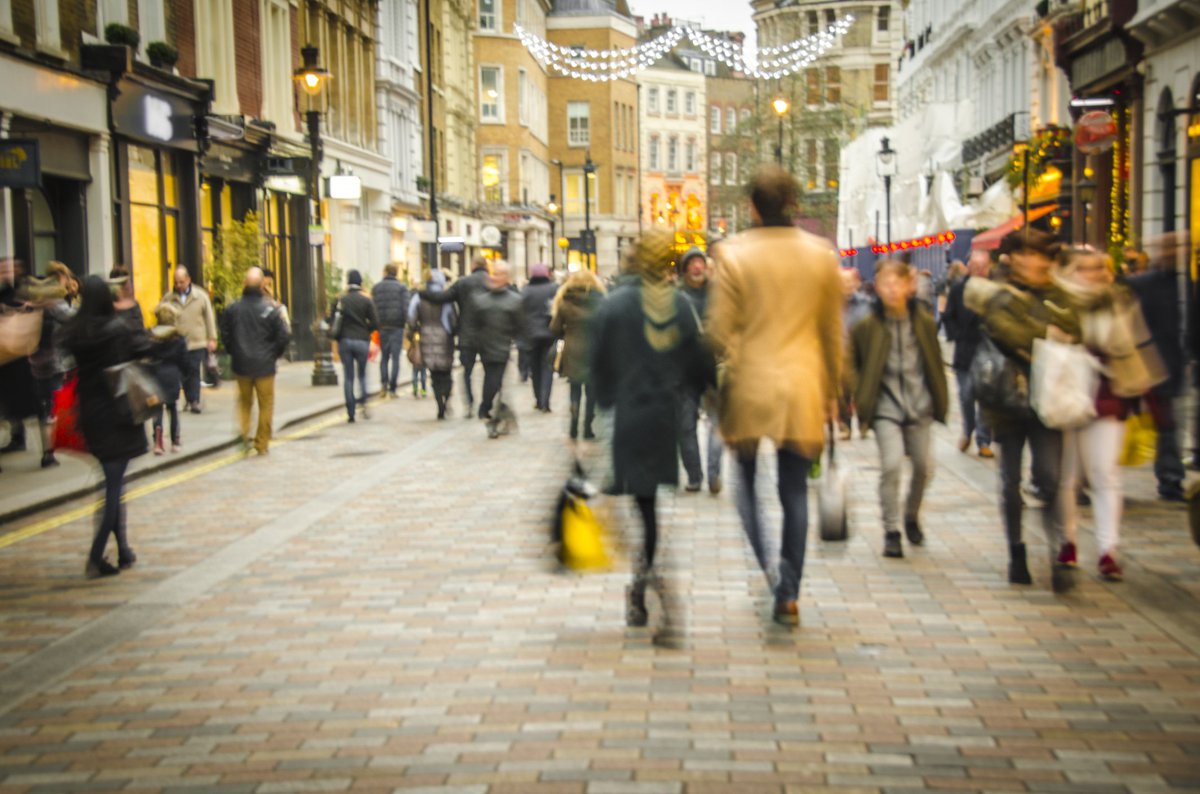 1. You'll be more likely to stick to your budget
Establishing a budget for holiday shopping is always a good idea. That way, you'll have a framework to follow as you go about your purchases. But if you hit the stores with a bunch of credit cards in your wallet, the temptation to splash out on sales or chase popular items may lead you to bust your budget. If you limit yourself to cash, on the other hand, you'll be more likely to stick to your budget, which means you'll have money available for other holiday expenses, like the airfare to visit loved ones.
2. You'll have an easier time tracking your spending
Some people will argue that shopping with a credit card makes it easier to keep tabs on spending, since you can log onto your account at any time and see what total you've racked up. But how often do you actually do so? If you pledge to do all of your holiday shopping with cash and you withdraw a lump sum from your checking or savings account, you'll see that stack of bills physically dwindle as you make purchases. And that may end up being a more effective means of reining in your spending.
3. You'll lower your risk of racking up debt
The biggest danger of shopping with credit cards during the holidays is the potential to land in debt. Once you do, a couple of things will happen. First, you'll be forced to throw away money on interest when you fail to pay your credit card bills in full. Second, you'll risk damaging your credit score by racking up enough debt to drive your utilization (the amount of your available credit you use at once) into unfavorable territory. If you limit yourself to cash and leave your credit cards at home when you shop, you'll avoid both unpleasant consequences. 
Of course, there are plenty of good reasons to shop with your credit cards this holiday season. Not only could you rack up useful reward points for cash back or travel, but you'll also be privy to certain protections (such as protection from damage or theft, or price protection so you don't overpay for the items you buy). The key, therefore, is to decide whether you can really trust yourself to use your credit cards responsibly and not overspend. If you've stayed within budget during past holidays, then it may be just fine for you to whip out those credit cards when you hit the stores. But if you have a tendency to go overboard, don't tempt fate during the most frantic shopping season of the year by bringing your credit cards along.
Our credit card expert uses the card we reveal below, and it could earn you $1,148 (seriously)
As long as you pay them off each month, credit cards are a no-brainer for savvy Americans. They protect against fraud far better than debit cards, help raise your credit score, and can put hundreds (or thousands!) of dollars in rewards back in your pocket each year.
But with so many cards out there, you need to choose wisely. This top-rated card offers the ability to pay 0% interest on purchases until late 2021, has some of the most generous cash back rewards we've ever seen (up to 5%!), and somehow still sports a $0 annual fee.
That's why our expert – who has reviewed hundreds of cards – signed up for this one personally. Click here to get free access to our expert's top pick.
We're firm believers in the Golden Rule, which is why editorial opinions are ours alone and have not been previously reviewed, approved, or endorsed by included advertisers. The Ascent does not cover all offers on the market. Editorial content from The Ascent is separate from The Motley Fool editorial content and is created by a different analyst team.