4 Reasons You Shouldn't Be Afraid of a Credit Card Annual Fee
If you're worried about paying a high annual fee, here are a few ways the card might pay for itself.
When you're shopping for a credit card and you see cards with high annual fees, you may be wary of signing up. After all, there are plenty of free credit cards out there, so why should you pay $100 or more for a premium one?
The reality is, signing up for a credit card with a high annual fee can often make a whole lot of sense. Here are four reasons why you shouldn't necessarily be afraid.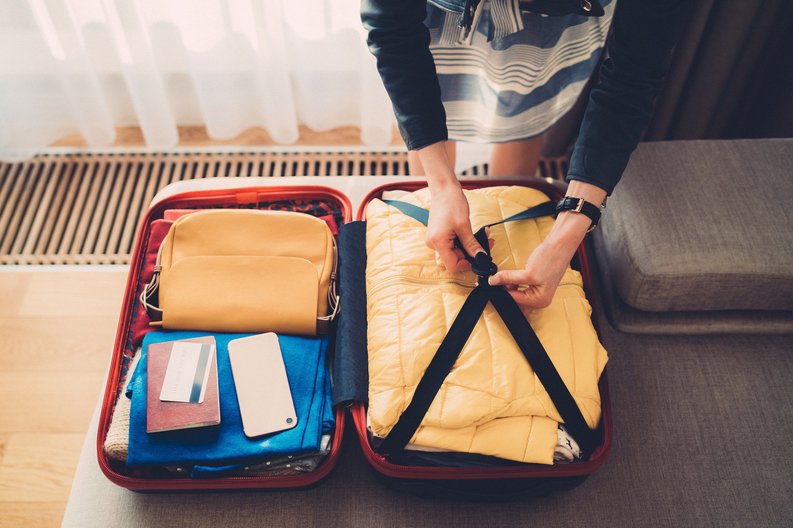 1. The new cardmember bonus may cover the fee for several years
When I signed up for a credit card with a $99 annual fee, the card offered me a bonus worth $500. Since I knew I could fulfill the spending requirements to earn the bonus, I also knew the new cardmember bonus would cover the fee for five full years. 
Many cards with hefty annual fees offer this type of generous bonus to new card members. If will receive more than the card will cost you, you needn't fear signing up for it. You could always opt to cancel the card later if you didn't want to keep paying for it.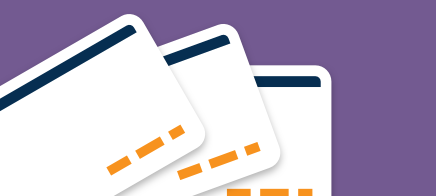 The Ascent's best cash back credit cards
The Ascent's top cash-back credit cards are stacked with valuable perks, including up to 5% cash back, no annual fees, and long 0% Intro APR offers to help you avoid credit card interest.
See the picks
2. Statement credits could cover the cost of the fee
Many cards that come with annual fees also offer statement credits for various types of spending, such as a credit for travel purchases or for using a ride-sharing service. If you'd be doing this spending anyway, the statement credits could negate the annual fee. 
3. You could earn generous rewards that make up for the fee
The chance to earn tons of miles, cash back, or points can also make paying a credit card annual fee well worth it. If the card with a fee has a better rewards program than its free counterparts, the extra money you can get from the rewards could make up for the fee and still leave you better off.
Say you're choosing between two cards: One has no annual fee and offers 1% back and another has a $99 annual fee but provides you with 2% back. If you spend at least $9,900 on the card, the extra 1% you'd earn on your annual spending would cover the fee. If you spend more, the additional rewards would leave you better off than if you'd chosen the free card. 
4. Cardholder perks could make paying the fee well worth it
Finally, another hallmark of cards with hefty fees is that they often offer really generous cardholder perks. These perks could range from airline lounge access to travel insurance and car rental insurance. 
If you will use these perks, the card may pay for itself. If you travel five or 10 times a year, dine at the airport, and rent a car each time, the free food at the airline lounge combined with the ability to decline car rental insurance could more than cover the cost of the card. 
Always do the math on whether the fee is worth it
When you see a high annual credit card fee, don't automatically jump to the conclusion that it's not worth paying. Instead, take the time to look at the rewards and perks that come with the card. You may just decide that the card is a great deal despite the up-front sign-up cost.
Don't pay credit card interest until nearly 2022
The Ascent just released a free credit card guide that could help you pay off credit card debt once and for all. Inside, you'll uncover a simple debt-cutting strategy that could save you $1,863 in interest charges paying off $10,000 of debt. Best yet, you can get started in just three minutes!
Find the right card for you