4 Signs You've Outgrown Your Credit Card
Is your credit card no longer the right one for you? Here are some signs it's time to upgrade. 
When you have a trusty old credit card you've been using for years, reaching for that card may be second nature. But just because a card has been in your wallet for a long time doesn't mean it still belongs there. In fact, the old card you're sticking with out of habit may be costing you a lot of money in extra interest or lost rewards. 
How can you tell if the card you've come to count on isn't a good fit for you any more? Just watch for these four signs that you've outgrown your card.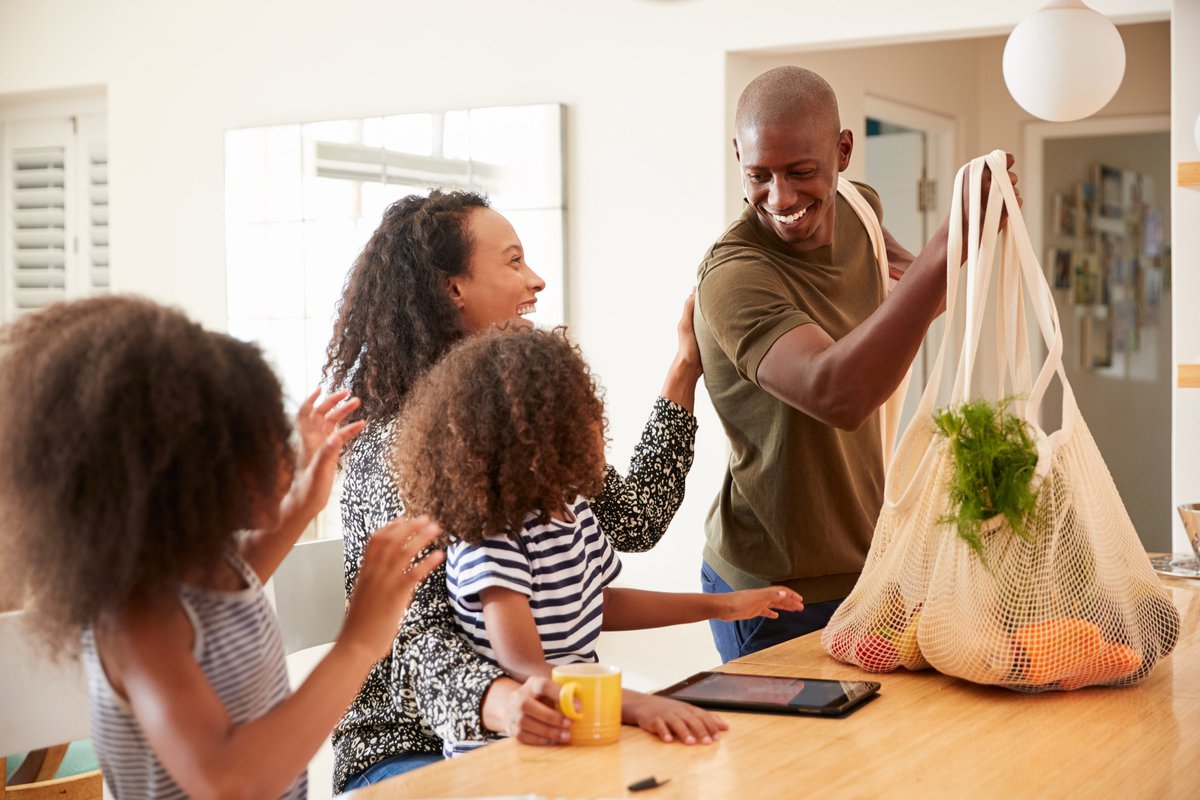 1. You've significantly improved your credit since you got the old card
When your credit score isn't great, you're limited in the credit cards you can get approved for. You may be stuck with a secured card, which is one that requires you to put down a deposit equal to your credit limit. Or you may end up with a card that has a very high APR and provides limited rewards.
If your credit has improved a lot since you got your card, a whole new world of credit card offers may be open to you. You could potentially qualify for cards with generous sign-up bonuses, tons of cardholder perks, and generous rewards programs. 
It's absolutely worth looking into these options if you got your existing card by default because it was the only one you could get approved for at the time. 
2. You routinely hit spending limits for bonus rewards
There are many rewards cards out there that limit the amount of bonus cash back or points you can get. For example, your extra 5% back may be limited to just $2,500 in spending across bonus categories per quarter or just $6,000 in grocery spending per year.
If you're routinely spending much more than the amount you get a bonus for, you may be leaving money on the table. 
It may be time to look for a new card that provides more generous rewards for all the spending you do rather than limiting you to earning extra points on a tiny percentage of your spending. 
3. Your lifestyle has changed a lot since you got the card
When you signed up for that travel card as a young single person, it probably made a lot of sense if you took trips every month to visit friends and see the world. But now that you're married with a couple of kids, the only trips you're taking may be to Costco. 
If this sounds like your situation, it's probably time to switch to a new card that is a better fit for your lifestyle. In fact, any time your spending patterns or habits change a lot, it's important to evaluate whether your current card is still right for you. 
4. You're carrying a balance now when you never did before
When you don't carry a balance on your credit card, you don't really need to care about the card's APR since you won't pay interest anyway. But if you've started carrying a balance, a high APR will wipe out any benefits that a credit card could offer as the interest you'll pay will far exceed the value of even the best card rewards and perks.
Paying off your balance ASAP and avoiding carrying a balance in the future is the smartest approach. But this isn't always possible. If you know it's going to take you a while to pay off your credit card debt and you're likely to carry a balance on a somewhat routine basis going forward, it's absolutely time to switch to a card that has the lowest possible APR.
Don't stick with an old credit card out of habit
Sticking with an old credit card out of habit no longer makes sense if you're missing out on the chance to earn better rewards or lower the APR on your balance. If your card no longer fits your lifestyle or spending habits, there are plenty of great credit cards out there that would likely be a better fit. Check out our picks for the best rewards cards or 0% APR cards today to find one that's right for you. 
Our credit card expert uses the card we reveal below, and it could earn you $1,148 (seriously)
As long as you pay them off each month, credit cards are a no-brainer for savvy Americans. They protect against fraud far better than debit cards, help raise your credit score, and can put hundreds (or thousands!) of dollars in rewards back in your pocket each year.
But with so many cards out there, you need to choose wisely. This top-rated card offers the ability to pay 0% interest on purchases until late 2021, has some of the most generous cash back rewards we've ever seen (up to 5%!), and somehow still sports a $0 annual fee.
That's why our expert – who has reviewed hundreds of cards – signed up for this one personally. Click here to get free access to our expert's top pick.
We're firm believers in the Golden Rule, which is why editorial opinions are ours alone and have not been previously reviewed, approved, or endorsed by included advertisers. The Ascent does not cover all offers on the market. Editorial content from The Ascent is separate from The Motley Fool editorial content and is created by a different analyst team.