5 Ways Credit Cards Can Save You Money

Credit cards don't just offer convenience; they also offer some solid savings opportunities.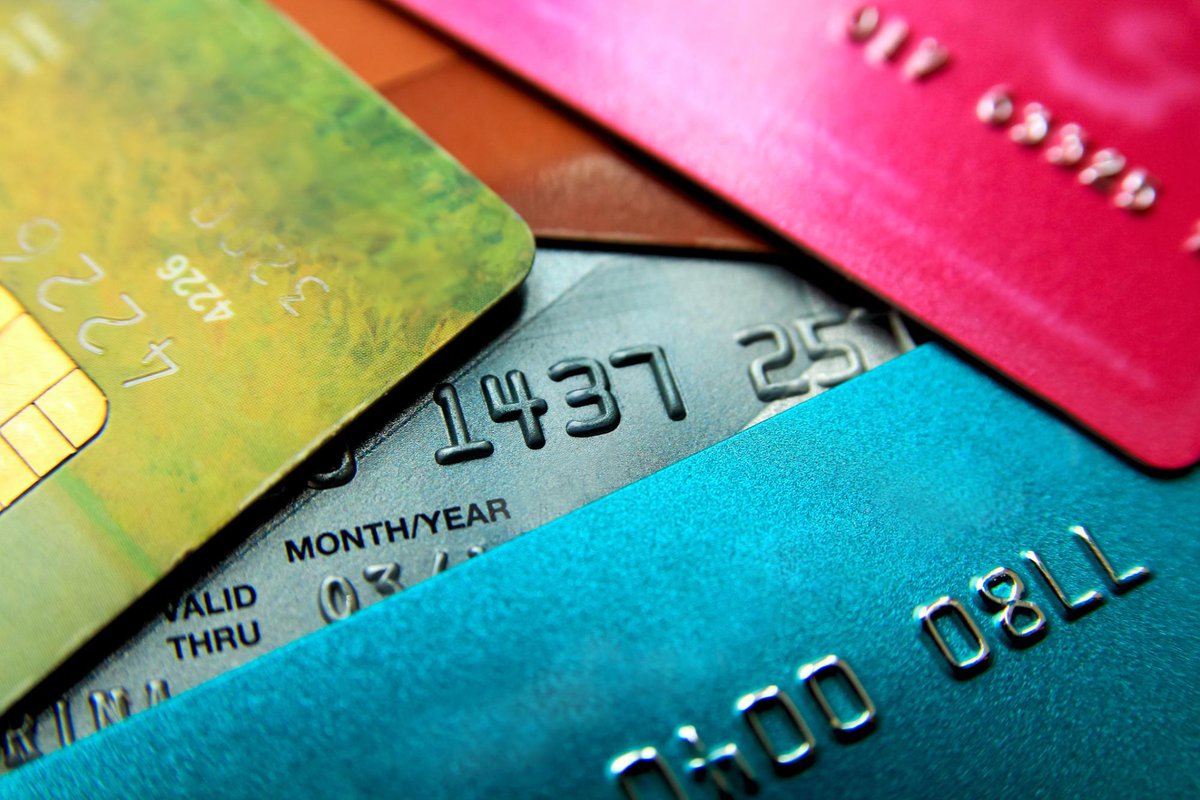 Credit cards tend to get a bad rap. After all, you'll often hear that they make it easy to overspend, and the more that happens, the more you risk landing in debt. Furthermore, credit cards can cost you money when you rack up a balance you can't pay and begin accumulating interest. But if you use your credit cards wisely, the opposite might happen -- you could wind up saving money, and lots of it. Here are a few ways that might be possible.
1. Rewards points
When you earn rewards points for making purchases with a credit card, technically you're not saving money on your purchases so much as getting a portion of their cost back. But if you then take the cash you get back and stick it directly into the bank, you'll effectively wind up saving money on the items you bought. Keep in mind that credit card rewards don't always come in cash form; sometimes you'll get points or gift cards to use at retailers instead. But if those are places you shop at regularly, that's effectively free money. 
2. Sign-up bonuses
Again, you're technically not saving money by opening a credit card with a sign-up bonus. But if you charge enough on that card to qualify for the bonus in full, and you do so by buying items you were already planning to purchase, you can easily take that lump of cash and put it into your savings account. 
3. Travel perks
If you have a great travel rewards card, flying could become cheaper. That's because you'll have the option to rack up extra air miles that can then be cashed in for free flights. Not only that, but some travel cards offer perks like free checked bags when you fly, and given today's rates, that could easily shave $25 or more off of your airline fees. And while there are credit cards out there that charge foreign transaction fees, a good travel card won't, so if you take one abroad, that's one less expense to worry about.
4. Price protection
Many credit cards offer what's known as price protection, which means that if you charge an item on your credit card and find it available for a lower price within a certain timeframe (usually somewhere in the ballpark of 30 to 60 days), your credit card company will refund you the difference. In some cases, your credit card company will even help look for a lower price for you. How's that for savings and convenience?
5. Extended warranties
Some credit cards offer extended warranties on major purchases like appliances or electronics. Not only does this mean you don't have to purchase extended warranties yourself, but it could also save you money by covering your repair costs when things malfunction as you won't have to pay out of your own pocket to have them fixed. 
Abusing your credit cards is a good way to cost yourself money needlessly. But if you manage your credit cards wisely, they could wind up producing some serious savings for your benefit. This especially holds true if you use your cash back rewards responsibly -- namely, by sticking that money into savings. You might think it's free cash, but if you blow that money on stuff you don't need, you'll negate the savings potential involved. 
Our credit card expert uses the card we reveal below, and it could earn you $1,148 (seriously)
As long as you pay them off each month, credit cards are a no-brainer for savvy Americans. They protect against fraud far better than debit cards, help raise your credit score, and can put hundreds (or thousands!) of dollars in rewards back in your pocket each year.
But with so many cards out there, you need to choose wisely. This top-rated card offers the ability to pay 0% interest on purchases until late 2021, has some of the most generous cash back rewards we've ever seen (up to 5%!), and somehow still sports a $0 annual fee.
That's why our expert – who has reviewed hundreds of cards – signed up for this one personally. Click here to get free access to our expert's top pick.
We're firm believers in the Golden Rule, which is why editorial opinions are ours alone and have not been previously reviewed, approved, or endorsed by included advertisers. The Ascent does not cover all offers on the market. Editorial content from The Ascent is separate from The Motley Fool editorial content and is created by a different analyst team.