Here's the Average American's Credit Card Debt -- and How to Get Yours Under Control
According to The Ascent latest credit card debt statistics, Americans held an average of four bank-issued credit cards and those with card debt averaged $6,028. That's a lot of money, especially if you're paying interest of 15% to 20%.
Here's a snapshot of Americans' credit card debt, along with some tips on how to get your own debt under control.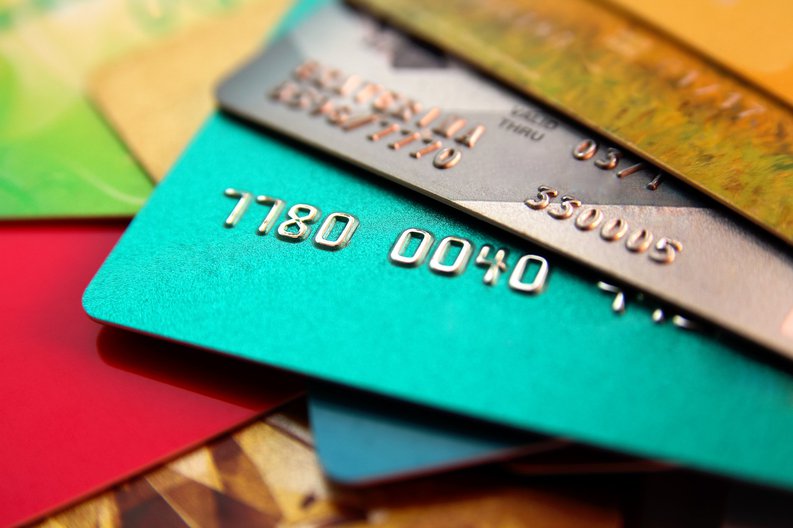 The average American's credit card debt
While the average American cardholder with credit card debt decreased 0.2% from Q1 2018 to Q1 2019, this doesn't tell the whole story -- there is a big range of gross indebtedness across age ranges. Americans in the 50-59 age range have amassed $208 billion of credit card debt, compared to $53 billion for younger Americans in the 18-29 age range.
In addition, credit card debt varies widely by geographic location. According to The Ascent's analysis, average credit card indebtedness ranges from a low of $4,622 in Iowa to a maximum of $7,726 in Alaska. 
How much credit card debt is too much?
There's no one-size-fits-all method of determining how much credit card debt is too much. Using a credit card can be worthwhile if the purchase will more than make up for the interest you pay -- for example, if it helps you pay off an even higher-interest debt. The definition of too much credit card debt depends on you, your income, and your comfort level with debt.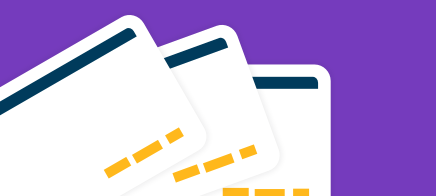 The Ascent's best cash back credit cards
Our expert's scoured hundreds of credit card offers and our top picks deserve the title. From up to 5% cash back, no annual fees, and long 0% intro APR offers, these cards are stacked, to help you rake in the rewards.
See the picks
That said, in most cases, any high-interest credit card debt is too much.
What you can do to correct the problem
If you only make the minimum payments, it can take many years to get rid of credit card debt. So the obvious solution is to pay down your principle as quickly as possible. A lower balances mean less interest will be accumulating, and more of your future payments will be applied to principal, not interest.
If you're having trouble finding extra money to put toward your credit card debt, look into balance transfer credit cards. By transferring your balances at 0% interest, every penny you pay will go toward reducing your principle -- not toward lining your credit card company's pockets.
The bottom line on credit card debt
The average American consumer owes $5,551 on their credit cards, and if you ask me, that's $5,551 too much. One of the smartest personal-finance decisions you can make in 2017 is to aggressively pay down your credit card debt, so make a plan and stick with it. 
Don't pay credit card interest until nearly 2022
The Ascent just released a free credit card guide that could help you pay off credit card debt once and for all. Inside, you'll uncover a simple debt-cutting strategy that could save you $1,863 in interest charges paying off $10,000 of debt. Best yet, you can get started in just three minutes!