How to Apply for a Chase Credit Card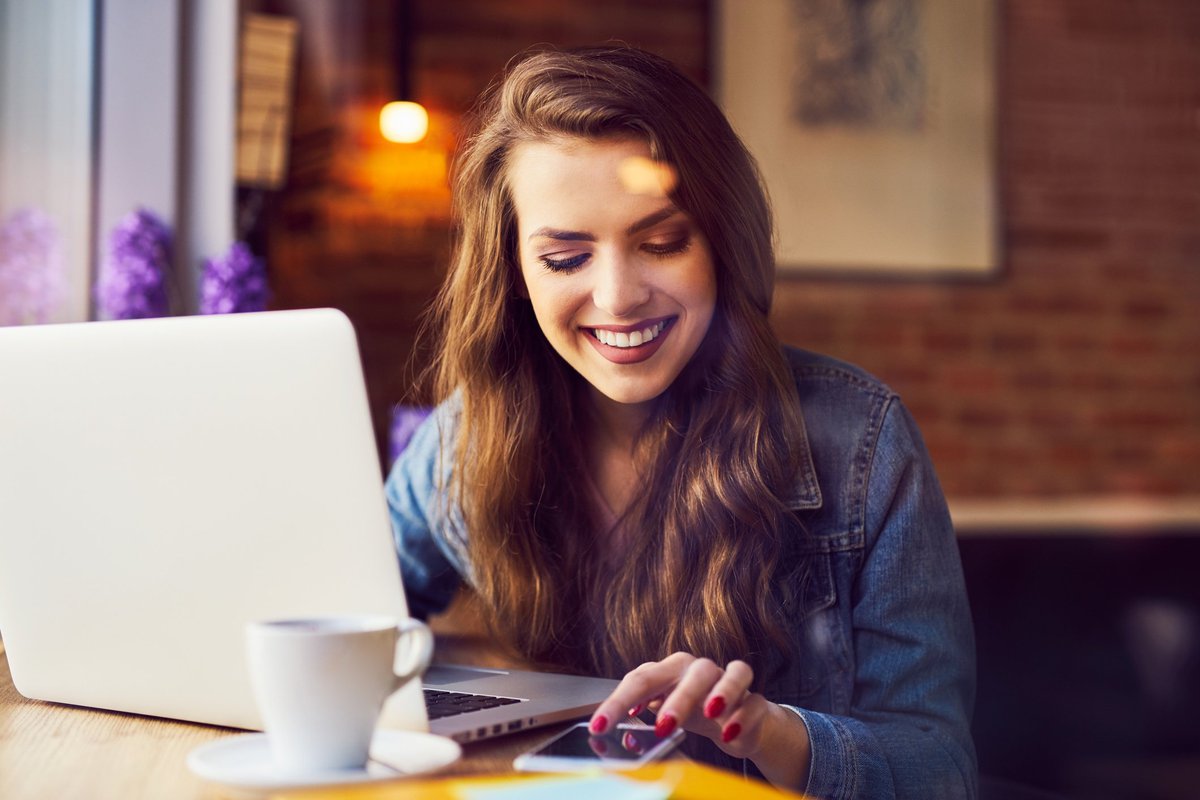 When consumers are in the market for a new credit card, Chase is a common choice due to all the high-quality cards it offers. But if this is your first time getting a Chase card, you may be wondering how the application process works or which card you should pick.
Chase credit card applications are mostly self-explanatory, but they go faster when you know what you're doing. By the end of this guide, you'll know the best Chase cards for every situation and what you need to do to apply.
First things first -- selecting a Chase credit card
Chase has so many different credit cards that it's wise to spend some time comparing your options. A hotel card could catch your eye, but if you also want to book flights with the points you earn, then an Ultimate Rewards® card would fit you better. Or, if you have some credit card debt to pay off, it'd be smart to get a balance transfer card with a 0% intro APR.
Here are some recommendations if you're not sure which Chase card to pick:
You want points you can use for travel -- The Chase Sapphire Preferred® is a fantastic travel rewards card, and the Chase Sapphire Reserve® offers even more perks, albeit for a larger annual fee.
You want a cash-back card or a no-annual-fee card -- The Chase Freedom® and the Chase Freedom Unlimited® are both great cash-back cards that don't have annual fees.
You want a 0% intro APR -- The Chase Slate® offers a lengthy 15-month intro period with a 0% APR, and that offer applies to purchases and balance transfers.
It's equally important to find a card that you can qualify for. Most of Chase's credit cards are aimed at those who have a good credit score or better. If your credit score isn't at least in the mid-600s, you may want to aim for a card from a different bank with more flexible requirements.
How to apply for a Chase credit card
1. Click the "Apply Now" option on the card page.
2. Enter all the required information in the application form.
To get through the application process smoothly, you should have the following ready:
Personal details -- Name, date of birth, Social Security number, and mother's maiden name
Contact info -- Mailing address (you must use a physical address and not a PO Box), email address, phone number
Financial info -- Type of employment, annual gross income, whether you rent or own, monthly rent/mortgage payment
3. Check the box to accept the application terms and click "Submit."
What to expect after you send in your application
There are three possibilities after you hit "Submit":
Chase approves your application on the spot
Chase denies your application
Chase puts your application under review
An instant approval is obviously the best-case scenario, so we don't need to go over what to do there. If you get one of the less-desirable responses, here's what to do:
A denial -- Although Chase will send you a letter explaining the denial reason, you can also call its reconsideration line to ask why you were denied and if the denial can be overturned. With the right approach and a little luck, calling in can help you get the card you want.
An under review application -- Chase will send you a letter with its decision, but you can also call in to check your application status. You may want to wait three to five days to give Chase's system time to potentially approve your application. If you end up with a denied application, you can follow the same procedure of calling and asking the representative to reconsider.
Receiving your Chase card
Your Chase card will arrive to the address you provide within about seven to 10 business days, although it's typically sooner than this. Once you have it, you can activate it and start using it.
Our credit card expert uses the card we reveal below, and it could earn you $1,148 (seriously)
As long as you pay them off each month, credit cards are a no-brainer for savvy Americans. They protect against fraud far better than debit cards, help raise your credit score, and can put hundreds (or thousands!) of dollars in rewards back in your pocket each year.
But with so many cards out there, you need to choose wisely. This top-rated card offers the ability to pay 0% interest on purchases until late 2021, has some of the most generous cash back rewards we've ever seen (up to 5%!), and somehow still sports a $0 annual fee.
That's why our expert – who has reviewed hundreds of cards – signed up for this one personally. Click here to get free access to our expert's top pick.
We're firm believers in the Golden Rule, which is why editorial opinions are ours alone and have not been previously reviewed, approved, or endorsed by included advertisers. The Ascent does not cover all offers on the market. Editorial content from The Ascent is separate from The Motley Fool editorial content and is created by a different analyst team.