Is There a Difference Between No Credit and Bad Credit?
by Lyle Daly | Updated July 21, 2021 - First published on June 7, 2021
Many or all of the products here are from our partners that pay us a commission. It's how we make money. But our editorial integrity ensures our experts' opinions aren't influenced by compensation. Terms may apply to offers listed on this page.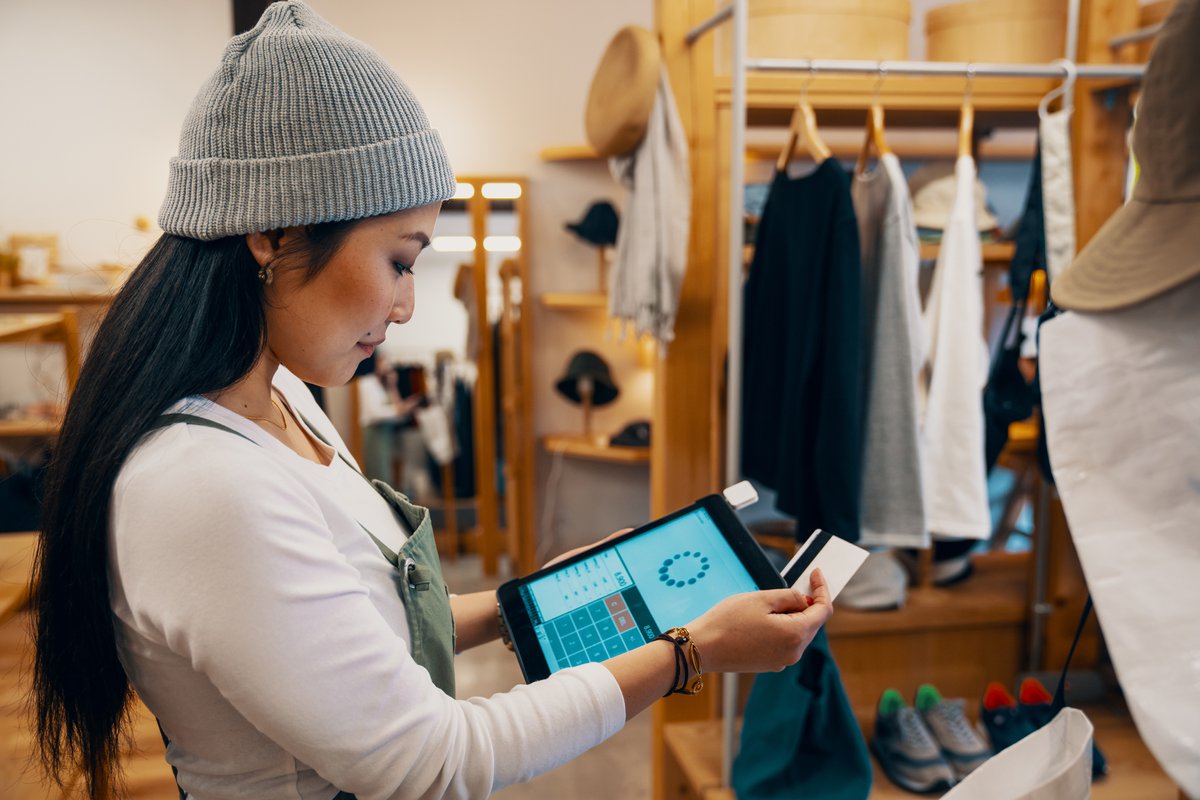 The short answer is yes, and understanding the difference could be instrumental in getting better credit.
No credit and bad credit often get grouped together. It's understandable why, as they both sound similar enough. And if you have either, the next step forward is to focus on improving your credit.
The two situations aren't the same, though. It's important to know the difference, because the right way to build your credit often depends on whether you have no credit history or bad credit.
The difference between no credit and bad credit
Having no credit means that there's not enough information on your credit file to calculate a credit score for you. It's also known as being credit invisible. Sadly, this is an issue that affects millions of Americans.
There aren't any problems on your credit file; the credit bureaus just don't have enough data on you. That means when a lender or any other third party checks your credit, there's nothing to go on.
Meanwhile, "bad credit" is a common term used to describe a low credit score. That low score is because of negative items on your credit file, such as not paying your credit card bill.
When you have no credit, the solution is to build your credit. When you have a low credit score, the solution is to rebuild your credit. Now, let's look at how you can do each one.
How to build credit for the first time
Here's the simplest way to build credit:
Open a credit card.
Use the credit card for at least one purchase per month.
Always pay your credit card bill on time and in full.
It's that easy; that's all you need to do to get a good credit score. When you use a credit card and pay the bill on time, you establish a positive payment history. That's the biggest credit scoring criteria.
The tricky part when you have no credit is finding a credit card you can qualify for. Secured credit cards are one of the most common options for consumers in this situation. You pay a security deposit for this type of card, so it's possible to open a secured card even if you have no credit.
If you're in college, credit cards for students are available. These are often an option for applicants without any credit history.
How to rebuild a low credit score
It's a little more complicated to rebuild your credit. First, you need to find out what negative items are affecting your credit score. Here's how to start:
Use an online credit score tool to check your score and learn about any items damaging your credit. If you have a credit card, there may be a credit score tool in your online account. If not, there are plenty of free ways to get your credit score.
Request your credit report from the three consumer credit bureaus (Equifax, Experian, and TransUnion). You can pull a free annual credit report from each bureau, and through April 2022, you can get free weekly credit reports. Your credit report will show you exactly what's affecting your credit.
Once you know what's affecting your credit, you can work on correcting it. Below are a few of the most common issues and how to fix them.
Problems with your payment history
This includes anything related to not paying a bill on time, from late payments to having accounts go to collections.
The first step is catching up on your payments. If you can't pay in full, contact your creditors and see if you can set up a payment plan with them. They may be willing to work with you if that means you'll be making regular payments.
Next is rebuilding your payment history. The easiest option is to use a credit card at least once per month and pay in full by the due date. Why do you need to use a credit card? Credit card companies report on-time payments to the credit bureaus, which helps your credit score. With other types of bills, your on-time payments typically don't get reported to the credit bureaus. That means you may not be able to improve your payment history with rent, utilities, or other monthly bills.
If you already have credit cards, you can continue using them to rebuild your payment history. If you don't, look for secured credit cards and apply for one you like.
Using too much of your credit
A big factor in your credit score is your credit utilization ratio -- your credit card balances divided by your credit limits. If this number gets too high, it can lower your credit score. The standard recommendation is a credit utilization ratio of under 30%.
Let's say you have one credit card with a $4,000 balance and a $5,000 credit limit. That would put your credit utilization at 80% ($4,000 divided by $5,000 is 80%), a very high number that would decrease your credit score.
Fortunately, only your current credit utilization matters. Once you pay down your credit card balance, your credit score will bounce back.
Errors on your credit history
A low credit score may be due to an error and not any action on your part. This is why it's so important to pull your credit reports from each credit bureau. By reviewing those, you can see if there are any mistakes.
If there are errors on your credit report, you can go to the credit bureau's website to dispute them online and get them removed.
A low credit score and a nonexistent credit score are both things you can change. After you determine exactly what the issue is, you'll be able to choose the best solution to fix it.
Top credit card wipes out interest until 2023
If you have credit card debt, transferring it to this top balance transfer card secures you a 0% intro APR into 2023! Plus, you'll pay no annual fee. Those are just a few reasons why our experts rate this card as a top pick to help get control of your debt. Read our full review for free and apply in just 2 minutes.
We're firm believers in the Golden Rule, which is why editorial opinions are ours alone and have not been previously reviewed, approved, or endorsed by included advertisers. The Ascent does not cover all offers on the market. Editorial content from The Ascent is separate from The Motley Fool editorial content and is created by a different analyst team.