Report: Debt Is Up 250% Among Older Adults Since 2001
Older Americans are more in debt than ever. Here's why that's such a big problem. 
Debt is a burden that affects people of all ages. But recent studies show that older adults, in particular, have seen a big increase in outstanding loan balances. In fact, according to a report from the Center for Financial Security, the median total consumer debt of older adults increased dramatically between 2001 and 2016. 
While the report did not specifically define what ages are considered older adults, it focused on debt levels among Americans in their 60s or older. And it revealed a 250% increase in debt among older adults from 2001 to 2016, with median total consumer debt among people in this demographic group hitting $31,300 in 2016.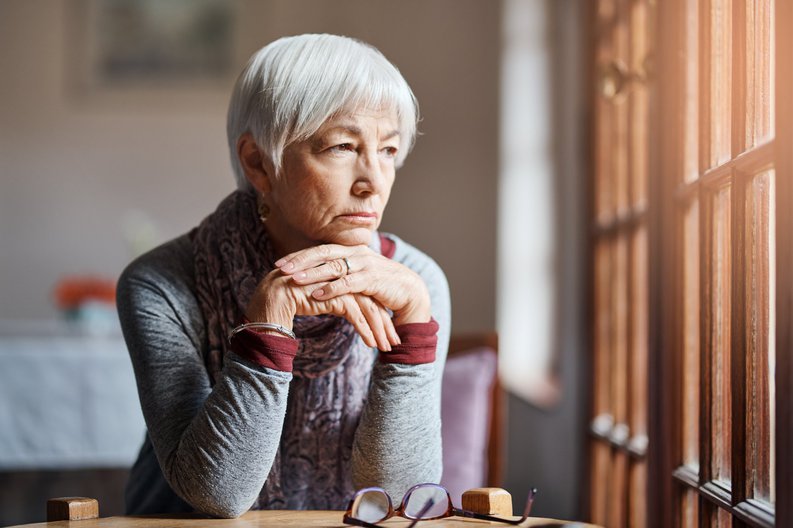 Increased debt can be bad news for seniors
While the report indicates that debt isn't always bad if it is part of a strategy to decumulate assets and reduce illiquid home equity, that's not always the case for seniors. Research suggests that seniors often aren't racking up larger debt balances as part of a strategic money move, but instead because they need to borrow to make ends meet.
In fact, 45% of older adults who have a credit card don't pay off the balance on this high interest debt each month, likely because they can't. And for seniors with a fixed income, having to pay creditors every month makes it much more difficult to live on Social Security and money from investments.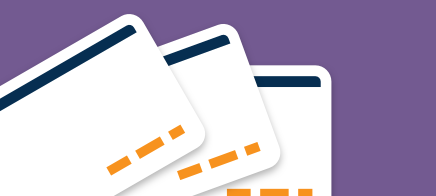 The Ascent's picks of the best balance transfer credit cards
Balance transfer credit cards can help you chip away at debt faster by avoiding costly interest charges. Best yet, our top picks are packed with perks like no annual fees and lucrative rewards programs.
See the picks
In addition, owing money -- especially on credit cards -- can cause rising stress levels among seniors. The report indicates that higher debt levels among older Americans have been linked to both increased psychological stress and a decrease in physical health. 
What to do if you're a senior with debt
In an ideal situation, older Americans would be able to pay off most or all of their debt before retiring. Not having debt payments means that your retirement savings and money from Social Security can stretch further because it can be used to meet today's needs instead of paying for yesterday's purchases.
If you're already nearing retirement or are retired and have debt, you may want to explore strategies to reduce what you owe or to lower the interest rates you're paying. 
You could potentially reduce the interest rate on high-interest consumer debt, such as credit cards, by taking out a personal loan and using it to repay your existing creditors. Downsizing your home could also enable you to eliminate a mortgage if you can pay cash for a less expensive home. And if you sell and downsize, you could potentially also tap into home equity to pay off some of your other debts. 
If you can't, or if you don't want to try these techniques, then it's important to make sure you're careful with your budget. You don't want high debt payments to cause you to withdraw too much money too soon and leave you with too small a nest egg to provide for your future. 
Don't let debt derail your future
If you're currently working, the data showing rising debt among older Americans may be a wake-up call. If you don't want to owe money when you leave the workforce, now is the time to get serious about a debt repayment strategy. By working to pay down your debt now and avoiding borrowing in the future, you won't become one of the millions of seniors with a large amount of consumer debt to worry about. 
Don't pay credit card interest until nearly 2022
The Ascent just released a free credit card guide that could help you pay off credit card debt once and for all. Inside, you'll uncover a simple debt-cutting strategy that could save you $1,863 in interest charges paying off $10,000 of debt. Best yet, you can get started in just three minutes!
Find the right card for you