What Credit Score Do I Need for a Discover Credit Card?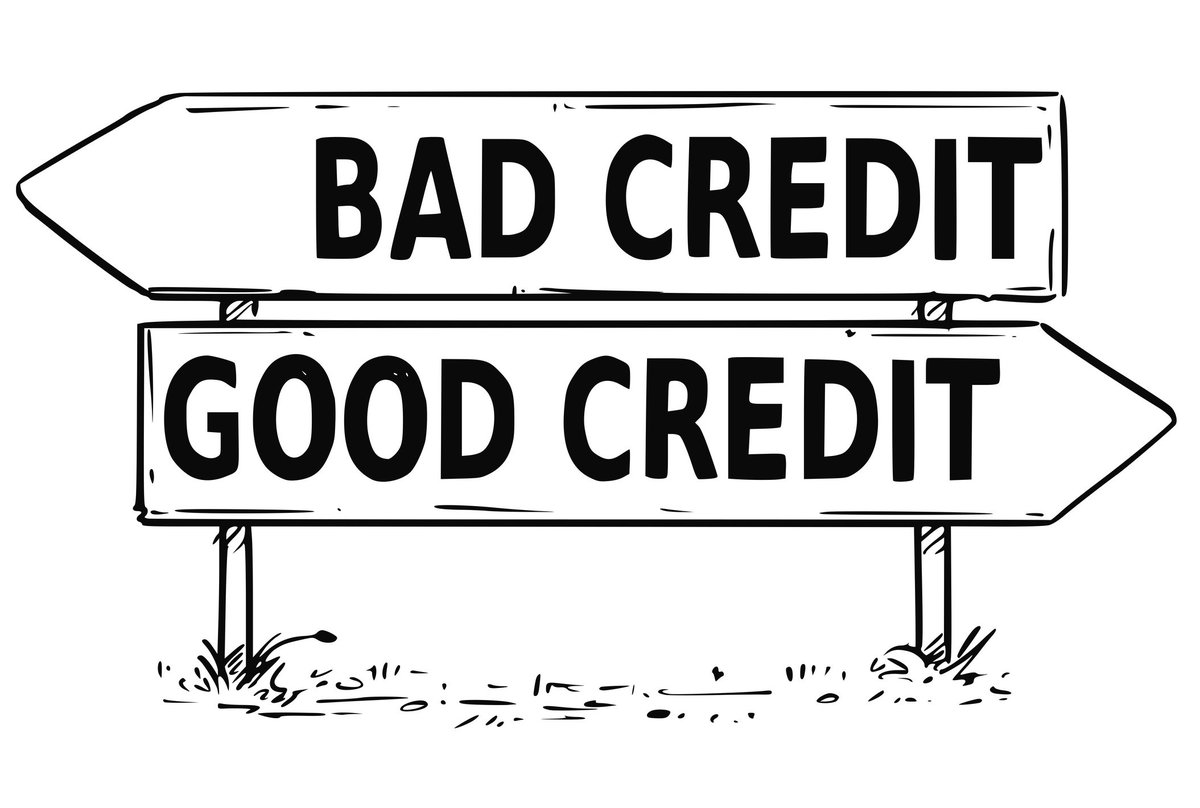 Discover has a large roster of different credit cards, and the credit score needed for an approval can vary depending on which card you choose. While an excellent credit score will typically qualify you for any Discover card, you may need to be more selective if your score is lower than that.
By determining what Discover cards you can qualify for, you'll maximize your chances at an approval.
Recommended credit scores for Discover cards
You could divide Discover credit cards into three tiers based on what kind of credit you need in order to get them.
Good to excellent credit
First, there are Discover's best cards, which require good to excellent credit. Even though there isn't a specific minimum score for these cards, it helps quite a bit if yours is 670 or more. For having a high credit score, you'll be able to get Discover's most lucrative rewards rates and its longest 0% intro APR offers. Cards in this tier are:
Fair credit
Next, Discover has two student cards aimed at students with fair credit or who haven't built their credit yet. You can get one of these cards even if you lack any credit history. Discover's student cards are:
Rebuilding credit
Finally, Discover has a secured credit card for consumers who need to rebuild their credit. The Discover it® Secured is a great choice if you have bad credit, as there's no minimum credit score required. If you can pay for a security deposit, you can most likely get the card.
Checking if you're pre-approved
One simple way to figure out which Discover cards match your financial profile is by using the card issuer's pre-approval tool. It only requires a soft credit check, which has no effect on your credit score, and it will show you what cards you're pre-approved for.
Here's how to do this online: 
From the Discover site, click "All Products," "Credit Cards," and then "See if You're Pre-approved."
Fill out the preapproval form.
Click "Check Now" to see your results.
A pre-approval doesn't mean you're guaranteed to be approved, but it does mean there's a high probability that you could get those cards.
Other factors that affect your application
Credit card applications are never just a matter of the card issuer checking your credit score and saying yes or no. Every card issuer takes a variety of financial data into account, and several also have their own unique application rules.
With Discover, two key factors that will also come into play are:
Any other Discover cards you have
Your annual gross income
Discover has a couple application rules that limit how many cards you can get. You can only get one Discover card every 12 months, and you're limited to having two Discover cards at most. With Discover's student credit cards, there's a one-card limit.
Income is always an important factor in a credit card application. Discover will want to see that you have enough money to pay back any charges you make. You could still get approved with low income, but you should expect to start with a low credit limit.
With all the Discover cards available, you can find one to fit any credit score and financial situation. Make sure that your credit score is in the recommended range for the card you pick, and when in doubt, give Discover's preapproval tool a try.
Our credit card expert uses the card we reveal below, and it could earn you $1,148 (seriously)
As long as you pay them off each month, credit cards are a no-brainer for savvy Americans. They protect against fraud far better than debit cards, help raise your credit score, and can put hundreds (or thousands!) of dollars in rewards back in your pocket each year.
But with so many cards out there, you need to choose wisely. This top-rated card offers the ability to pay 0% interest on purchases until late 2021, has some of the most generous cash back rewards we've ever seen (up to 5%!), and somehow still sports a $0 annual fee.
That's why our expert – who has reviewed hundreds of cards – signed up for this one personally. Click here to get free access to our expert's top pick.
We're firm believers in the Golden Rule, which is why editorial opinions are ours alone and have not been previously reviewed, approved, or endorsed by included advertisers. The Ascent does not cover all offers on the market. Editorial content from The Ascent is separate from The Motley Fool editorial content and is created by a different analyst team.