Why Aren't Credit Card Companies Releasing New Cards Anymore?
Those exciting new credit card launches could be a thing of the past.
If you pay attention to the credit card lineups for the major card issuers, you may have noticed a trend. The credit cards available in 2020 are the same ones you could have opened in 2019. And in 2018. And in 2017. 
You have to go back to 2016 for the last big-bank credit card release, when the Chase Sapphire Reserve® was an instant hit. Based on that card's success, it would have been natural to assume that the other major companies would roll out their own new cards too.
Instead, they've stood pat on the credit cards they were already offering. Now, many of these card issuers have updated the features on those cards. But few have launched entirely new credit card products. While this lack of new cards may be disappointing for those who wanted something fresh, there's a reason for it.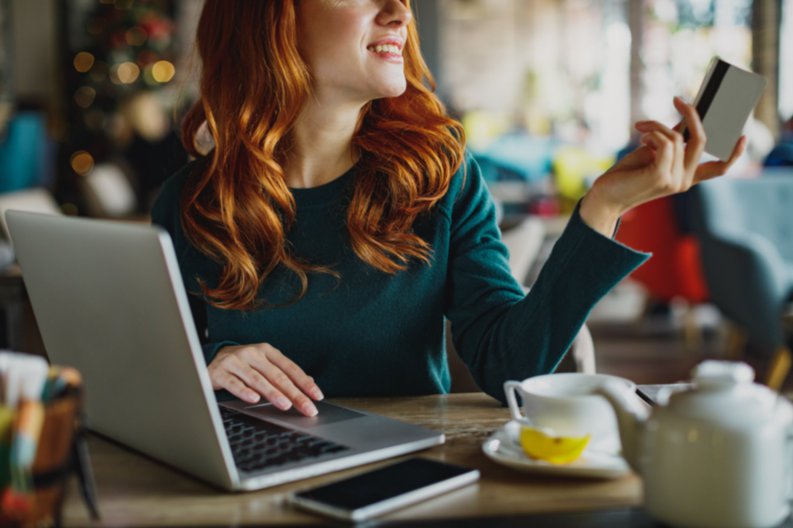 Why aren't credit card companies releasing new cards?
Credit card companies have been opting for card refreshes instead of new cards because it's much more cost-effective. To clarify, a card refresh is when a credit card company updates the features on a card it already offers.
A credit card launch is an expensive endeavor. Consumers see only the finished product, but there's a lot of time and money that goes into creating a credit card.
The card issuer needs to come up with a name, design, benefits, and all the legalese a credit card must have. With high-end, feature-rich cards, some of those perks may require working with a partner company. For example, say a card issuer wants to offer airport lounge access. It will need to negotiate a deal with the provider of an airport lounge program to make that benefit work.
Then, once all of the designs, offers, and deals are ironed out, it takes even more money to market the card and acquire new clients.
It's much cheaper for a credit card company to take one of its existing card brands, change some features, and possibly bump up the annual fee.
The new card issuers that are filling the gap
However, that's not to say there are no new cards on the market. In fact, there have been a few notable credit card launches in recent years. The difference is that these new cards aren't being released by the major card issuers. Instead, these launches are the work of other companies -- particularly in the tech sector -- that are trying to break into the credit card industry.
In 2018, it was the Petal Card. 2019 had Apple debuting its Apple Card. And PayPal has announced plans to launch a Venmo credit card in 2020. Each of these cases involves a company launching its first credit card.
What this means for consumers
The fact that card issuers are shying away from launching cards isn't great news for consumers, because we won't have many new card options available. This lack of new cards also makes it less likely that we'll see major improvements to what's already on the market.
Card issuers will refresh their most popular credit cards, but refreshes can be a mixed bag. Sometimes a card changes for the better, with benefits that make it more valuable. But just as often, a card issuer will add perks that you don't need, cut a benefit that you like, or start charging a higher annual fee.
Although there are still new companies launching credit cards, so far, these cards haven't offered anything special in terms of rewards or benefits.
If you are interested in opening a new credit card, and especially if you're interested in rewards cards, don't expect card issuer's lineups to change. Your best bet is to find a card with features and rewards that you like and apply.
Don't pay credit card interest until nearly 2022
The Ascent just released a free credit card guide that could help you pay off credit card debt once and for all. Inside, you'll uncover a simple debt-cutting strategy that could save you $1,863 in interest charges paying off $10,000 of debt. Best yet, you can get started in just three minutes!
Find the right card for you