3 Insurance Mistakes You Could Come to Regret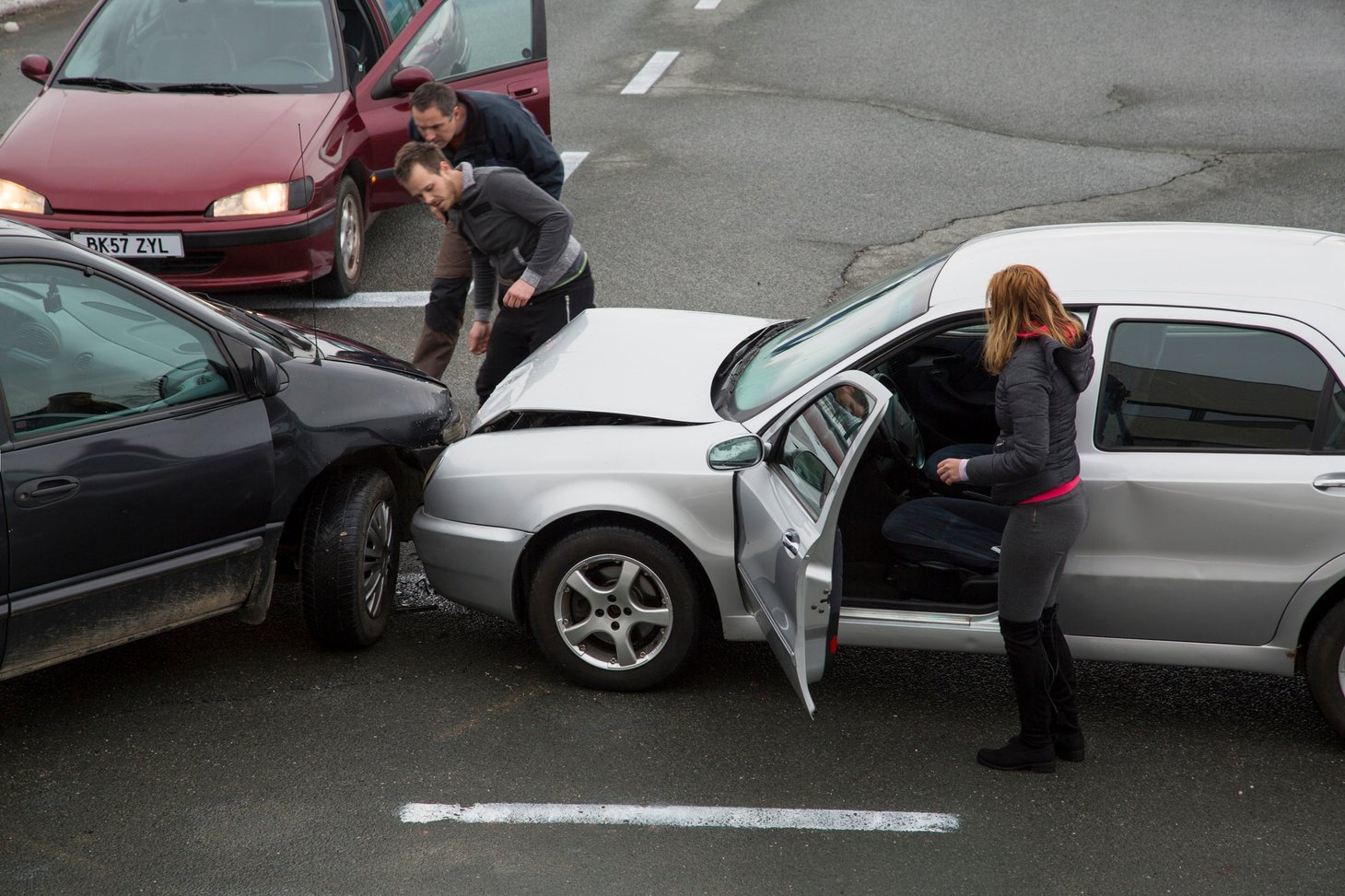 Many or all of the products here are from our partners that compensate us. It's how we make money. But our editorial integrity ensures our experts' opinions aren't influenced by compensation. Terms may apply to offers listed on this page.
It can be an expensive mistake to find out you don't have enough insurance after it's too late.
Buying insurance can be a complicated process. Unfortunately, many consumers make mistakes when searching for their insurance coverage -- often because they focus primarily on getting a low price on premiums without taking other important factors into account.
No one wants to find out they have too little insurance coverage after a disaster occurs, as this could mean facing thousands of dollars in unexpected costs. The good news is, if consumers know the pitfalls to avoid, they can get the right protection. Here are three insurance-buying mistakes to steer clear of.
1. Choosing too high a deductible
Policyholders need to pick their deductible when they buy insurance coverage. A deductible is an amount that the insured is responsible for paying in the event of a covered claim. The insurer begins to pay out for a claim only after the deductible is met. For example, if a policyholder has a $5,000 claim and a $2,500 deductible, the insured would be responsible for paying $2,500 and the insurance company would pay the remaining $2,500 for the claim.
A high deductible seems attractive because the higher the deductible, the lower the premiums tend to be. But it's crucial not to set a deductible so high that it would be difficult to afford to cover the costs if a claim must be made.
It's also important not to set a deductible so high that making a claim isn't worth it. For example, say a motorist buys collision insurance on a car valued at $5,000. If they had a $2,500 deductible, they would be responsible for covering half the value even if the car was totaled. In this case, it might not make sense to even have this insurance at all.
2. Buying too little insurance coverage
Skimping on coverage by buying only required protection or by setting low policy limits can also seem attractive. That's because the less coverage someone buys, the lower the premiums on the policy will be.
The problem is, having too little insurance coverage could also leave the policyholder with large uncompensated expenses. Say, for example, a driver buys only $25,000 in liability coverage per person and $50,000 per accident. If the driver causes serious injuries, it's likely the damages to the accident victim would exceed these limits. And the victim could try to collect from the driver personally, putting the motorist's assets at risk.
Consumers need to make sure they're buying enough insurance to protect against catastrophic financial loss. That means considering how much damages they could potentially be responsible for -- and how much risk they want to transfer to the insurer rather than bearing on their own.
3. Getting coverage from an insurer with a poor reputation for claims handling
Finally, it may be tempting to buy coverage from the cheapest insurer out there, but this could be a recipe for disaster if the company has a reputation for denying legitimate claims or low-balling policyholders and not paying out enough damages when they have a covered claim.
Before buying coverage, make sure to check the insurer's customer service and claims handling reputation to prevent a lot of hassle if something goes wrong.
By avoiding these errors, consumers can make sure they aren't left with regrets -- and that the insurance coverage they buy provides them with the protection they expect and deserve.
Our best car insurance companies for 2022
Ready to shop for car insurance? Whether you're focused on price, claims handling, or customer service, we've researched insurers nationwide to provide our best-in-class picks for car insurance coverage. Read our free expert review today to get started.
We're firm believers in the Golden Rule, which is why editorial opinions are ours alone and have not been previously reviewed, approved, or endorsed by included advertisers. The Ascent does not cover all offers on the market. Editorial content from The Ascent is separate from The Motley Fool editorial content and is created by a different analyst team.