How Being Loyal to Your Auto Insurer Could Cost You Money
by Kailey Hagen | Updated July 15, 2021 - First published on June 8, 2021
Many or all of the products here are from our partners that pay us a commission. It's how we make money. But our editorial integrity ensures our experts' opinions aren't influenced by compensation. Terms may apply to offers listed on this page.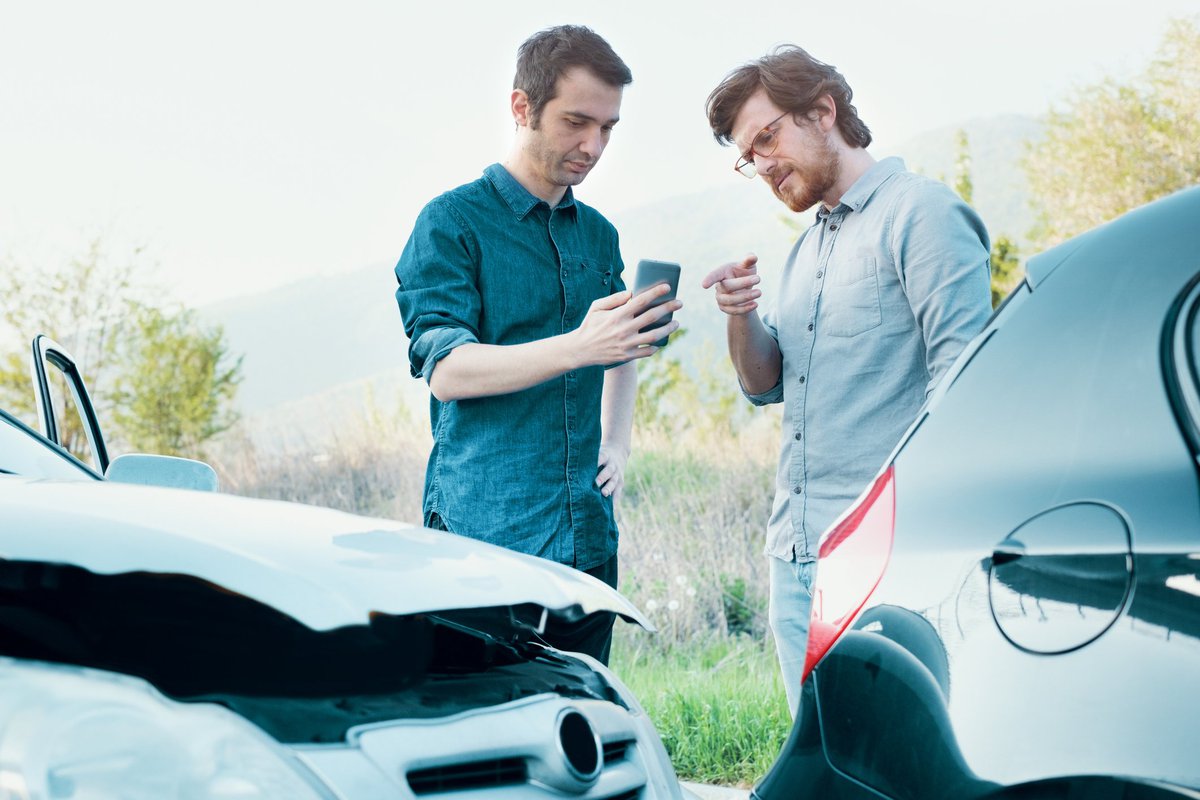 This is one of those times where it actually pays to be out for yourself.
Even the best car insurance companies don't usually get a lot of love from customers, but some of them are even worse than most people realize. I'm not talking about stingy claims adjusters or policy loopholes. Some auto insurers, big and small, engage in straight-up price gouging. And a few even have the audacity to pretend they're giving you a discount at the same time.
It's called price optimization. And fortunately, an increasing number of states are banning it. But if your state isn't one of them yet, you need to know how to protect yourself. Here's a quick rundown on how price optimization works and how you can beat it.
What is price optimization?
Price optimization is the practice of using factors unrelated to risk, especially how likely the insurer believes you are to shop for a better rate, to calculate auto insurance premiums and maximize company profits. Basically, if your auto insurer doesn't think you're going to leave them, they're going to charge you more just because they can.
Insurers determine how likely you are to shop around by looking at all kinds of personal data, including how long you've been subscribed to certain magazines and what you buy with your credit card. They get this information from credit card companies and retailers who sell "anonymous" user data, which usually isn't that hard to trace back to you. This information goes into their risk algorithms. This, along with actual risk factors like your driving history and where you live, determines what rate the company offers you.
It isn't always obvious when your other shopping habits are being used against you. Some insurers even disguise it by telling you you're being rewarded for your loyalty. But what they're not telling you is that they raised your rates 10% before they gave you that 5% "discount".
That's not to say that all loyalty discounts are fake or that every time an insurance company raises your rates they're trying to cheat you. Like everything else, the cost of auto insurance does go up naturally over time. And if you've had an accident or added a new vehicle or driver to your policy, it's totally normal for your rates to go up.
But price optimization is a real thing, and it's something you should keep in mind when shopping around, especially if you're trying to find cheap car insurance.
Which states have banned price optimization?
To date, the following 19 states (and one territory) have banned price optimization:
Alaska
California
Colorado
Connecticut
Delaware
Florida
Indiana
Maine
Maryland
Minnesota
Missouri
Montana
Nevada
Ohio
Pennsylvania
Rhode Island
Vermont
Virginia
Washington
Washington D.C.
If you live in one of these states, you shouldn't have to worry about price optimization affecting your rates. But if you live in any of the 31 states that are still allowing insurers to use factors unrelated to risk when determining rates, you need to take steps yourself to avoid getting gouged.
How to avoid price optimization surcharges
To beat price optimization, you just have to convince the insurance companies that you will jump ship for a better deal. And you do that by shopping around.
Make sure you get new auto insurance quotes at least every year or two. You don't have to switch insurers if you don't want to, but if you find a great deal, switching can help you avoid paying more than you need to. This is a good practice even if you live in a state that's outlawed price optimization.
It's generally not worth actually switching insurance companies unless you can save at least 10%. Apart from the hassle involved in getting a quote and purchasing a new policy, some companies will also penalize you if they see you're switching insurers every time someone offers you $5 off your monthly premiums.
You may also want to stay put if other factors have changed that could raise your rates, like your credit score taking a dive or driving more frequently than you used to. Your current insurer may not be as aware of these changes, but a new insurer will absolutely notice them when you get a quote and will charge you accordingly.
And if you don't want to worry about price optimization in your state, reach out to your state's Department of Insurance and make your feelings known. The more people that ask for a change, the more likely states are to outlaw the practice.
We're firm believers in the Golden Rule, which is why editorial opinions are ours alone and have not been previously reviewed, approved, or endorsed by included advertisers. The Ascent does not cover all offers on the market. Editorial content from The Ascent is separate from The Motley Fool editorial content and is created by a different analyst team.