Will Drivers Regret Setting Their Car Insurance Deductible Too High?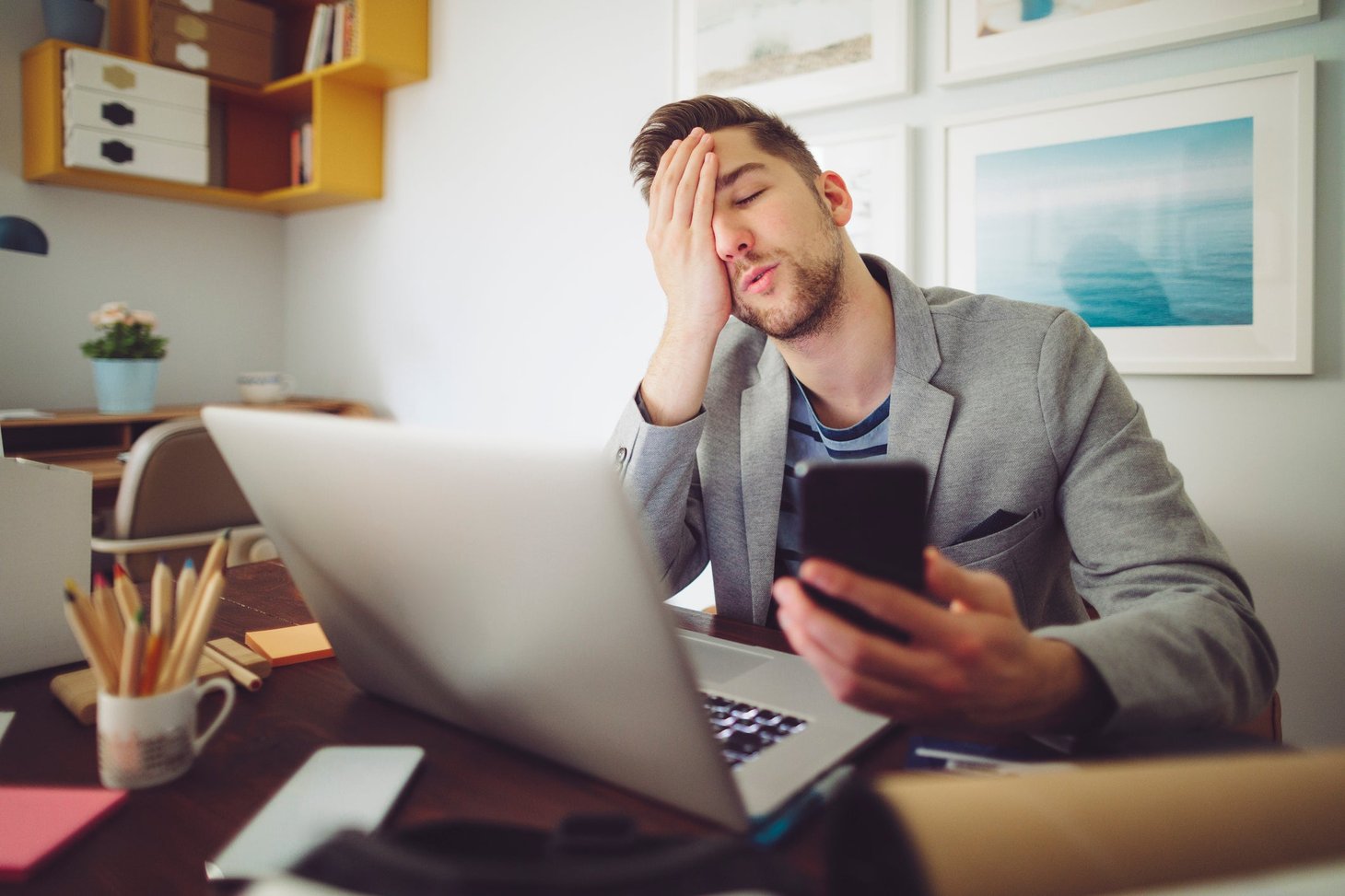 Many or all of the products here are from our partners that compensate us. It's how we make money. But our editorial integrity ensures our experts' opinions aren't influenced by compensation. Terms may apply to offers listed on this page.
Motorists don't want to be left facing regrets if something goes wrong.
When shopping for car insurance, drivers have a lot of choices to make. One of the most important decisions relates to the size of their deductible. It's tempting to set a car insurance deductible high because doing so can result in lower auto insurance premiums. But this is a decision that motorists could quickly come to regret.
Here's why.
Car insurance deductibles can sometimes be hard to cover
First things first, it's important to understand what a deductible is in order to see why motorists could regret setting theirs too high.
A deductible is a set amount of money that a policyholder must pay out of his or her own pocket when a covered loss occurs. The insurer does not begin paying for damages until after the deductible is met.
Say, for example, a driver has collision coverage, which pays to repair or replace their vehicle after a crash occurs that they were at fault for. If the driver has a $2,500 deductible and sustained $3,000 in damage to the car, the driver would be responsible for paying the $2,500 deductible before the insurer paid anything. In this case, the driver would be left to cover almost the entire cost of the crash, and the car insurance company would kick in just $500 for the remaining losses.
An understanding of how deductibles work makes the potential problems with a high deductible obvious. Coming up with so much money out of pocket can be a serious financial burden for many people.
Some drivers who set a $1,000 deductible or a $2,500 deductible may simply not have the money to cover these costs if something goes wrong. This can create big problems as they could end up going into debt or having to wait until they can afford to pay for their portion of repairs before their car can be fixed.
What size deductible is best?
A high deductible can be a mistake in the event of an accident. But it's also important to remember that the lower the deductible, the more car insurance premiums will cost. As a result, motorists may not want a deductible that is too low either, because that could lead to a very high monthly auto insurance bill.
Ultimately, every individual motorist will have to determine if they would rather pay more in premiums each month to avoid a huge bill if something goes wrong, or if they would rather keep their ongoing costs lower and be prepared to cover thousands of dollars in damages when a covered problem arises.
When making this decision, motorists should consider whether they have an emergency fund that can cover the amount of the deductible. For those living paycheck to paycheck and who would struggle very hard to save enough to pay a deductible, then paying higher premiums might be worth it to avoid being put into a difficult situation. But motorists with a hefty emergency fund who could easily cover the bills may opt for a higher deductible since they'll know they have things covered.
Our best car insurance companies for 2022
Ready to shop for car insurance? Whether you're focused on price, claims handling, or customer service, we've researched insurers nationwide to provide our best-in-class picks for car insurance coverage. Read our free expert review today to get started.
We're firm believers in the Golden Rule, which is why editorial opinions are ours alone and have not been previously reviewed, approved, or endorsed by included advertisers. The Ascent does not cover all offers on the market. Editorial content from The Ascent is separate from The Motley Fool editorial content and is created by a different analyst team.