Can You Get Your Premiums Back if You Don't Die During Your Life Insurance Term?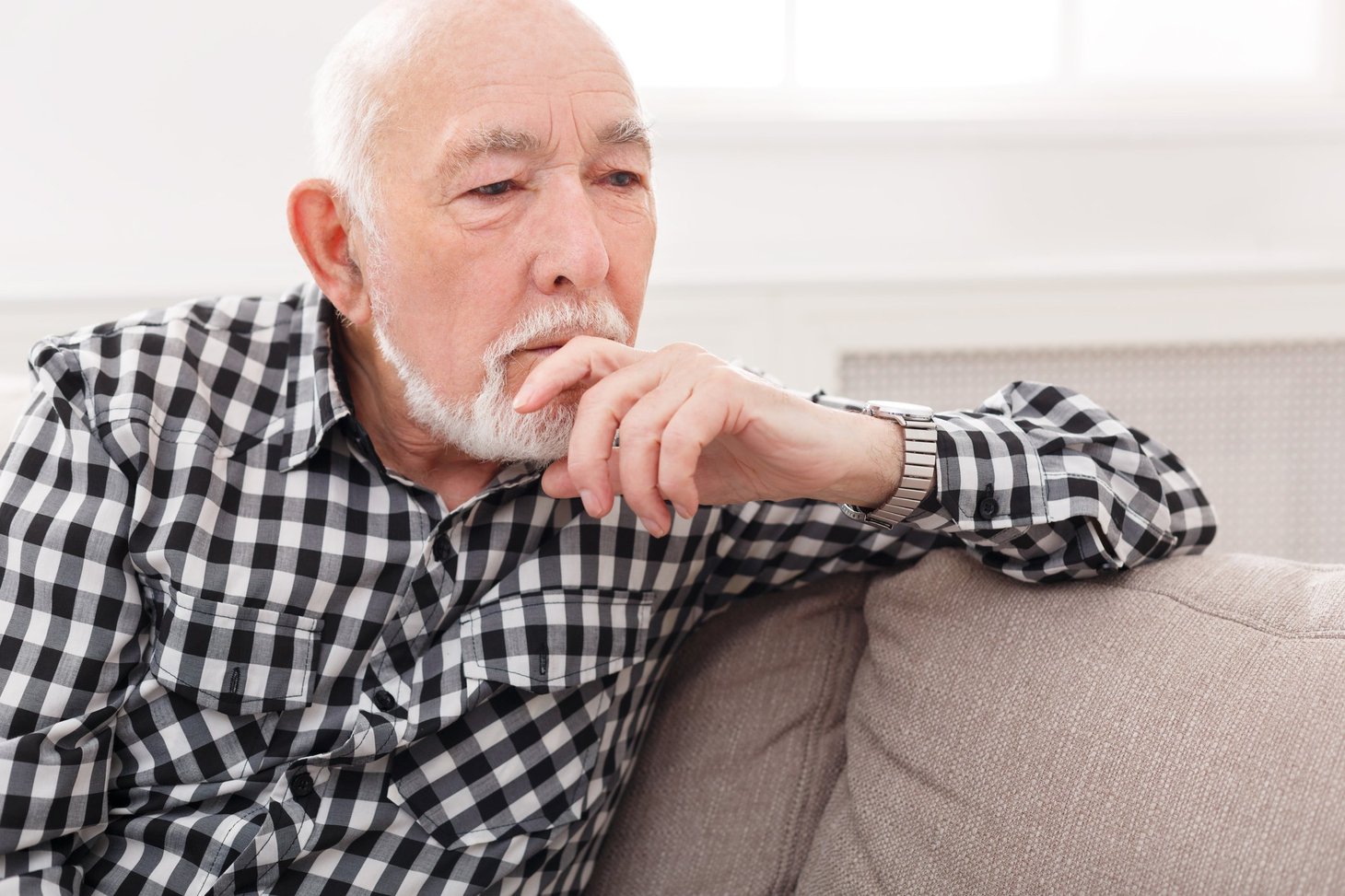 Many or all of the products here are from our partners that compensate us. It's how we make money. But our editorial integrity ensures our experts' opinions aren't influenced by compensation. Terms may apply to offers listed on this page.
It's possible -- but may not be the best idea.
---
Key points
Term life insurance will not pay out a death benefit if the policyholder doesn't die during the designated term of coverage.
Some policyholders are concerned they'll lose the premiums they paid if the death benefit isn't paid.
There's an option to avoid this, but exercising it isn't always a good idea.
---
Term life insurance is an affordable form of insurance protection. Many people who buy life insurance purchase term coverage, which provides protection for a set period of time. For example, a policyholder might have a 20-year term of coverage. In this case, the death benefit would be paid out to chosen beneficiaries if the policyholder died within 20 years of getting the policy.
Term life insurance has plenty of advantages, including the fact that it is very affordable compared to other life insurance alternatives. But, for some consumers, the big downside of a term life policy is that they don't like the idea of paying premiums for years only to end up with nothing to show for them if they outlive their policy's coverage.
Consumers considering term life insurance that are worried about losing out on the money they paid may wonder if it is possible to get premiums back if they don't die during their coverage period. The good news is that this is indeed an option, but the bad news is that it may not be a good option. Here's why.
This is how policyholders can get premiums back if they outlive their term life insurance coverage
For policyholders who don't want to lose out on the premiums they paid if they don't die during their coverage term, it is possible to add a rider to their insurance coverage that prevents this from happening. It is called a return-of-premium rider.
Adding return-of-premium coverage costs extra. But, if a policyholder adds it to their life insurance plan, they get the added peace of mind of knowing that no matter what they won't "waste" the money they are spending on life insurance.
Either they will get 100% of their premiums refunded if they don't die during the period of time their coverage is in effect or their beneficiaries will receive the death benefit if they do pass away.
These are the downsides of return-of-premium term life insurance
Although return-of-premium insurance sounds good because it ensures a guaranteed payout from a term life insurance policy, there's a huge downside. It costs a lot of extra money to buy a return-of-premium rider. Costs for return-of-premium plans are around 30% higher than with a standard term life insurance policy without this added protection.
Now, this is still cheaper than whole life insurance, which remains in effect for life (as long as premiums are paid). But, the added cost of the rider usually isn't worth it since policyholders could instead invest the extra money and get a better return on their investment than they'd get by simply ensuring their premiums are returned to them.
Not all insurers offer return-of-premium coverage, either, so that could mean policyholders who want this protection have less of a choice of coverage and could end up with an insurance policy that's not as good as the coverage they'd have gotten from another carrier.
Anyone considering buying a return-of-premium rider should think about these downsides so they can make an informed choice about whether a guarantee that their premiums will be returned is actually worth paying for.
Our picks for best life insurance companies
Life insurance is essential if you have people depending on you. We've combed through the options and developed a best-in-class list for life insurance coverage. This guide will help you find the best life insurance companies and the right type of policy for your needs. Read our free review today.
We're firm believers in the Golden Rule, which is why editorial opinions are ours alone and have not been previously reviewed, approved, or endorsed by included advertisers. The Ascent does not cover all offers on the market. Editorial content from The Ascent is separate from The Motley Fool editorial content and is created by a different analyst team.