2 Ways to Lower Your Debt-to-Income Ratio
Many or all of the products here are from our partners that pay us a commission. It's how we make money. But our editorial integrity ensures our experts' opinions aren't influenced by compensation. Terms may apply to offers listed on this page.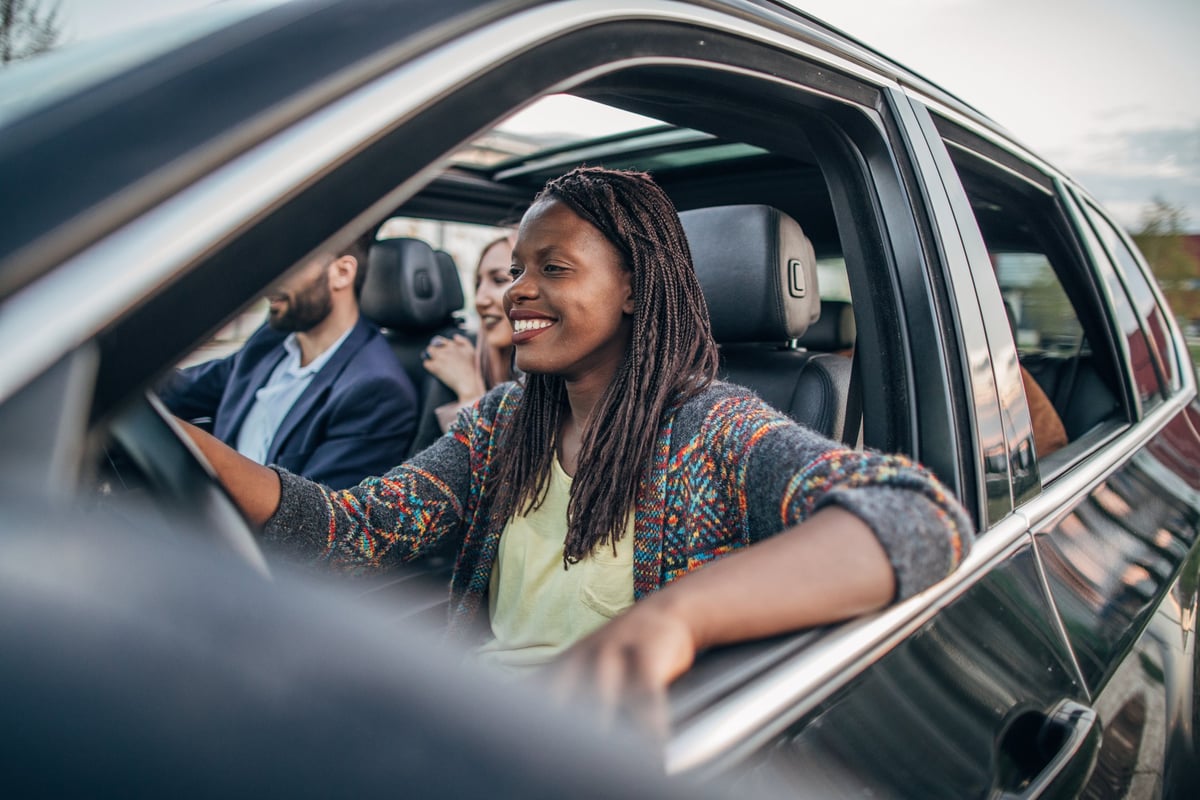 A low debt-to-income ratio could be your ticket to getting a mortgage. Here's how to shrink yours.
Your debt-to-income ratio is something you may not pay much attention to -- until the time comes to apply for a mortgage. If your ratio is too high, a mortgage lender may not agree to let you finance a home. As such, it's important to keep your debt-to-income ratio as low as possible.
But let's backtrack for a second -- what is a debt-to-income ratio, anyway? In a nutshell, it's a measure of your existing debt relative to your income.
A higher debt-to-income ratio indicates that you spend more of your monthly income on debt payments, while a lower debt-to-income ratio means you spend a smaller chunk of your earnings. As you might expect, lenders want to see that your income isn't already monopolized by too much debt before you pile on with a mortgage.
Now, you actually have two different debt-to-income ratios. Your front-end ratio measures only your housing expenses relative to your income, while your back-end ratio measures all of your monthly debts. Mortgage lenders generally want a front-end ratio of 28% or less and a back-end ratio of 36% or less. If you currently spend $2,000 a month on all of your various debt obligations and your monthly income is $5,000, that gives you a back-end ratio of 40%.
If your debt-to-income ratio needs to shrink, here's how to make that happen.
1. Pay off some existing debt
Eliminating existing debt is one of the easiest ways to lower your debt-to-income ratio. But which debts should you choose?
Generally, it pays to focus on your debt that comes with the highest interest rate attached to it. If you owe money on a credit card, that probably fits the bill. In fact, it's smart to work on tackling credit card debt before other debts because too much of it can also drag down your actual credit score. And if your credit score isn't great, that could stop you from getting approved for a mortgage -- even if your debt-to-income ratio improves.
Consolidating your debt could also lower the interest rate you pay on it. And that could result in lower monthly payments and a lower debt-to-income ratio.
2. Raise your income with a side hustle
You may not be in a position to make a huge dent in your debt pile right away. But if you can't raise your debt-to-income ratio by getting rid of some debt, you can attack it from the opposite angle by boosting your income. This doesn't mean marching into your boss's office and demanding a raise (though politely negotiating one isn't a bad idea). Rather, a better bet may be to increase your income with a side hustle.
The formula used to calculate your debt-to-income ratio accounts for all of the money you earn. If your main job pays you $4,000 a month and you get a side job that pays you another $1,000, that collective $5,000 will count toward your debt-to-income ratio.
If you're not sure what side gig to get or which side jobs you should avoid, think about your schedule and how flexible it is (or not). If you can't commit to a second job that will require you to work preset hours, you may want to find something you can do from home, like a data entry gig that may impose weekly deadlines but won't force you to commit to working certain evenings.
Lowering your debt-to-income ratio could be your ticket to getting approved for a mortgage. Paying off debt, raising your income, or doing a combination of the two could get that number into more favorable territory so a lender is inclined to take you on.
We're firm believers in the Golden Rule, which is why editorial opinions are ours alone and have not been previously reviewed, approved, or endorsed by included advertisers. The Ascent does not cover all offers on the market. Editorial content from The Ascent is separate from The Motley Fool editorial content and is created by a different analyst team.