2 Ways to Reap More Savings When Refinancing Your Mortgage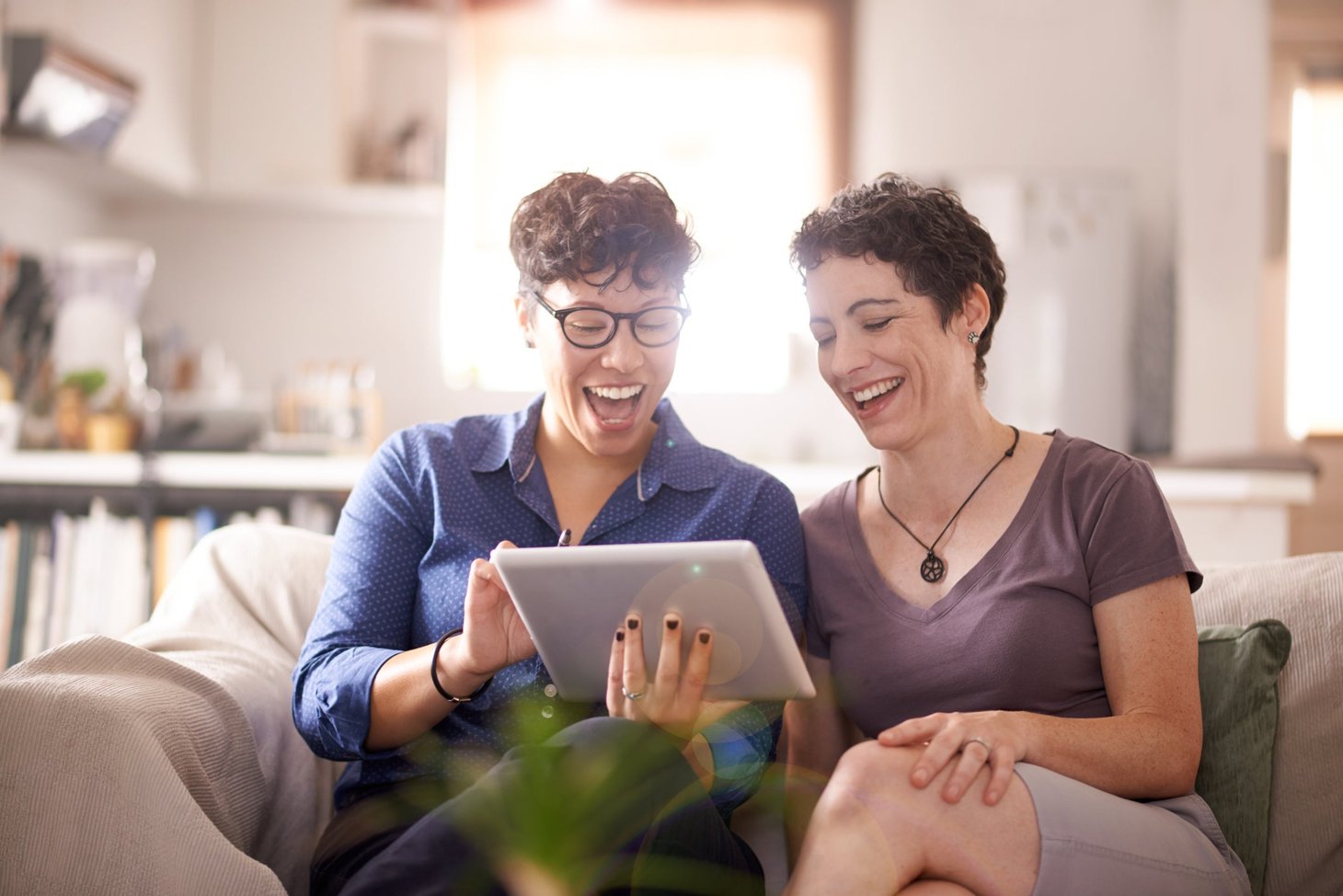 Many or all of the products here are from our partners that compensate us. It's how we make money. But our editorial integrity ensures our experts' opinions aren't influenced by compensation. Terms may apply to offers listed on this page.
Here's how to make refinancing even more financially beneficial.
---
Key points
Refinancing a mortgage could mean snagging a much lower interest rate on your new loan.
Boosting your credit and doing your research could result in even more savings.
---
Mortgage rates have been sitting at competitive levels since 2020, and we don't know how long they'll stay that way. This means that if you haven't yet refinanced your mortgage, now may be a good time to get the ball rolling.
Refinancing your mortgage simply means swapping your existing home loan for a new one with more favorable terms. In many cases, that means getting a new mortgage with a lower interest rate than your current rate, and shrinking your monthly payments as a result.
But there are things you can do to squeeze out even more savings in the course of a refinance. Here are two moves worth making.
1. Boost your credit score before applying
Credit scores and mortgage rates tend to have an inverse relationship -- the higher your score is, the lower your loan's interest rate is likely to be. If you're eager to snag as low an interest rate as possible in the course of refinancing, it pays to boost your credit score into the upper 700s or higher. Some lenders will reward you with their best rates if your score hits the mid-700s, but you're better off aiming a little higher.
How do you raise your credit score? One easy way is to correct errors on your credit report. Those errors may be more common than you'd expect, and since you can access your credit report for free every week through April, you have ample opportunity to pinpoint mistakes and follow up on them.
You can also boost your credit score by paying your bills on time and chipping away at your existing credit card debt. These tactics, however, could take time. After all, if you had the option to just pay off your credit card balance, you probably would've done so already.
In fact, it's important to be patient when you're trying to boost your credit, because it generally won't happen overnight. But keep at it, and in a few months, you could see some nice improvement.
2. Shop around for different offers
When it comes to refinancing, each lender sets its own rate and closing costs. And so the more offers you gather in the course of refinancing, the easier it'll be to pinpoint the best one.
It's perfectly okay to reach out to your existing mortgage lender and see what offer you get there. But do keep in mind that your current lender may not have the best deal available, which is why it's important to shop around.
Now, one thing you should know is that when you apply for a mortgage refinance, each lender performs a hard inquiry on your credit report to see if you're a viable candidate. A single hard inquiry generally isn't a big deal, as it should only take five to 10 points off of your credit score. But multiple hard inquiries could cause more damage.
However, if you do all of your rate shopping within the same two-week period, your various refinance inquiries will count as a single credit inquiry, since they're all being made for the same purpose. And that will help you minimize any potential hit to your credit score.
Refinancing your mortgage could be a smart move this year. Take these additional steps, and you may get to enjoy even more savings.
We're firm believers in the Golden Rule, which is why editorial opinions are ours alone and have not been previously reviewed, approved, or endorsed by included advertisers. The Ascent does not cover all offers on the market. Editorial content from The Ascent is separate from The Motley Fool editorial content and is created by a different analyst team.