3 Reasons I Have No Intention of Buying a House
Many or all of the products here are from our partners that pay us a commission. It's how we make money. But our editorial integrity ensures our experts' opinions aren't influenced by compensation. Terms may apply to offers listed on this page.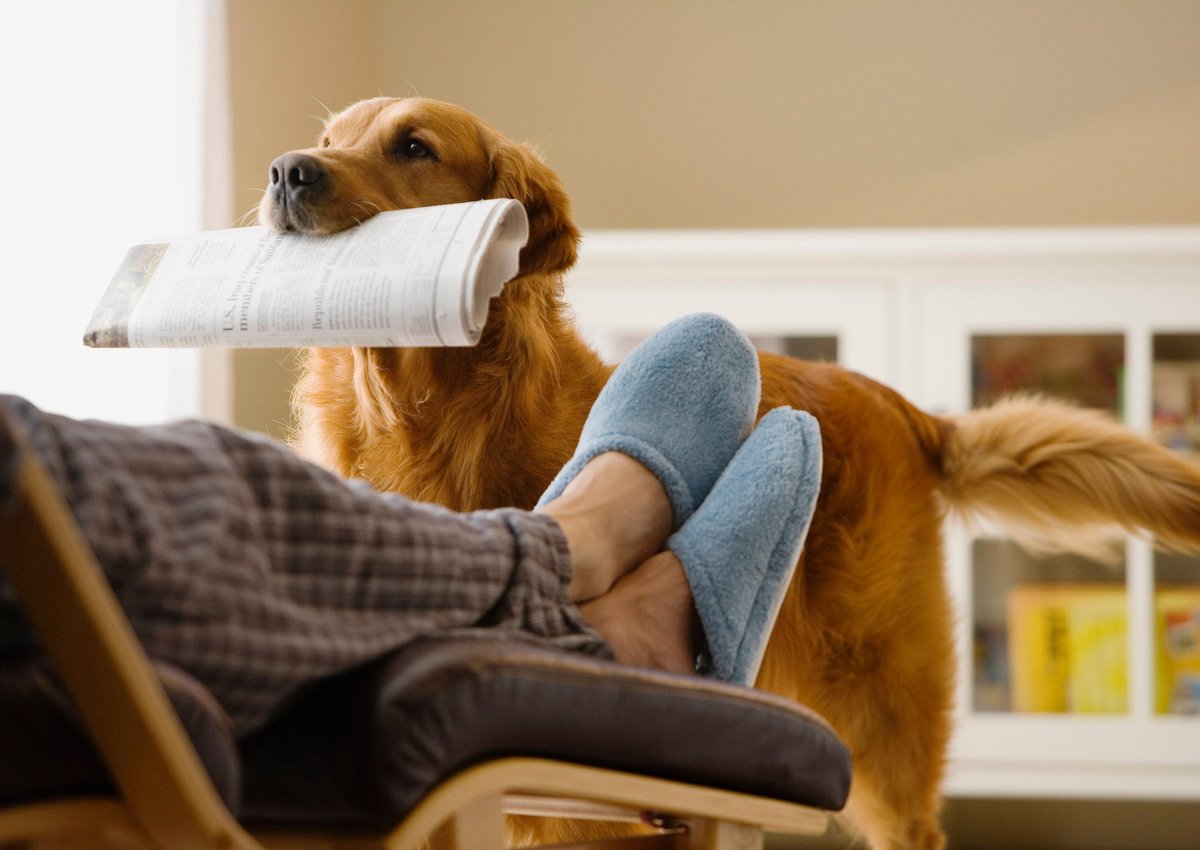 Pretty much every facet of owning a home is going to cost you.
In the U.S., we're all propagandized pretty heavily about the "American Dream" -- you know, the house in the suburbs with the perfectly manicured lawn and a dog who fetches the morning paper.
While I'm all for having a helpful canine companion, owning a home just isn't part of my plan -- at least not soon. Despite the cultural push towards home ownership, I'm just not sold on the idea that owning a home is the right financial move for my family.
Here are the three main reasons I plan to rent for the foreseeable future.
1. Buying a house is expensive
Pretty much every aspect of buying real estate means forking over your hard-earned money. The most obvious cost is the down payment.
Unless you're sitting on a big pile of cash, you probably need a home mortgage to buy residential property. For the best chance of approval, the best interest rates, and the lowest mortgage fees, you need a down payment of at least 20%.
The median price of a home in the U.S. is nearly $300,000. And 20% of $300,000 is $60,000. That is a lot of money to just hand over to the bank.
If you're comfortable paying mortgage insurance, you can probably get away with a smaller down payment. But even if you only put down 5%, that's still $15,000 in cold hard cash you need to come up with -- and be financially stable enough to do without.
Your down payment is only the tip of the iceberg when it comes to your loan. Over the span of a 30-year mortgage, you can pay six figures in interest alone.
There are a lot of other fees and expenses that are part of home-buying. For example, having your potential new home inspected before you buy it. You'll probably need a property appraisal, too.
And let's not forget the closing costs.
2. Owning a house is also expensive
As expensive as it is to buy a house, owning real estate can be just as, if not more, expensive. For one thing, there are property taxes. Even the most tax-hating states in the union have property taxes, and you're responsible for paying them even after your mortgage has reached its end. Heck, you don't even need any buildings on your property to be on the hook for taxes.
The amount you're charged in property taxes depends on the state and county where your property is. They're typically based on the assessed value of your property, and that assessment is conducted by your city or county. The average single-family home had a property tax bill of $3,719 in 2020. That works out to be over $300 a month.
If you live in a condo, townhouse, or neighborhood with a homeowners association (HOA), get ready for more fees. In some cases, this could be $50 a month to maintain the neighborhood tennis court -- or it could be $300 a month for maintenance and landscaping.
And speaking of maintenance, get ready to learn how to repair, well, just about everything -- or pay someone to do it for you. When you own your home, a broken fridge means calling (and paying) the repair technician yourself. Same with a clogged toilet, a dying furnace, and that raccoon in your attic. Maintenance and repairs can easily add up to a few thousand a year.
3. Selling a house is expensive, too
So, not only does it cost a fortune to buy a house, it can also cost a king's ransom just to own one. But your costs don't end there. You're also going to pay to get rid of the house when you're done with it.
Most homes are pretty much impossible to move (with the exception of those on wheels, which have their own issues). If you want to relocate, you have to sell your property. And selling a home is, you guessed it, expensive.
In most cases, you want a real estate agent to help you sell your home. That can be 4% or even 6% of your house price gone right there. An agent may help you get a higher price for your home that covers that commission, but that's not a given.
Even if you go the DIY route, there are fees for filing required paperwork, plus taxes to pay. And that's before the cost of any repairs to get the property into selling shape.
When all is said and done, it can cost 10% of your home's value to sell it to someone else. And we haven't gotten into the time cost of prepping, listing, and showing that goes with selling real estate.
Basically, no matter how you slice it, having your own home will cost you. While renting isn't exactly free, it simply makes more financial sense for me right now than buying a home. I'm still in favor of the dog, though.
We're firm believers in the Golden Rule, which is why editorial opinions are ours alone and have not been previously reviewed, approved, or endorsed by included advertisers. The Ascent does not cover all offers on the market. Editorial content from The Ascent is separate from The Motley Fool editorial content and is created by a different analyst team.
Ally is an advertising partner of The Ascent, a Motley Fool company.
Brittney Myers
has no position in any of the stocks mentioned. The Motley Fool has no position in any of the stocks mentioned. The Motley Fool has a
disclosure policy
.