3 Reasons I Regret Buying New Construction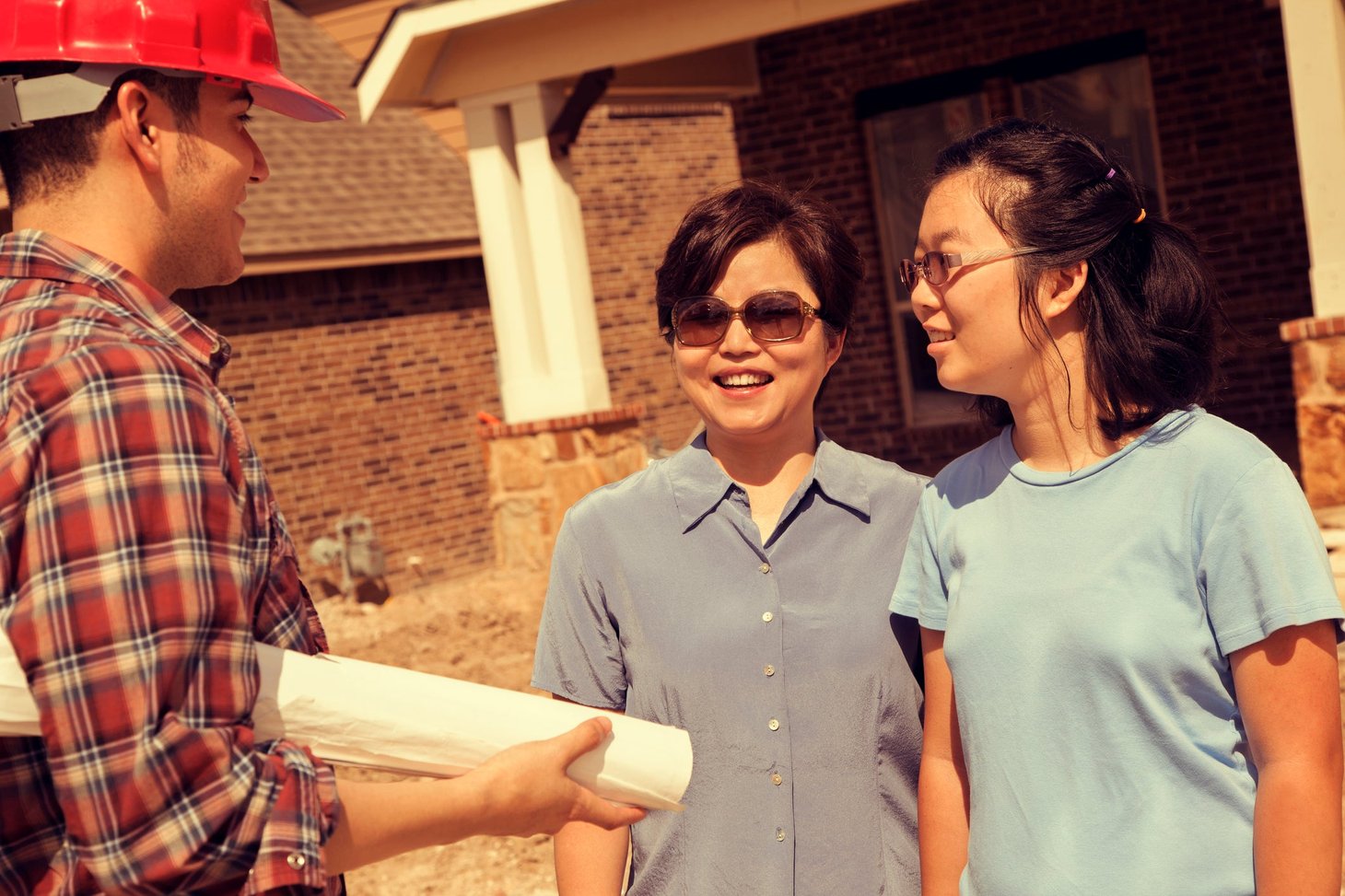 Many or all of the products here are from our partners that compensate us. It's how we make money. But our editorial integrity ensures our experts' opinions aren't influenced by compensation. Terms may apply to offers listed on this page.
If I could go back in time, I probably wouldn't have purchased the home I'm in now.
---
Key points
There are benefits to buying new construction, like getting to customize your property.
But newly built homes have their drawbacks, and the ones I dealt with have me bemoaning my decision.
---
When my husband and I were looking for a home to buy about 12 years ago, we ultimately settled on new construction. Part of the reason we did so was that we struggled to find an existing home that met our needs. We also liked the idea of getting to customize our house to our specifications. That saved us from having to make renovations after moving in.
Plus, it was just plain nice to buy a home that no one had lived in before. When we moved in, everything looked like it was in perfect condition.
On the flipside, though, we paid a premium for our new construction home. Had we purchased an existing home, we would've spent less and wound up with a lower mortgage. But that's not the only reason I regret buying new construction. Here are three other aspects that bother me to this day.
1. We spent a lot of money on temporary housing and storage when our build was delayed
When you're buying a home that doesn't yet exist, there's always the risk that your construction timeline will be pushed back. That's exactly what happened to us, and it left us in a position where we had to secure temporary housing for several months.
In exchange for an apartment that offered flexibility (namely, the option to rent on a short-term basis and bring a dog), we paid way more each month in rent than what our new mortgage would've cost us. That felt like wasted money, and it still bugs me that we had to spend it.
On top of having to rent an apartment temporarily, we also had to pay to keep our furniture and belongings in storage. That too, was an unexpected expense we weren't happy with.
2. We only got a few years without major repairs
Though my husband and I paid more for our home than what we would've paid for an existing home, we figured we'd make some of that money back in the form of fewer repairs. Many of our appliances had built-in warranties, and we also figured that buying a brand-new home would protect us from the issues that tend to plague aging homes.
But that reprieve only lasted a couple of years. Unfortunately, our builders didn't do the best job on our home, and several years in, we started having problems.
At one point, we had a major leak due to a pipe not having been secured well from the start. And we've had a pipe burst in our basement almost every year due to the specific material our builders used. We also wound up having to spend a lot of money to repair our fridge early on because it wasn't installed properly (and we were just out of warranty by the time that issue arose).
3. That 'new home' look didn't last very long
When we first moved into our new home, it really looked pristine. But that changed quickly. Not only did our dog do a number on our floors, but once we had children, they managed to bang up our walls, dent our window coverings, stain our carpets, and generally wreak havoc on our once-immaculate space.
Now to be clear, I don't actually fault my children (or dog) for any of these things. That's just what kids and pets do. But the benefit of having a home that looked brand-new didn't last long at all.
Think twice before buying new construction
I want to be clear about something. While I have my reasons for regretting buying new construction, and I know I wouldn't do it again, I'm not miserable in my home. It's spacious, comfortable, and still set up to suit my needs.
For example, I do a lot of cooking and baking, and so my kitchen has a double oven. Most of the homes in my neighborhood don't have that feature, and adding it would require a lot of work due to the electrical component. Similarly, I have an upstairs laundry room, and given the frequency at which I wash clothing, that's saved me many trips of lugging heavy baskets up and down the stairs.
But still, if I could go back in time, I'd probably make a different choice on the home buying front. If you're thinking of purchasing a newly built home, it's important to consider the benefits as well as the drawbacks.
We're firm believers in the Golden Rule, which is why editorial opinions are ours alone and have not been previously reviewed, approved, or endorsed by included advertisers. The Ascent does not cover all offers on the market. Editorial content from The Ascent is separate from The Motley Fool editorial content and is created by a different analyst team.