3 Reasons Never to Apply for a Mortgage if You Don't Have an Emergency Fund
Many or all of the products here are from our partners that pay us a commission. It's how we make money. But our editorial integrity ensures our experts' opinions aren't influenced by compensation. Terms may apply to offers listed on this page.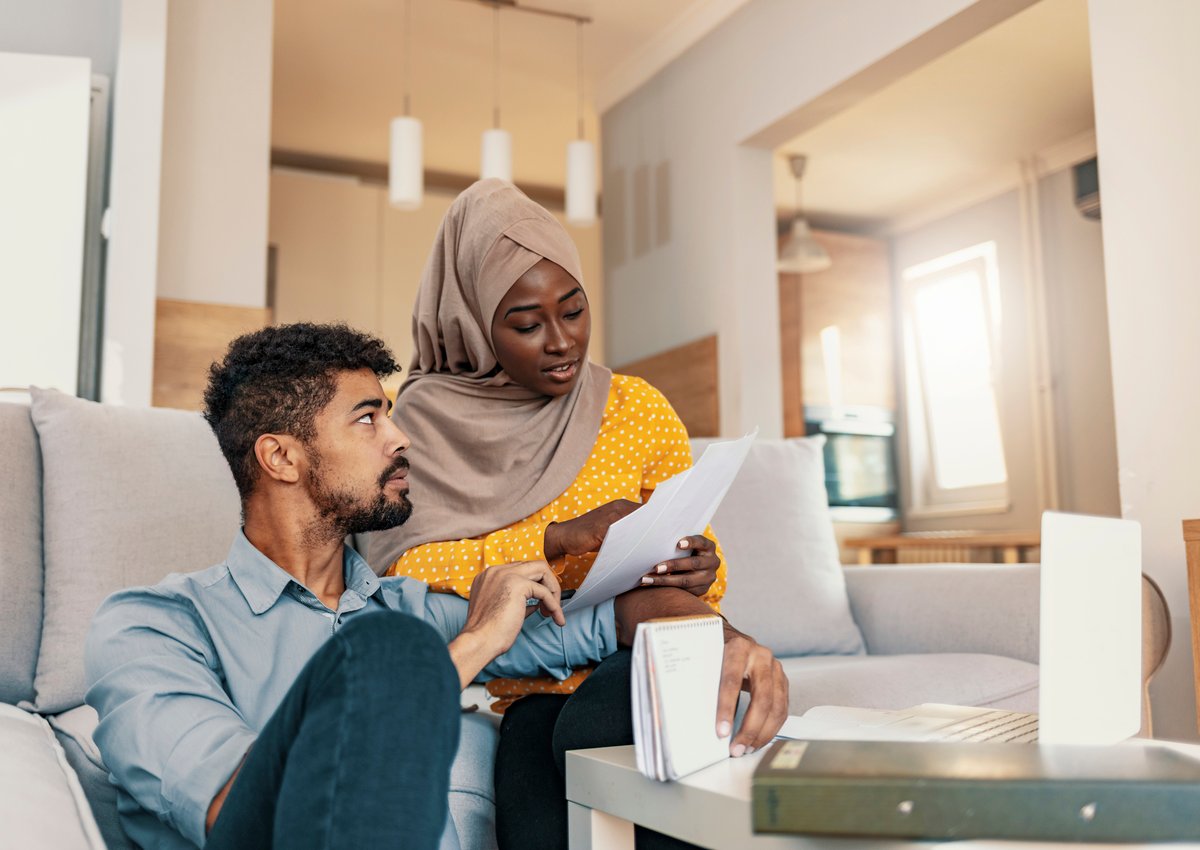 Getting a mortgage before you're financially ready could be a decision you regret.
A mortgage is a major financial commitment, and it is one that you need to be sure you're ready for. That means you should have an emergency fund in place. Ideally, you should have enough money saved to cover several months of living expenses -- including your new mortgage payments as well as your other essential bills.
Here are three big reasons why achieving this financial milestone is so important before applying for a mortgage and becoming a homeowner.
1. You could risk foreclosure
Without an emergency fund, an interruption in income due to a job loss or a medical issue might leave you without the money that you need to make mortgage payments. If this happens to you, the lender could move forward with foreclosure.
Because a mortgage is a secured debt, mortgage lenders have options to seize your home if they foreclose on you. You could lose your house and most, or all, of the investment that you put into it. You could also seriously damage your credit, which affects all of your financial options for the foreseeable future.
An emergency fund helps to ensure that even if something goes wrong, you can still keep paying your lender until you get back on your feet.
2. You could face a lot of financial stress
Worrying about missing a mortgage payment can keep you awake at night. You don't want to find yourself constantly stressed about losing your job or having unexpected costs arise that make it impossible to pay your lender.
When you have an emergency fund, you have peace of mind. You'll know that even if something goes wrong, you'll be able to keep a roof over your head. Don't have one yet? Use this emergency fund calculator to help you get started building up your emergency savings.
3. You may not be able to afford to maintain your home's value
As a homeowner, you are responsible for more than just making monthly mortgage payments. You also need to do routine maintenance tasks as well as tackle major repairs if something goes wrong. Without a landlord to call, you'll be the one that has to pay for the plumber, replace appliances, or put on a new roof. And things can go wrong even with newer homes.
If you don't have the money to handle the expenses of home ownership, you could end up finding yourself in a difficult situation where smaller problems turn into big ones or where the structural integrity of your house is compromised. If that happens, you could end up underwater on your mortgage or owing more than your home is worth in its state of disrepair.
The problem with this is, not only will you reduce the value of your home investment and make your house less livable, but you could also end up unable to sell your home for enough to pay off your loan if you need to. You don't want this to happen, and an emergency fund can help make sure it doesn't since you can tap that fund to pay for any necessary repairs.
As you can see, an emergency fund is crucial to your peace of mind and financial future. Make sure you have one before applying for a home loan.
We're firm believers in the Golden Rule, which is why editorial opinions are ours alone and have not been previously reviewed, approved, or endorsed by included advertisers. The Ascent does not cover all offers on the market. Editorial content from The Ascent is separate from The Motley Fool editorial content and is created by a different analyst team.