3 Reasons to Shop Around for a Mortgage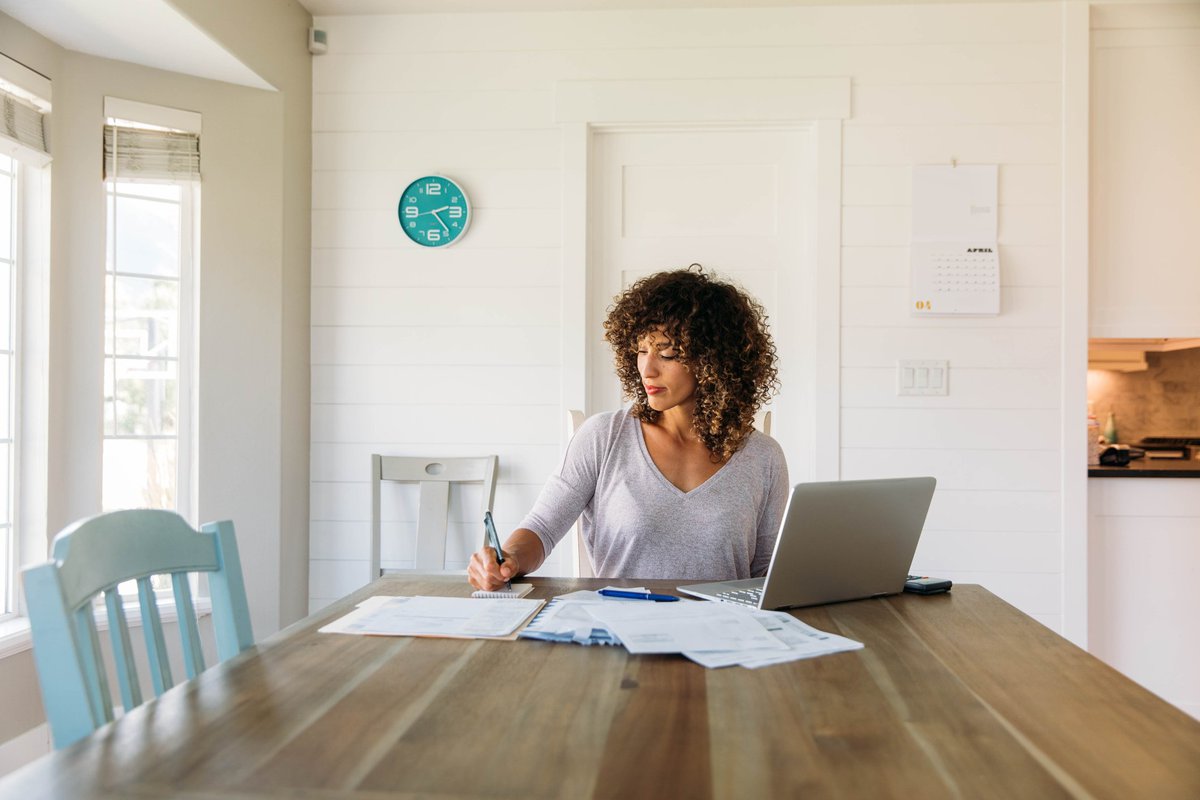 Looking for a home loan? Don't just accept the first offer you get.
If you're following the news, you're probably aware that mortgage rates are at historic lows. So it might be a great time to buy a home. But as you embark upon your property search, you'll also need to begin your hunt for the right mortgage lender.
As a general rule, it's a good idea to shop around for a mortgage and not just accept the first offer you get. Here's why.
1. You might get a better rate
Mortgage rates tend to trend upward or downward on a national level, but each lender ultimately sets its own rates and its own borrower criteria. Different lenders assess your credit score, and existing levels of debt and income differently. You may find that, based on your individual situation, one lender can offer you a much more competitive rate -- but you won't know unless you shop around.
2. You might save money on your closing costs
When you sign a mortgage, you're required to pay closing costs that could easily total 2% to 5% of your loan. Some closing costs are non-negotiable, like local filing and recording fees. But others, like loan origination and application fees, are set by the lenders themselves.
Why Better Mortgage scored a coveted 5-star rating from our experts
This is one of the top lenders we've used personally to secure big savings. No commissions, no origination fee, low rates. Get a loan estimate instantly!
Learn More
If you shop around for a mortgage, you may find that one lender offers substantially lower closing costs than another. That's great news if it's also able to match the competing lender's interest rate.
3. You may be able to close faster
There could be quite a substantial time lag between your initial mortgage application and the date when that loan actually closes. Your lender will need to review your financial documentation and verify your employment. It will then send your file to an underwriter, who will determine whether your loan can be completed. Your lender will also want you to have the home you're buying appraised to be sure it's worth enough to cover the mortgage in question.
All these steps take time. You may find you'll need at least 30 days to close on a mortgage, but some lenders could take a lot longer. And that's not a great thing if you want to move quickly, or avoid having to pay a fee for a lengthy mortgage rate lock. Therefore it can make sense to compare the expected loan closing timelines of various lenders as you shop around.
Will shopping around for a mortgage hurt your credit?
If you're worried that shopping around for a mortgage will hurt your credit score, here's a good rule of thumb: Make sure to do all of that rate shopping within the same 14- to 45-day window. If you really want to be cautious, aim for the lowest end of that range.
Each time you apply for a new loan, the lender will do a hard inquiry on your credit. And too many of those can bring down your score. However, if multiple lenders pull your record within a short span of time for the same purpose, it all counts as a single hard inquiry and spares your score.
Ultimately, shopping around for a mortgage will help ensure you get the best deal on that loan and enjoy the most savings. If the idea of reaching out to multiple lenders seems daunting, consider working with a mortgage broker who can solicit offers on your behalf. That way, you'll get the best of both worlds: A chance to snag a great offer without having to do the legwork.
Today's Best Mortgage Rates
Chances are, mortgage rates won't stay put at multi-decade lows for much longer. That's why taking action today is crucial, whether you're wanting to refinance and cut your mortgage payment or you're ready to pull the trigger on a new purchase. Click here to get started by scanning the market for your best rate.
We're firm believers in the Golden Rule, which is why editorial opinions are ours alone and have not been previously reviewed, approved, or endorsed by included advertisers. The Ascent does not cover all offers on the market. Editorial content from The Ascent is separate from The Motley Fool editorial content and is created by a different analyst team.