3 Times You Shouldn't Refinance a Mortgage
Many or all of the products here are from our partners that pay us a commission. It's how we make money. But our editorial integrity ensures our experts' opinions aren't influenced by compensation. Terms may apply to offers listed on this page.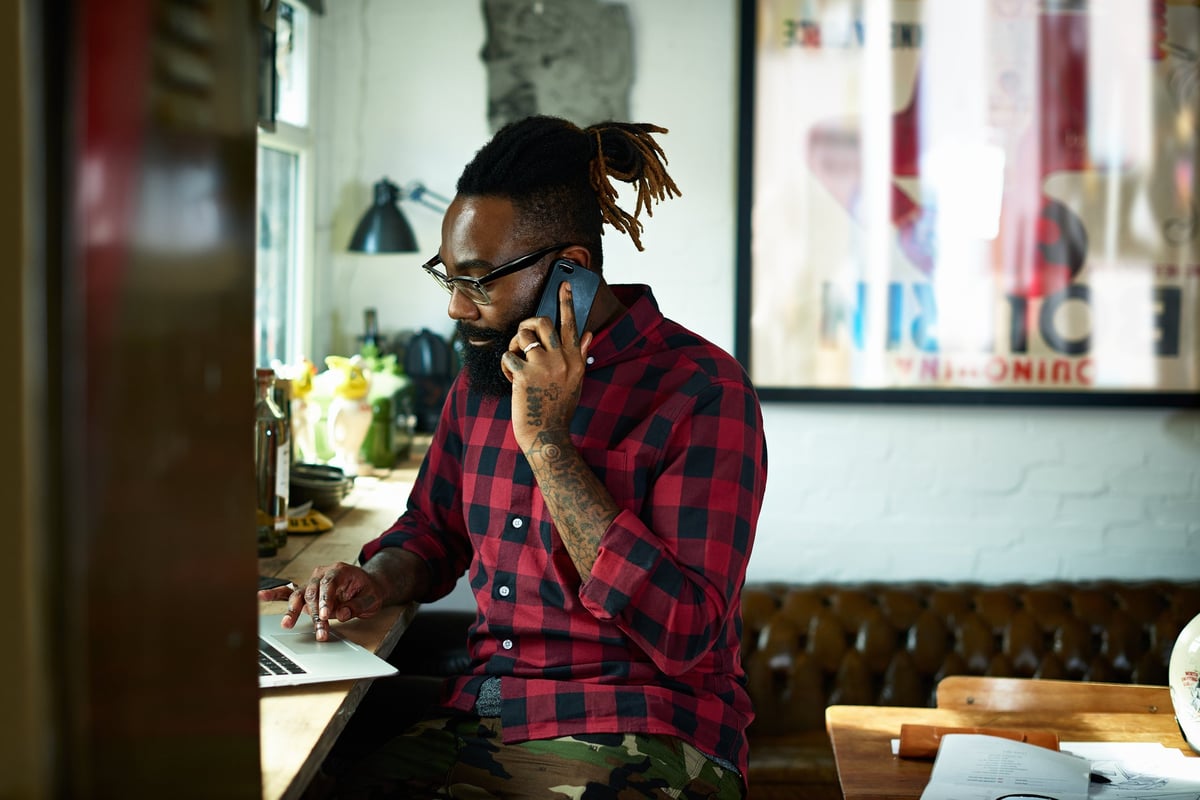 Refinancing a mortgage can save you money, but sometimes, it doesn't pay.
Refinancing a mortgage can work to your benefit in several ways. And right now's a pretty good time to refinance in general, what with such competitive rates. But in the following situations, it pays to hold off on swapping your existing home loan for a new one.
1. When your credit is poor
Reducing the interest rate you're charged on your mortgage can result in much lower monthly payments. But if you don't have a very good credit score, you may not qualify for such a competitive rate. And if you can only lower your loan's interest rate a tiny bit, it may not be worth paying the hefty closing costs for a very small amount of monthly savings.
When it comes to rates, each individual lender sets its own rules and standards. But in general, borrowers with a credit score in the mid to high 700s or above usually qualify for the best rates a lender has. Borrowers with a credit score in the low 700s might still do well interest rate-wise.
But if you come in with a credit score in the low to mid 600s, you may not get a great refinance rate. You may, in fact, not get to refinance at all. Mortgage lenders generally require a minimum credit score of 620 to take out a home loan, so if your credit needs work, spend some time boosting it before you apply to refinance.
2. When your plans are uncertain
As we mentioned, you pay closing costs to refinance a mortgage. But if you're not sure you'll stay in your home long enough to recoup those fees and come out ahead financially, you're better off not applying for a new home loan.
Say you're looking at $5,000 in closing costs to lower your loan's monthly payment by $200. It will take you 25 months to break even, and it's only on your 26th month of paying your new mortgage that you'll start to actually see savings. In this situation, refinancing doesn't pay if you think there's a chance you'll move within two years.
3. When you can't trust yourself to borrow responsibly
If you have a lot of equity in your home, which is the portion you own outright, you may qualify for a cash-out refinance. This refinance option means you borrow more than what you have left to pay on your existing mortgage. You can use the extra cash for any purpose.
A cash-out refinance makes sense when you want to use that money to pay off costly credit card debt or make repairs or improvements to your home. But if you don't have a specific use for the money and tend to go overboard on spending, then a cash-out refinance isn't a good idea.
Say you have $250,000 left on your mortgage, but your home is worth enough for you to qualify for a cash-out refinance at $290,000. If you don't trust yourself not to spend that $40,000 on vacations or luxuries, you shouldn't take that cash out of your home.
Remember, the money isn't free -- it's a loan you have to pay off. And the more cash you take out of your home, the less equity you have left to borrow against if an emergency strikes.
Refinancing can be a savvy financial move, but that doesn't necessarily mean it's right for you. If these scenarios apply to you, it pays to stick with your current mortgage and not apply for a new one.
We're firm believers in the Golden Rule, which is why editorial opinions are ours alone and have not been previously reviewed, approved, or endorsed by included advertisers. The Ascent does not cover all offers on the market. Editorial content from The Ascent is separate from The Motley Fool editorial content and is created by a different analyst team.