Buying a Home in 2021? Prepare for These Added Expenses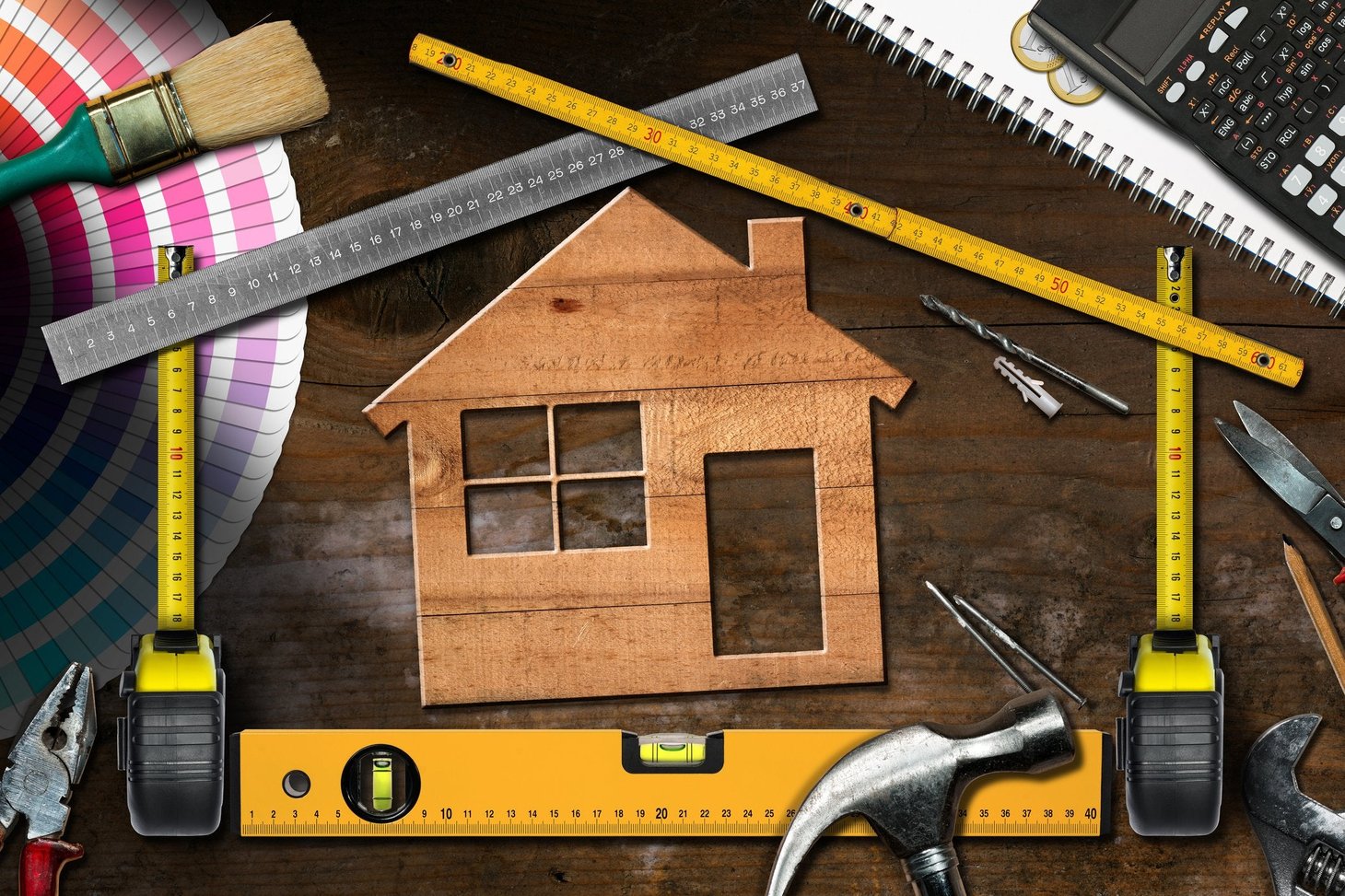 Many or all of the products here are from our partners that compensate us. It's how we make money. But our editorial integrity ensures our experts' opinions aren't influenced by compensation. Terms may apply to offers listed on this page.
A new home could cost you a lot more than you bargained for.
With mortgage rates sitting at record lows, 2021 could end up being a pretty popular time to buy a home, despite limited housing inventory and inflated home prices. If you're looking to become a homeowner this year, you'll need to factor your new housing expenses into your monthly budget. To that end, you can use a mortgage calculator to figure out what your monthly principal and interest payment will look like based on your loan amount, interest rate, and down payment.
But your principal and interest payment won't be your sole home-related expense. Here are some additional costs you'll need to gear up for.
1. Property taxes
When you own a home, there's no getting out of property taxes. Your specific tax bill will be based on your town's local tax rate and the value of your home. The good news is that when you buy a home, you can see its property tax history, so you'll know what taxes you're signing up for. The bad news is that property taxes can climb over time, so if you buy a home in February and your home is reassessed in April, you might find yourself with a higher tax bill a few months later.
2. Homeowners insurance
Most mortgage lenders require you to show proof of homeowners insurance before finalizing a home loan. And anyway, homeowners insurance isn't something you should ever go without. At the same time, it's another expense you'll need to account for, and if you live in a flood zone, you'll need special flood insurance on top of your regular homeowners policy.
3. Maintenance
It costs money to keep a home standing. Generally speaking, you can expect to spend between 1% and 4% of your home's value on upkeep. And the older your home is, the more likely you'll be to land on the higher end of that range. Be sure to factor maintenance into your budget -- and do as much of it yourself as you reasonably and safely can to keep your costs down.
4. Repairs
When you own a home, things can break -- even with proper maintenance. Be sure to set aside money in an emergency fund so that if your heating system dies or a major appliance bites the dust, you'll have the ability to get it fixed or replaced.
5. Private mortgage insurance
Because home values have risen so much, you might struggle to make a 20% down payment if you buy this year. And that means you could get stuck paying private mortgage insurance, or PMI. PMI is a premium that's generally tacked onto your monthly mortgage payment, and it can cost up to 1% of your loan amount. For a $300,000 mortgage, you could be looking at an extra $250 a month in PMI alone.
6. HOA fees
If you buy a home that's part of a homeowners association (HOA), prepare to pay monthly dues, or HOA fees. Now, that's not the sort of thing a seller can spring on you. Rather, you'll know if the home you're buying is part of an HOA up front. And while your seller will need to disclose what those HOA dues look like at the time of your purchase, like property taxes, they have the potential to climb over time.
7. Renovations
Since housing inventory is very limited right now, you may end up buying a home that needs work after you move in. And that work could prove more expensive than you'd think. For example, if you're dealing with a cramped, dated kitchen, you may be eager to knock down a wall, expand it, and make some upgrades. But if you learn that your kitchen's electrical outlets aren't up to code and that the wall you wanted to take down is needed for structural support, you'll probably need to bring in a contractor or two to get the job done. And that's apt to add to your costs.
8. Furniture
If you're moving from an apartment to a house, or are upsizing in the course of your home purchase, it'll cost money to fill up that extra space. Granted, that's not something you necessarily have to do right away. There's nothing wrong with having a couple of bedrooms sit bare while you save up to buy furniture for them. But chances are, you'll want to maximize that added space as soon as you can, so prepare to spend some money to make that happen.
Buying a home can be a costlier endeavor than expected. Gear up for these expenses if you're planning to buy this year so you're not caught off guard once they start rolling in.
We're firm believers in the Golden Rule, which is why editorial opinions are ours alone and have not been previously reviewed, approved, or endorsed by included advertisers. The Ascent does not cover all offers on the market. Editorial content from The Ascent is separate from The Motley Fool editorial content and is created by a different analyst team.