Homeowners Just Gained $2.9 Trillion in Equity. Here's What You Can Do With Yours
Many or all of the products here are from our partners that pay us a commission. It's how we make money. But our editorial integrity ensures our experts' opinions aren't influenced by compensation. Terms may apply to offers listed on this page.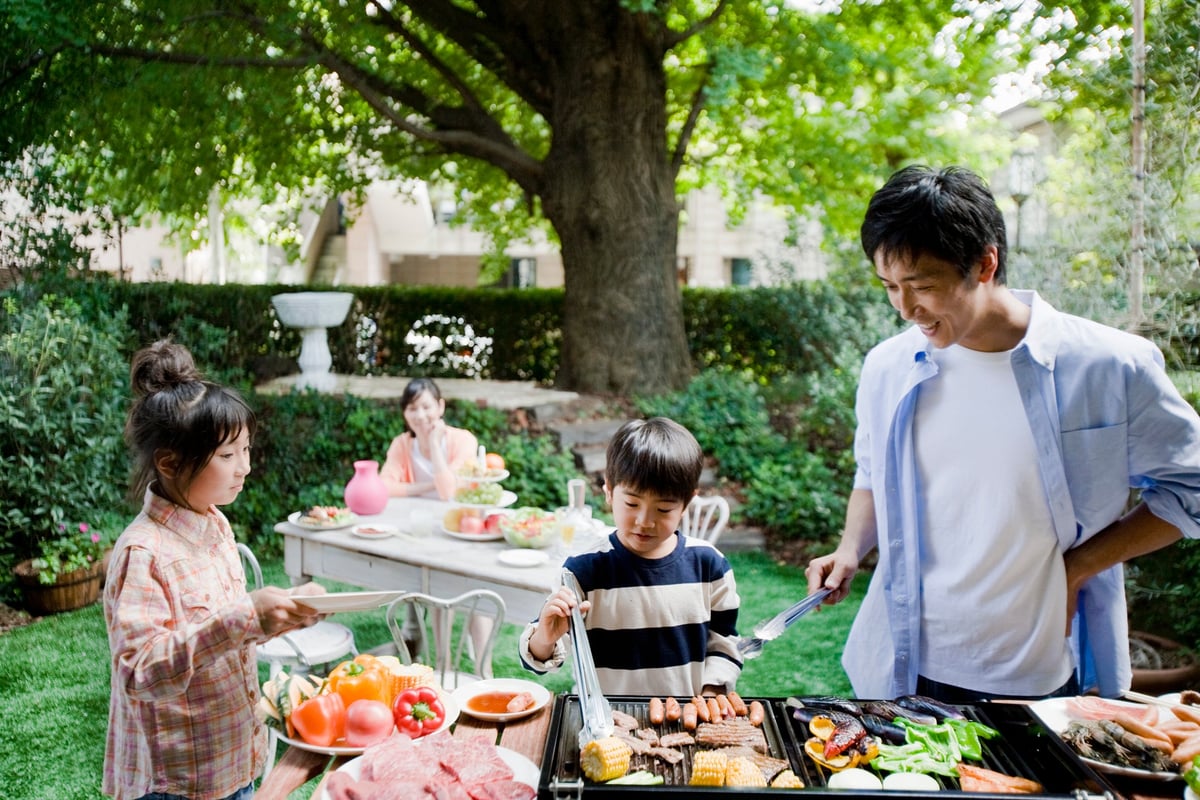 Here's how you can take advantage of home equity.
Home values have soared on a national level as low mortgage rates have fueled an uptick in buyer demand. The result? Property owners are sitting on a lot more equity these days.
In fact, homeowners with mortgages collectively gained $2.9 trillion in equity during 2021's second quarter, reports CoreLogic. That's an average gain of $51,500 per borrower since the second quarter of 2020. It also means that you may now have more options to use that equity to your advantage.
What is home equity, anyway?
Home equity refers to the portion of your home that you own outright. An easy way to calculate the amount of equity you have in your home is to take the market value of your property and subtract your mortgage balance. For example, if your home is worth $400,000 but you owe $250,000 on your mortgage, you have $150,000 in equity.
How to benefit from home equity
When you sell a home you have a lot of equity in, you get a higher payday after covering your mortgage balance and paying your real estate agent fees. But even if you aren't selling your home, you can still use your equity as a cash source by borrowing against it with these options.
Home equity loans
With a home equity loan, you borrow a lump sum of money that you pay back in equal installments over time. You can take out a home equity loan for any reason -- it doesn't have to be to improve your home. That said, it's common for property owners to take out home equity loans to cover things like repairs and renovations. Our guide to the pros and cons of a home equity loan can help you figure out if one is right for you.
HELOCs
With a home equity line of credit (HELOC), you get access to a sum of money you can draw from during what's usually a five- to 10-year period. The amount of money you'll need to pay back will depend on the sum you actually borrow.
When it comes to HELOCs vs. home equity loans, HELOCs are more flexible. They allow you to borrow money as you need it rather than commit to a lump sum up front. But HELOCs tend to have variable interest rates attached to them, whereas home equity loans typically have fixed rates. That means HELOC payments can change over time.
HELOCs also allow you to borrow money for any reason. You could take out a HELOC and use the proceeds to start a business or go on vacation (though the latter isn't really advisable, since it's generally not a good idea to rack up debt just to travel).
Cash-out refinancing
With a cash-out refinance, you borrow more than your remaining mortgage balance. You could, for example, refinance a $250,000 mortgage into a $300,000 loan if you have enough equity in your home. From there, you'd get a $50,000 check after repaying your refinance lender $250,000. You'd then have the option to use that $50,000 as you please.
Since today's refinance rates are very competitive, cash-out refinancing can be a very affordable way to borrow against your home equity. And like home equity loans, your monthly payments will be fixed and predictable.
Should you put your home equity to work?
When you borrow against your home equity, you're taking on debt. And if you fail to repay that debt, you could risk losing your home. For this reason, it's important to proceed with caution when tapping your home equity.
That said, if you need to borrow money, all of the above options may be far more cost-effective than alternatives like a personal loan. Right now, a lot of homeowners are sitting on more equity than they've seen in their lifetimes. As long as you borrow responsibly, there's nothing wrong with taking advantage of that situation.
We're firm believers in the Golden Rule, which is why editorial opinions are ours alone and have not been previously reviewed, approved, or endorsed by included advertisers. The Ascent does not cover all offers on the market. Editorial content from The Ascent is separate from The Motley Fool editorial content and is created by a different analyst team.