Should I Refinance While Mortgage Rates Are Still Low?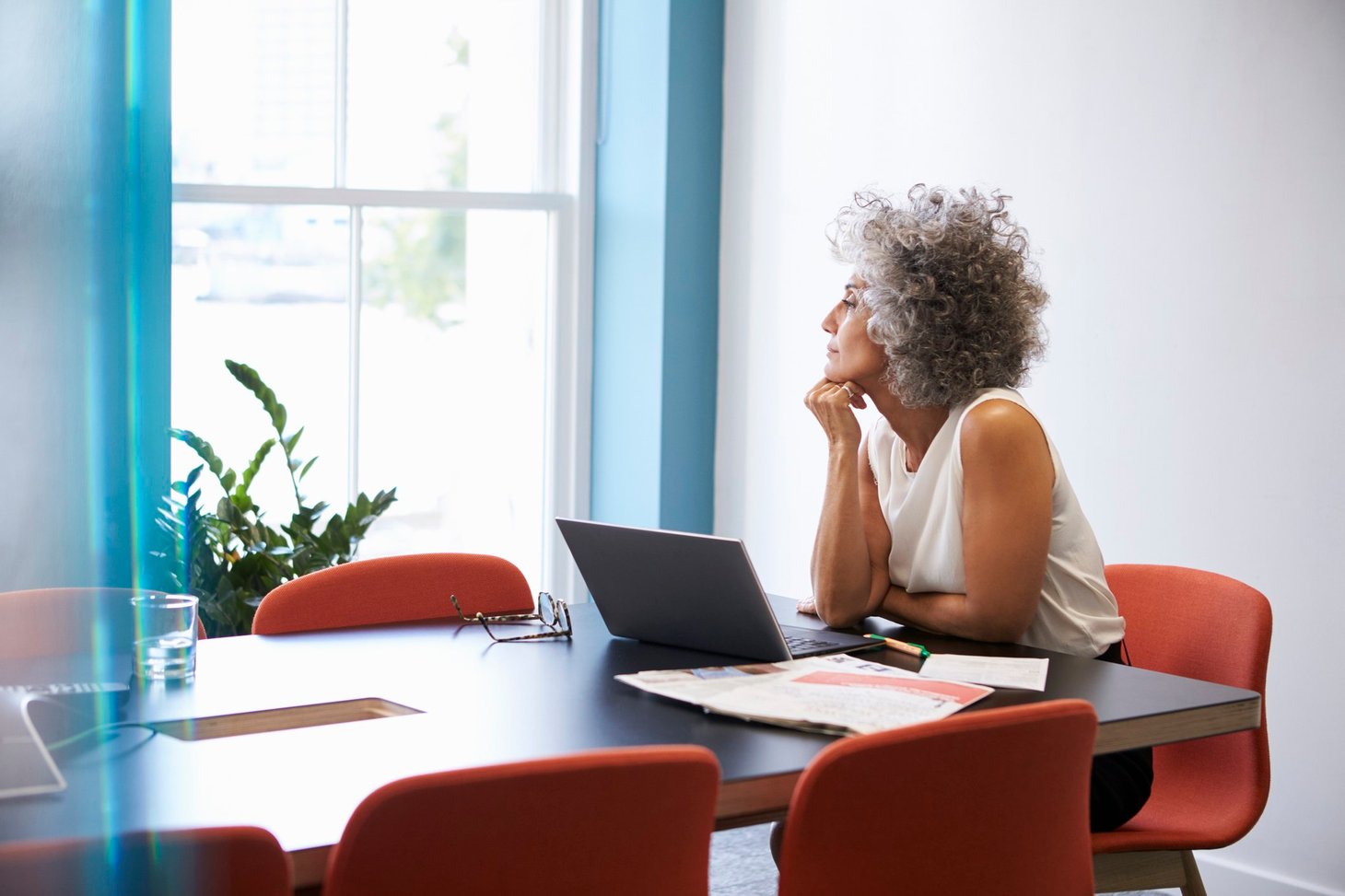 Many or all of the products here are from our partners that compensate us. It's how we make money. But our editorial integrity ensures our experts' opinions aren't influenced by compensation. Terms may apply to offers listed on this page.
It could be a good idea to refinance sooner rather than later -- but only if the circumstances are right.
---
Key points
Mortgage rates have risen lately and could climb in 2022.
Check your credit score and consider your long-term plans.
---
Refinance rates tend to be a bit higher than the rates for a new purchase mortgage. In spite of that, refinance rates have sat at competitive levels the entire year, and they still look quite attractive.
That said, mortgage rates have risen in recent weeks, and they may continue to climb in 2022. If you've been on the fence about refinancing, you may be considering applying before rates get higher. But is refinancing right now a smart move? Ask yourself these questions to find out.
1. Is my credit score in good shape?
The higher your credit score when you apply to refinance, the more likely you are to snag an attractive interest rate on your new home loan. If your score is in the mid-to upper-700s or higher, there's a good chance you'll qualify for the best refinance rates a lender is offering.
On the other hand, if your credit score could use some work (say, it's in the mid-600s, which is decent but not great), it could pay to wait to refinance. If you're able to raise your score by, say, 100 points, that could result in a substantially lower interest rate -- even if rates do climb in the coming months.
How can you raise your score that much? Start by paying all of your bills on time. Your payment history is the single most important factor in calculating your credit score.
You can also pay off credit card debt. That lowers your credit utilization ratio, another big factor in your score.
Finally, you can correct errors on your credit report that may work against you, like delinquent debts you've settled. And, you can help your score by holding off on applying for any new loans or credit cards until you submit that refinance application.
2. Will I stay in my home long enough?
When you refinance a mortgage, you're charged fees known as closing costs to finalize that loan. Closing costs typically amount to 2% to 5% of your mortgage, so you need to stay in your home long enough to break even after paying them.
Imagine you're charged $6,000 in closing costs to refinance. Even if doing so lowers your monthly payments by $300, it'll take 20 months to break even. If you think you might move within that time frame, refinancing doesn't make sense.
Right now, a lot of people's living situations are in flux due to the pandemic. You may, for example, be working remotely and therefore not commuting. But if your company calls you back into the office next year, you may decide to relocate to a home closer to your place of work, making this a difficult time to refinance. And if you're unsure what your plans look like, it could pay to wait.
What's the right call?
If your circumstances are right, it may be worth it to refinance your mortgage while rates are still nice and low. But even if they climb a bit in 2022, from a historical standpoint, they're likely to stay low. You shouldn't necessarily rush to refinance your mortgage today, especially if your credit score could use work and your plans aren't certain.
We're firm believers in the Golden Rule, which is why editorial opinions are ours alone and have not been previously reviewed, approved, or endorsed by included advertisers. The Ascent does not cover all offers on the market. Editorial content from The Ascent is separate from The Motley Fool editorial content and is created by a different analyst team.