What Happens to Your Credit Score if Your Home Goes Into Foreclosure?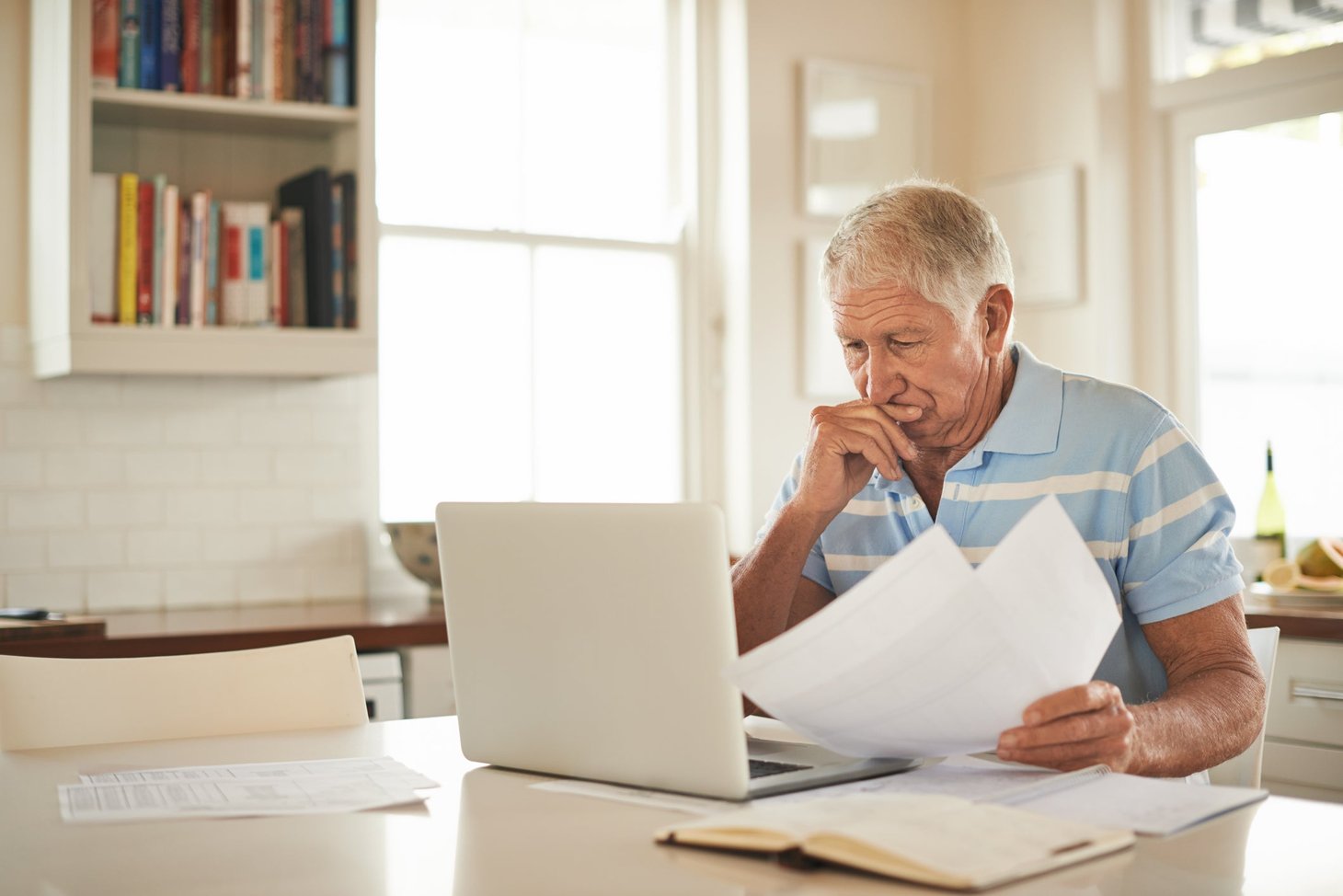 Many or all of the products here are from our partners that compensate us. It's how we make money. But our editorial integrity ensures our experts' opinions aren't influenced by compensation. Terms may apply to offers listed on this page.
Having your home foreclosed on could have a huge impact on your credit.
---
Key points
When you fall too far behind on your mortgage, your lender can pursue a foreclosure.
Not only might a foreclosure cause you to lose your home, but it could also impact your credit score substantially.
---
Sometimes, circumstances might arise that make it difficult to keep up with your mortgage payments. The good news is that a single missed payment won't automatically put you at risk of foreclosure. But if you go months without making a payment, your mortgage lender may start the foreclosure process.
Once that happens, you could end up losing your home. As an added blow, your credit score could end up sustaining a lot of damage.
The impact of foreclosure on your credit
Having your home foreclosed on means you didn't manage to keep up with your financial obligations. Having a foreclosure on your credit report could serve as a big red flag the next time you want to borrow money. It could also drag your credit score down substantially.
That said, the specific extent to which your credit score will drop following a foreclosure will depend on a number of factors. These include what your score looked like before foreclosure and what other positive or negative credit events your personal history contains.
Either way, though, once you have a foreclosure on your record, it remains on your credit report for seven years. During that time, you might really struggle to borrow money, or do so at an affordable rate.
How to avoid foreclosure
Just because you're no longer able to keep up with your mortgage payments doesn't mean you're doomed to fall victim to foreclosure. There are other avenues you can pursue that may enable you to not only protect your credit score, but also stay in your home.
For one thing, you can see if it's possible to refinance your mortgage. If you're able to replace your current home loan for a new one with a lower interest rate, you might manage to keep up with your monthly payments once they shrink.
If you're not able to refinance your mortgage, or if doing so won't make your home loan payments affordable, then you can ask your lender to modify the terms of your loan. Your lender may, for example, agree to extend your repayment period by a number of years, thereby reducing the amount of money you're liable for each month.
If you're unable to pay your mortgage due to a temporary hardship, like the loss of your job, you can also ask to have your loan put into forbearance. During forbearance, you're allowed to skip your mortgage payments without having that count as negative activity from a credit score perspective. To be clear, your lender won't pursue foreclosure when you miss payments while your loan is in forbearance.
Protect your credit
Avoiding foreclosure is a good way to protect your credit score when your housing payments become too much to deal with. If you're at risk of missing even a single payment, reach out to your lender and see what sort of arrangement you can work out.
Many homeowners have struggled financially since the start of the pandemic, and lenders may be more apt these days to cut you some slack. Have that conversation and see what options you have before resigning yourself to having your home foreclosed on.
We're firm believers in the Golden Rule, which is why editorial opinions are ours alone and have not been previously reviewed, approved, or endorsed by included advertisers. The Ascent does not cover all offers on the market. Editorial content from The Ascent is separate from The Motley Fool editorial content and is created by a different analyst team.