Why I Definitely Don't Want to Own a Home as a Retiree
Many or all of the products here are from our partners that pay us a commission. It's how we make money. But our editorial integrity ensures our experts' opinions aren't influenced by compensation. Terms may apply to offers listed on this page.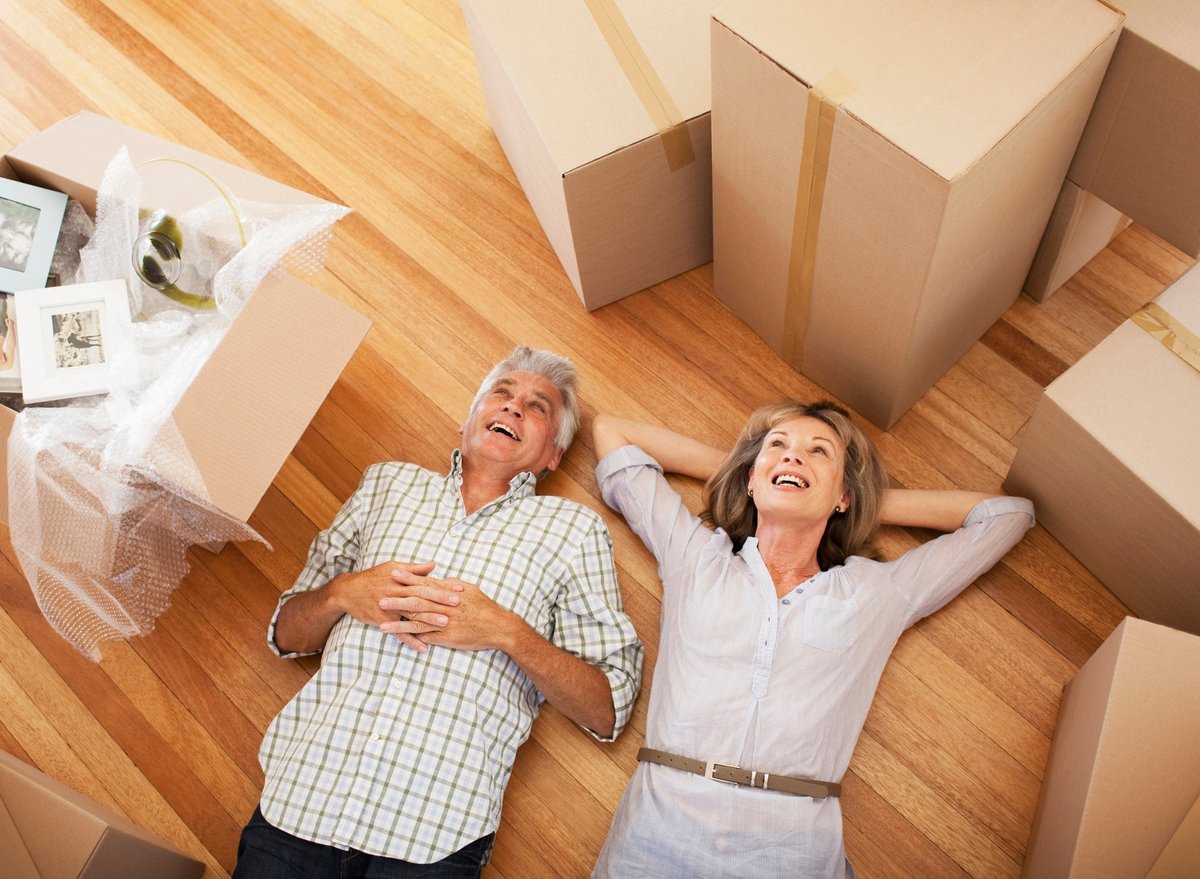 Many people strive to pay off their homes in time for retirement. But I have a very different plan.
Many people work hard all of their lives to afford a nice home and have it paid off in time for retirement. And that's a pretty doable goal. If you take out a 30-year mortgage in your 30s, you could easily have that loan paid off by the time your career comes to a close.
But while many people dream of getting to enjoy owning a paid-off home during their senior years, I have no intention of owning a home at that stage of life. Here's why.
Does homeownership really provide financial stability?
There are a lot of things I want to do during retirement, and my goal is to save enough money to be able to maintain a lifestyle that's free of financial stress. But if I were to own a home in retirement, I wouldn't get that.
To me, homeownership is like a ticking time bomb, where you're basically just waiting for something to go wrong or some expense to rise. At this point, I've owned a home for about 12 years, and when I bought that home, it was brand new. In spite of that, I've encountered many surprise repairs through the years -- repairs that have caused me a world of stress and forced me to dip into my emergency fund more times than I would've liked to.
In fact, this summer alone, I've already spent well over $1,000 repairing my air conditioning system and fixing yet another burst pipe in my basement. And that's over a six-week span.
But it's not just home repairs that have wreaked havoc on my budget through the years. I've also been hammered with property tax hikes.
From the time I bought my home 12 years ago to the time of my last bill, my property taxes rose $8,000. Some years, I saw my tax bill increase more than $2,000. And while I don't know what next year's tax bill is going to look like yet, I'm anticipating another major increase due to the fact that home values are up across the country.
It's these perpetually rising and unplanned expenses that make homeownership a bad fit for me during retirement. At that stage of life, I want to know that my monthly housing costs are fixed, and the only way to make that happen is to rent a home rather than buy one.
I do realize that renting may seem like a less stable arrangement than owning. When you rent, your landlord could start charging you more once your lease is up. Or, your landlord could choose to not renew your lease at all. But the beauty of renting is that you're guaranteed the same monthly housing payment as long as your lease is in effect. And to me, that's far more comforting than having to swing a random $800 repair bill here and there on a fixed income, or having to grapple with another property tax hike.
In fact, the one thing that really bugs me about property taxes (aside from how high they are where I live) is that they make me feel like I'll never really own my home outright, even if my mortgage is paid off. I'll always have to pay a fee, so to speak, for the privilege of continuing to utilize an asset I've paid for. That doesn't sit right with me. So I'm eager to sell my home and start renting one as soon as that's feasible (right now, I have young children and am tethered to a school district, so it's not).
Many retirees may find that owning a home gives them financial security. But I plan to go a very different route -- one that gives me a lot more peace of mind.
We're firm believers in the Golden Rule, which is why editorial opinions are ours alone and have not been previously reviewed, approved, or endorsed by included advertisers. The Ascent does not cover all offers on the market. Editorial content from The Ascent is separate from The Motley Fool editorial content and is created by a different analyst team.