Why It's a Better Time Than Ever to Buy Mortgage Points
by Christy Bieber | Updated July 19, 2021 - First published on Sept. 3, 2020
Many or all of the products here are from our partners that pay us a commission. It's how we make money. But our editorial integrity ensures our experts' opinions aren't influenced by compensation. Terms may apply to offers listed on this page.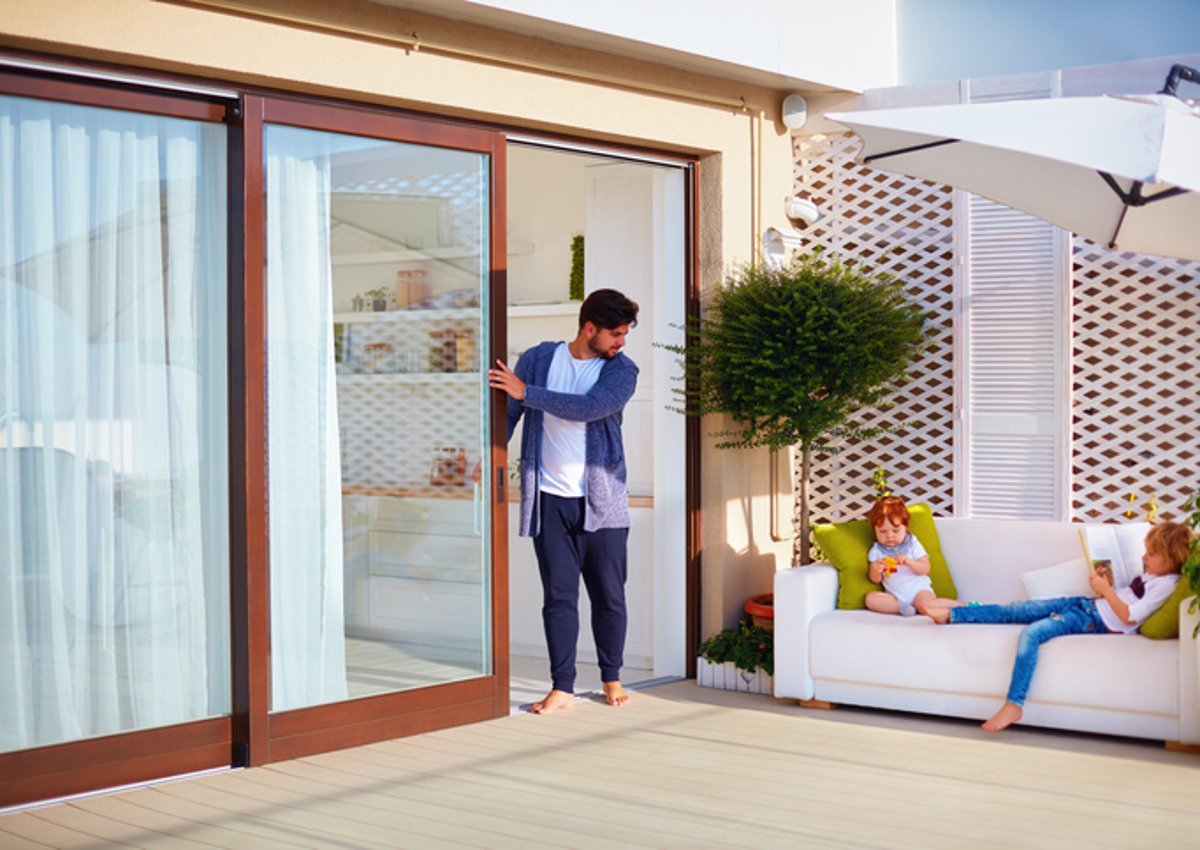 Considering buying mortgage points? Here's why it could be a smart financial move right now.
One of the biggest decisions you'll make when applying for a mortgage is whether to buy points. Mortgage points, or "discount points," are fees you pay to lower the interest rate on your loan. They're considered a type of prepaid interest and can be tax deductible if you itemize.
Each mortgage point costs 1% of the value of your home loan, and reduces your interest rate by 0.25%. That means if you're borrowing $300,000 at a rate of 3.00%, you could buy a point for $3,000 and reduce your rate to 2.75%.
As you can see, mortgage points are a big up-front expense, but now may be a better time than ever to buy them. Here's why.
Buying mortgage points makes sense if you're planning to keep your loan for long enough
Buying mortgage points is smart, but only if you keep your loan for long enough to break even for the up-front cost of the points. Once you've covered that cost, your savings on interest for the remainder of your loan mean you're better off.
Of course, if you're going to move or potentially refinance within a few years, it may not make sense to pay for a point -- you won't have time to recoup your costs. However, since mortgage rates have repeatedly hit record lows in recent weeks, the likelihood you'll be able to refinance to a lower-rate loan in a few years is pretty low. And the lower the chance that you'll refinance, the greater the likelihood you'll keep your current mortgage long enough to justify buying points.
Points also don't make as much sense if you're planning to pay off your loan early. You might not have enough time to benefit substantially from the interest savings. But again, with rates so low right now, paying off your mortgage early probably doesn't make sense. Instead, you can use points to get an extremely low rate, and use your money for other things.
Now is a better time than ever to buy mortgage points
The interest rate on a 30-year fixed-rate mortgage has repeatedly fallen below 3.00% in recent days, an incredibly low rate. Average rates on other fixed-rate loans have behaved similarly, falling to unprecedented levels.
Buying a point lets you take those incredibly low rates even further down. If you qualify for a 30-year fixed rate mortgage with no points at 3.00% and bring your rate down to 2.75% with a point, you will lock in your mortgage loan at a rate barely above the average inflation rate. If you borrow $300,000 at this low rate, the total costs of loan repayment would be $440,900.
By comparison, last year's average 30-year mortgage rate was 3.90%, which seemed like an amazing bargain, and was the fourth-lowest annual average since 1971. If you bought a point last year and brought your 3.90% loan down to 3.65%, your total loan cost for a 30-year fixed rate loan would've been $494,056. So 2.75% represents a savings of more than $53,000.
Of course, even if you don't buy points, you can still save considerably on a mortgage this year compared to last year. But when points enable you to bring your rate down to such an incredibly low level, you can take full advantage and get a mortgage at a rate below what most homeowners would have imagined possible.
You still want to be sure you're going to keep the loan long enough for the interest savings to pay for the point. But with the chances of a future lower-rate refinance being so slim, unless you're planning to move soon, you'll most likely be rewarded for buying points.
We're firm believers in the Golden Rule, which is why editorial opinions are ours alone and have not been previously reviewed, approved, or endorsed by included advertisers. The Ascent does not cover all offers on the market. Editorial content from The Ascent is separate from The Motley Fool editorial content and is created by a different analyst team.